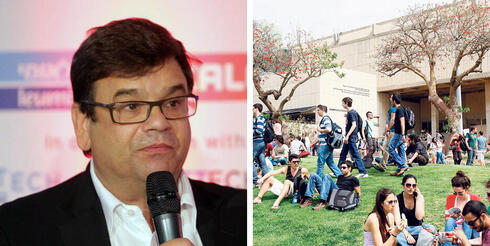 Major TAU benefactor to consider halting investments over judicial reform
In a letter to the Tel Aviv University president, benefactor Jeremy Coller wrote he would consider resigning from his position as Vice Chairman of the Board of Trustees and reexamine his investments in the country if the judicial coup is completed. "If this is allowed to go ahead, Israel will be on the path from a respected democracy to an authoritarian state from which there are dire long-term consequences"
Renowned British-Jewish businessman Jeremy Coller said he is considering resigning from his position as Vice Chairman of the Board of Trustees of Tel Aviv University and reexamining his investments in the country in a letter sent to Prof. Ariel Porat, President of Tel Aviv University, on Friday.
Coller, who is considered to be one of the most active investors in the field of foodtech in Israel and one of the largest donors to the university, wrote: "I've always felt a deep connection to the State of Israel and have made a personal commitment to invest in the future of the country, not only through the endowment of the Coller School of Management & Venture at TAU but also through my personal investments in a number of Israeli food technology businesses that leverage Israel's rich intellectual capital and entrepreneurial spirit. I'm saddened that despite the widespread protests, the government is pursuing this restructuring of the legal system while ignoring the impact of undermining democracy and the inevitable economic damage to the country."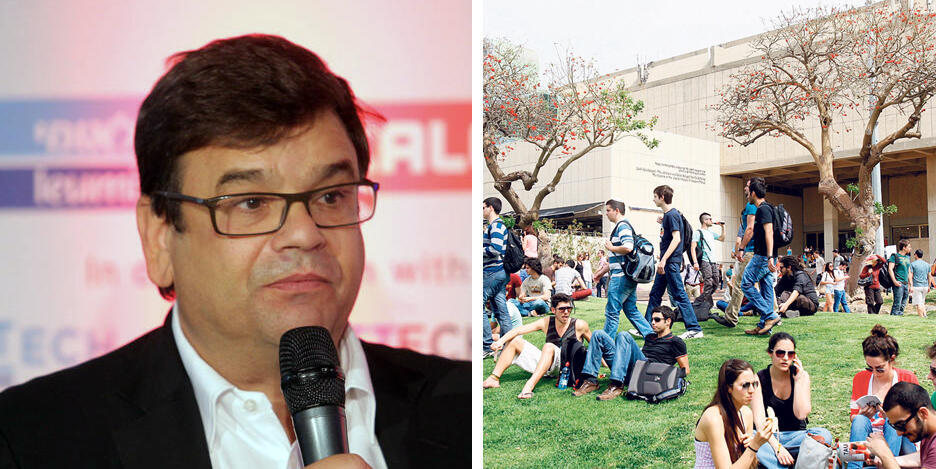 Coller further added: "Such a significant change to Israel's legal system, at the very least, demands a considered, thoughtful consultation and engagement across society with the business, education and health sectors and other stakeholders."
Coller, 64, manages a private investment fund he founded named Coller Capital, with $27.5 billion in assets under management. Coller is also considered to be one of the pioneers in investments based on ESG (environment, society and governance) principles, so that the implementation of the regime change in Israel will make the country one that will not meet his criteria. In 2016, Coller donated $50 million to the Faculty of Management at Tel Aviv University, the largest donation ever made to the university. Following the donation, the Faculty of Management was renamed the Coller School of Management.
He is also behind a startup competition named after him which awards a prize of $100,000 to the winning company. Through the private investment arm CPT Capital, Coller has invested in dozens of startup companies in Israel.