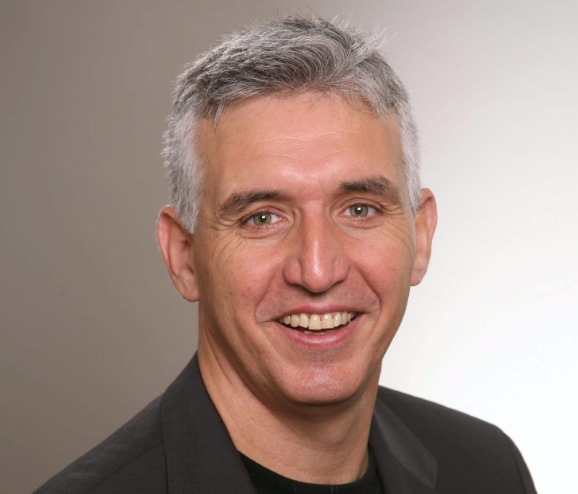 Former President of Check Point now has sights on revolutionizing healthcare
Amnon Bar-Lev, CEO & Co-Founder of Alike, is building a solution to help consumers connect with patients with a similar medical condition to learn from each other about ways to cope
Four years ago, Amnon Bar-Lev decided to reinvent himself. After 13 years at Check Point and reaching the role of President, Bar-Lev pursued graduate studies at the Sackler School of Medicine at Tel Aviv University and began his transformation from computer science to life science.
The next step was the founding of healthcare startup Alike, which aims to harness artificial intelligence, crowdsourcing and big data to change healthcare and improve lives. Alike's product appeals to end consumers and connects patients with a similar medical condition at various stages of treatment or illness and allows them to learn from each other about ways to cope.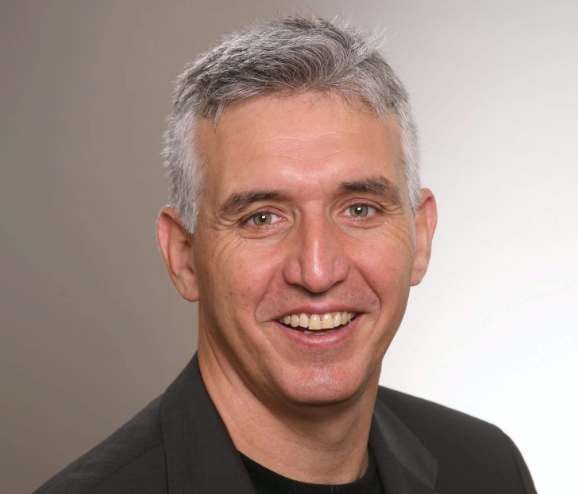 Speaking to CTech at the 2022 Global Wellness Summit, Bar-Lev stated that the most unused resource in healthcare is the patients themselves. "We have excluded ourselves from the process. When a physician cares for us they tell us what to do and we are not part of the overall exploration even though we are the object," he explained.
"We have the biggest effect on our own health as the number one reason medication doesn't help is because we don't take it. The issues that influence our health are not only clinical conditions but also social development such as how much sports we do, the sleep we get and the stress we are under. Until now we barely took these issues into consideration."
Alike has developed a patient similarity network enabling users to easily upload their medical records, answer a few questions and then find and connect anonymously to specific populations that can help. "We launched Alike a year ago, and started scaling eight months ago. We have 100,000 users in the network and the amazing part is our engagement and retention rates. 1,000 users open the app per day and a whopping 35% will generate content. Unlike other health apps where users enter once and don't return for a while, here we have a lot of engagement that we can use to our advantage.
"We have sophisticated search engines and I can ask about specific issues. We added vitamins and supplements so that I can see what others, similar to me, are taking."
Alike has so far raised $10 million through a Seed round and SAFE investment, and Bar-Lev said the company is currently working on its next funding round.
What is your business model?
"The app is free and yet we have generated some revenue as there are requests to find relevant patients for clinical trials. However, moving forward the business model is kind of like Yelp for help. People can write reviews and add them on top of discussions so that brands that want to reach people can do so through the community. Users can share the wisdom of the crowd with others."