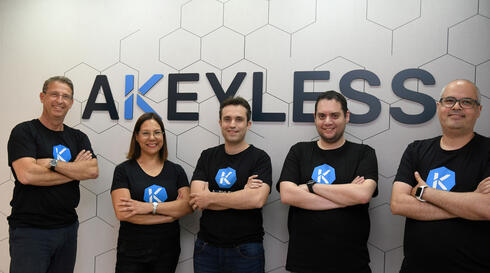 Cybersecurity startup Akeyless raises $65 million for secrets management platform
The Israeli startup's platform centralizes the management and security of secrets across multi-cloud and DevOps environments and makes the secrets inaccessible to anyone besides the customer
Akeyless, which develops an SaaS-based secrets management platform for securing DevOps and IT workloads, announced on Wednesday $65 million in Series B funding, bringing its total funding to date to $80 million.
The round was led by NGP Capital, with participation from existing investors Team8 Capital and Jerusalem Venture Partners (JVP). In addition, the company announced that Mike Christenson, the former COO and President of New Relic and CA Technologies, has joined as an investor and board member.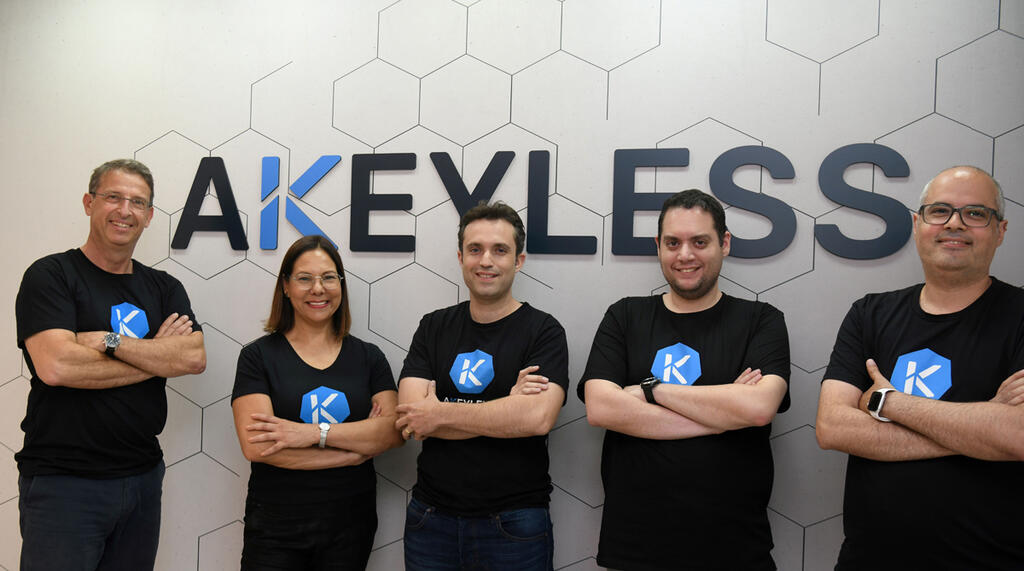 Akeyless was founded in 2019 by Shai Onn, Refael Angel, and Oded Hareven. Onn, the Chairman and President of the company, co-founded Fireglass, which was sold to Symantec in 2018. Angel, who serves as the CTO, previously worked as a senior software engineer at Intuit, while Hareven, the CEO, worked at Moovit and CA Technologies.
The startup employs around 80 people, half of them in its Tel Aviv R&D center and half in the U.S. The company plans to double its staff following the latest funding round, including recruiting dozens of employees in Israel.
Akeyless stores customer secrets and makes them easily accessible in all their environments, while its patented Distributed Fragments Cryptography technology makes the secrets inaccessible to anyone besides the customer - Akeyless included. The NIST-certified Zero-Knowledge technology enables the performance of cryptographic operations using fragments of an encryption key, without ever combining the fragments.
The company's platform centralizes the management and security of secrets across multi-cloud and DevOps environments. The solution is maintenance-free, with out-of-the-box plugins for existing IT, Dev, and Security tools, and supports enterprise-grade capabilities like disaster recovery, high availability, and global scale.
"Akeyless solves the pain caused by secrets proliferation in production environments of modern enterprises, which has worsened with the rise in adoption of modern DevOps methodologies, containerized application development, and increasingly global and remote operations,'' said Hareven.