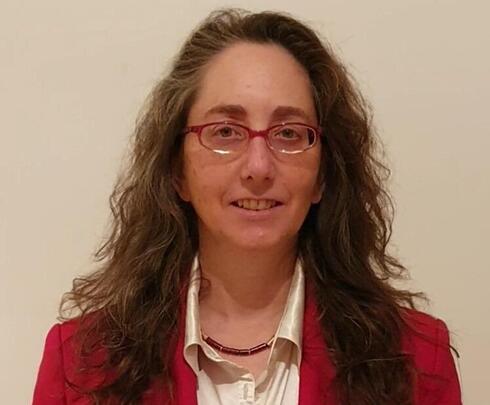 FemTech

FertiliFit: Leveraging AI to provide personalized IVF treatment
Michal Jacob is using her background as a data scientist to create the IVF solution that she wished had existed for her
Vast number of women worldwide undergo fertility treatments every year. The New York Times reported that approximately 12% of American women, totaling 7.3 million women, have been treated for infertility. IVF (in vitro fertilization) is among the most common procedures for women and is often a long, painful and invasive process with little certainty of success. In most countries it's also an extremely expensive procedure. Founder and CEO of Israeli company FertiliFit Dr. Michal Jacob is trying to combine her personal and professional experience to find a more effective solution.
Jacob is the mother of two children, both of whom she gave birth to via fertility treatments. She is also a data scientist with a doctorate in Computational Neuroscience, and worked as a research scientist and algorithm developer in tech for a decade, in the fields of machine learning and deep learning.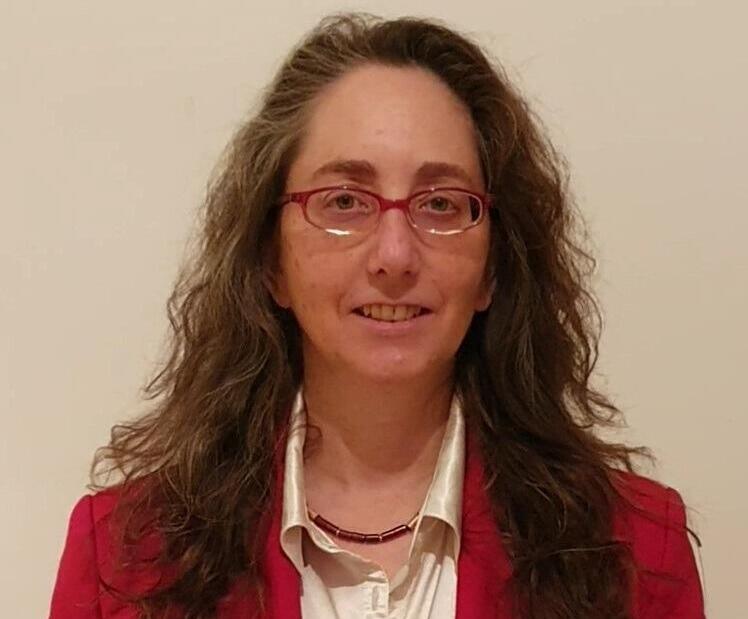 After her experience going through multiple rounds of IVF, Jacob was motivated to use her background as a data scientist and her personal insight into the experience to make the experience better and more effective for other women.
"I went through too many fertility treatments. Eventually, I decided to take matters into my own hands," says Jacob. Conducting her own research, she adjusted some elements of the treatment for her specific parameters. In doing so, she set the ground for FertiliFit, developing a solution that uses AI-based technology to personalize IVF (and IUI) treatment to the specific patient.
"This is the product that I was looking for for myself – adjusting the entire treatment plan to the specific woman." Jacob's solution is a deep learning model that inputs characteristics of the patient (medical history, physiology, hormone levels etc.) and provides the best personalized treatment along with its probability of success for the patient.
Unlike other approaches that prioritize maximizing the number of retrieved oocytes, FertiliFit's focus is on achieving the ultimate goal of a healthy-born child. By utilizing big data and machine learning algorithms, FertiliFit aims to optimize the entire treatment plan to suit the specific needs of each woman, increasing the chances of success while minimizing potential risks.
Fertility treatments come with a significant financial burden, with each IVF cycle costing around $10,000 in the United States and Canada. However, Jacob emphasizes that "the real price is much higher." Each IVF cycle demands considerable time, energy, and compromises physical health. Hormone intake, full anesthesia, and surgical procedures all contribute to the toll on the patient's well-being. Moreover, the potential for treatment failure further delays the process and jeopardizes conceiving a child, increasing the emotional strain on individuals and couples.
Currently, the treatments provided in the field of fertility are based on a trial-and-error approach. With a wide range of medical backgrounds and numerous parameters to consider, relying solely on trial-and-error is not optimal, Jacob notes. "It is unreasonable to do trial-and-error on people, with so many costs, rather than on the huge amount of existing data." In an era of abundant data, it is essential to explore alternative approaches that leverage the vast amount of existing information, rather than subjecting individuals to repeated trial-and-error cycles.
Utilizing data and machine learning algorithms can transform the field of fertility treatments. "There are 3 million IVF cycles per year worldwide. This is better than relying on limited experience and intuition, trying anew on each patient," says Jacob.
Jacob's data-driven approach to fertility treatments aims to increase the chances of success while reducing the number of required treatments. Her primary goal remains the birth of a healthy child, though she emphasizes that it is not possible to guarantee success. The probability of success typically falls between 5-40%, varying based on individual circumstances and conditions.
While several products and services exist within the fertility treatment industry, most of them fall into three prevalent: prognosis, improving the experience, and improving results. These solutions often focus on predicting success rates based on limited parameters, enhancing the treatment experience, or improving specific stages of the process. However, Jacob argues that there is still a lack of available solutions that address the need for a comprehensive and personalized treatment plan.