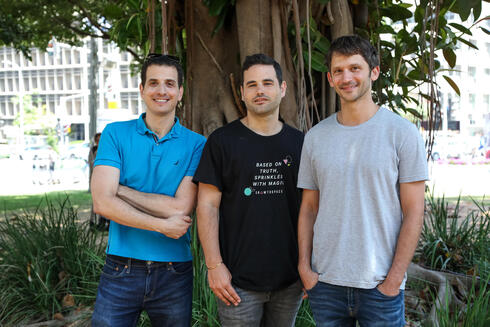 Talent development platform GrowthSpace announces $25 million Series B
The platform enables companies to plan and execute various talent development programs, including individual and group coaching, mentoring, training, workshops, and lectures
GrowthSpace, which has developed an outcome-focused talent development platform, announced on Tuesday a $25 million Series B funding round led by Zeev Ventures. Existing investors M12 (Microsoft's venture fund), Vertex Ventures, and M-Fund participated in this round, which brings the total amount raised to $44 million.
GrowthSpace, which employs 70 people, including 50 in Israel, connects employees to relevant experts at scale. The platform can be implemented modularly to address specific requirements or set up as a comprehensive solution, enabling companies to plan and execute various talent development programs. Customers can utilize individual and group coaching, mentoring (internal and external), training, workshops, and lectures.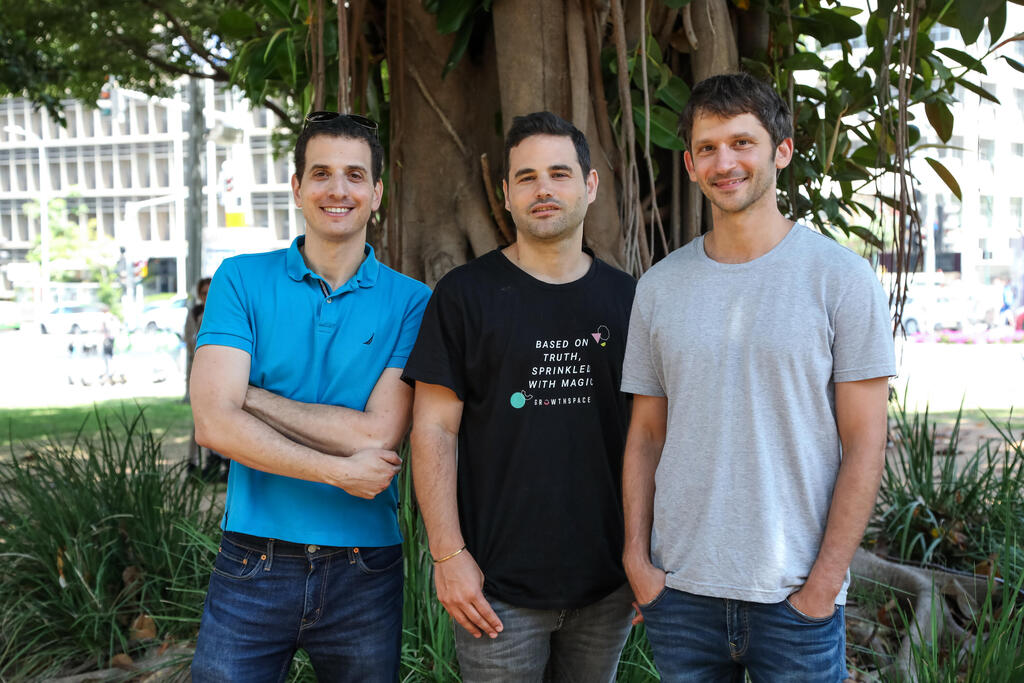 "The demand for our solutions is strong as we achieved a 5x ARR growth in the last 12 months. Additionally, we have built a network of 1,500 experts in over 50 countries, and look forward to expanding our reach and impact even further," stated Omer Glass, CEO and Co-Founder of GrowthSpace.
GrowthSpace clients include Siemens, Microsoft, EY, Johnson & Johnson, Zoominfo, and Lightspeed
"In these times of uncertainty, I am very selective with my investments," said Oren Zeev, founding partner of Zeev Ventures. "It has never been more crucial for employers to focus on their talent and align professional development to business performance. I invest where I see a real potential for disruption, and that is exactly the opportunity I see here."