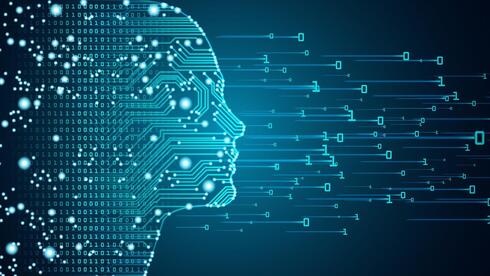 Symphony acquires Israeli NLP startup Amenity Analytics
The cost of the acquisition is estimated at tens of millions of dollars, but investors are only set to receive a partial return on their funding
American fintech company Symphony has acquired Israeli startup Amenity Analytics, which develops natural language processing (NLP) data analytics solutions for portfolio managers, research professionals, analysts and other financial markets participants.
The cost of the acquisition was not disclosed by the companies but is estimated at tens of millions of dollars. Amenity investors will only receive a partial return on their total investments. Amenity's employees will join Symphony.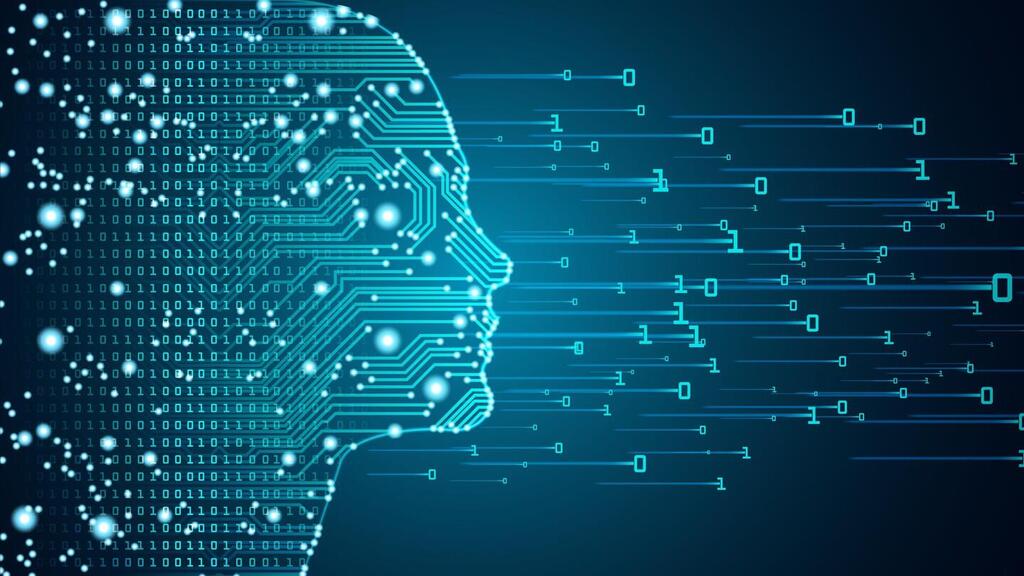 "We are excited to provide a highly relevant NLP solution to support firms in addressing some of their most pressing challenges with a powerful business insights platform through the Amenity Analytics acquisition," said Symphony CEO, Brad Levy.
"We are delighted to be joining such a strong team in the industry. This opportunity was uniquely attractive to us as we think the combination of our expertise in NLP with Symphony's best in class communications platform, will yield exciting outcomes for our customers," said Nathaniel Storch, Amenity Analytics CEO.
Amenity specializes in extracting insights – through research quality assurance, tagging and key drivers – from a variety of content types including earnings call transcripts, news, social media, filings, and research, among other publicly available sources. The company lists institutional investors, insurance companies, and media organizations among its customers.
Amenity was founded in 2015 by Storch, and Ronen and Hedva Feldman, who are no longer active in the company. Amenity raised a total of around $40 million and employs about 50 people in Israel and the U.S. Its investors include American insurer Starr International Company, Allstate, Intel Capital, and State of Mind Ventures.
Symphony develops a markets' infrastructure and technology platform, where solutions are built or integrated to standardize, automate and innovate financial services workflows.