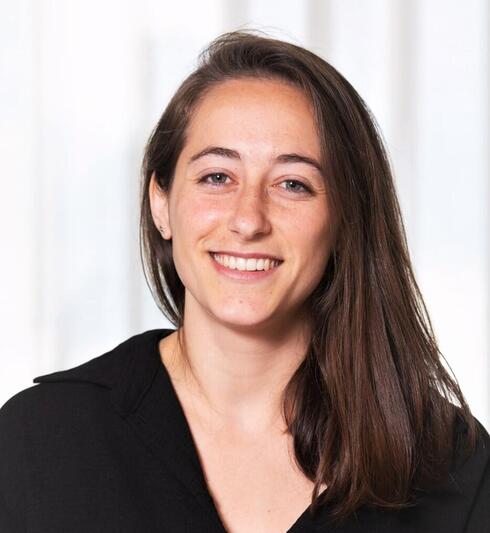 She-VC

"I want others to see women in the room and think they might want to have a female co-founder"
Almog Zoosman-Lehman, Community & Partnerships Lead at Amiti Ventures, believes in the power of hard work and networking
Almog Zoosman-Lehman's position as Community and Partnerships Lead at Amiti Ventures is all about connecting people together. "My role at Amiti is making sure our values are expressed, other than making sure founders know about us, of course. Also, through community management, I have the power to look for more female founders."
Zoosman then tells of her recent venture at Amiti, revealing it in public for the first time. "I have built a community to make sure more young people understand what it means to be a founder. The program runs for eight months, with young future founders meeting every two weeks. We meet with partners, founders, sales, marketing, etc, in an effort to gain perspective."
In the first cohort, 20% of the participants were women, with 90% of them stating they wanted to start their own startup. However, "they weren't sure if it was the right time for them (as opposed to the men). By the end of the program that changed, they realized they could do it. In our second cohort we have 45% women. It's amazing, I want others to see women in the room and think they might want to have a female co-founder."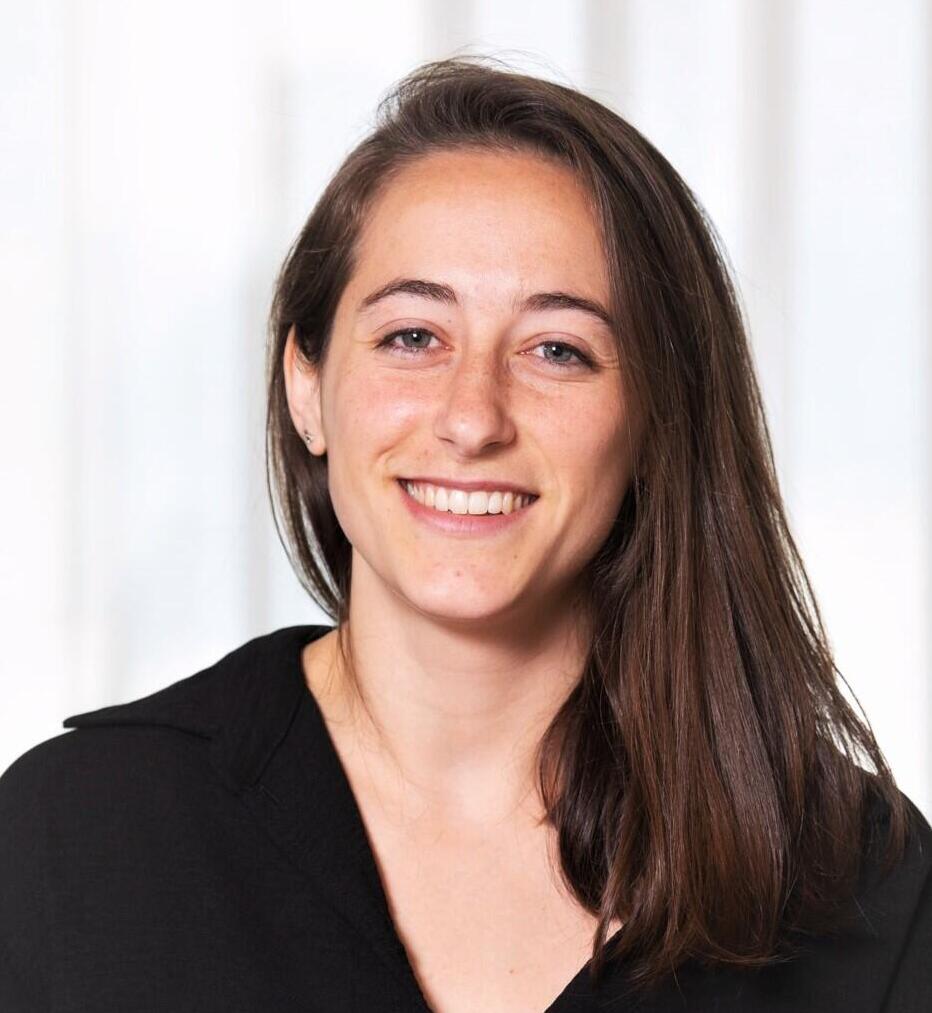 Amiti Ventures is a U.S. and Israeli based VC firm that invests in early-stage Israeli startups. Founded in 2010, the fund has $300 million under management and aims to invest in transformative and disruptive tech. In terms of diversity, seven out of the nine employees are women, with the leadership team being 66% female.
Amiti also made waves when it posted its term sheet, receiving many positive and negative reactions:
"Diversity and Inclusion Matter. The Company shall, in good faith, interview at least one (1) woman or a member of a population currently underrepresented within the Company, as determined by the Board in its sole discretion, for each open executive-level employment position and each vacant independent director seat on the Board, if and when such a seat exists. The company agrees that at a minimum one of the first four new hires at either a management or team lead level position, following the Closing (as defined in the Series Seed Share Purchase Agreement dated on or about the date hereof), will be a woman or a member of an underrepresented population. In addition, within one year as of the Closing, the Company shall present to the Board a diversity program with target metrics. The Company shall, in good faith effort, appoint a woman or member of an underrepresented population to the Board or to be an observer to the Board within three years of the Closing."
"We didn't think it was unusual until we saw the reactions. Some founders wrote things such as 'why should we care about wasting time on things that are not generating money'. People think that if you are looking for diversity it will harm results. This is what we are trying to change. We are not forcing anyone to have a certain amount of women, that is not the way to do it. What we do is make sure our startups are more aware. Our startups are amazing, it doesn't hurt them, on the contrary."
Zoosman grew up in Netanya and was studying at a regular high school when her sister exposed her to a program called GWC, which brings young teens to boarding schools from across the world, using education to unite people and cultures from different countries. "This is where I realized that doing unusual things will be more interesting and will lead you to better paths. I was accepted to a school in Wales and studied there for two years."
When asked how her parents agreed to such a thing, Zoosman replied: "My parents trusted me, they were not scared. They educated me to be independent, to trust myself. I flew alone and there was no WiFi back then. Also, it was very challenging being a Zionist Israeli there. One of the first days when I introduced myself someone said 'you're from that fascist country'. That was my welcome. However, I didn't take his approach. I really stand for a different kind of zionism."
Coming back to Israel for her army service, Zoosman joined unit 8200. Upon finishing the army she married her husband and immediately they flew to Canberra, Australia to serve as emissaries for the Jewish Agency. Upon her return, a year later, Zoosman looked for a way to combine her love for tech and working with people. "I really wanted to leverage my good aspects and stop fighting what I am not. It is important for women to understand that having a tech education is not the most important thing for success. The most important thing is being happy and doing what you love."
A friend soon introduced her to Amiti Ventures. "Amiti was one of the first VCs to hire a proper community manager and I like building things from scratch."
CTech's She-VC series follows the stories of various female partners and senior managers in venture capital funds in Israel. Only 16% of partners in Israeli venture capital firms are women, and only 9% are investing partners. This poses a liability regarding how many female founders will be able to receive investments and it speaks to the industry as a whole.
When she got pregnant, Zoosman was worried, scared how it would affect her career. "Many women are very concerned throughout or before getting pregnant. We have concerns of how the change will affect our lives and positions. I was scared too, it is such a huge change. I was especially scared before I told Ben (Rabinowitz), my boss. However, once I told him he was genuinely happy for me. It was more than great to see how the company not only talks about values externally, they practice them internally as well."
Zoosman was even promoted while on maternity leave. "I work hard and barely sleep, I am tired but my story proves that being a mother, as well as a good employee, can work together with the right employer."
What tip would you give young women looking to enter venture capital?
"First of all, never stop running. Don't rest, life is short! Also, If there is something you want to do and don't have experience then do it for free and volunteer. You get to help others and you gain experience." Zoosman thinks for a minute, then adds: "You should also help others. Make time for friends, colleagues and people that want to be in your position. Network and help others network as well."