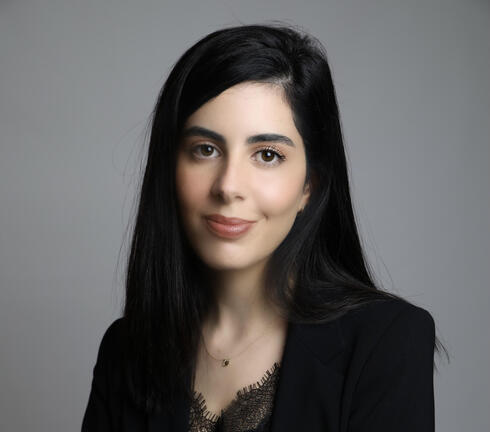 She-VC

"Having more women partners in VCs in Israel should be a non-gender mission"
Shahar Silis, Managing Director at Power in Diversity (PID), explains how she is assisting VC's and startups in becoming more diverse, equitable and inclusive
One of the missions Shahar Silis, Managing Director at Power in Diversity (PID), set herself when she joined the initiative was to create a benchmark for data regarding women in high-tech. "Our goal is to promote the narrative that being a diverse company is better in many ways, it's not just about doing good. It's better because your business will be better. Globally, it has been proven that companies that are more diverse are 42% more profitable.
"After we published our data I had companies contact us stating their company employs 20% women, not understanding why they didn't appear in our list of inclusive companies," Sillis added. "Then I would show them the figures and say 20% is not even close to being enough to make the list."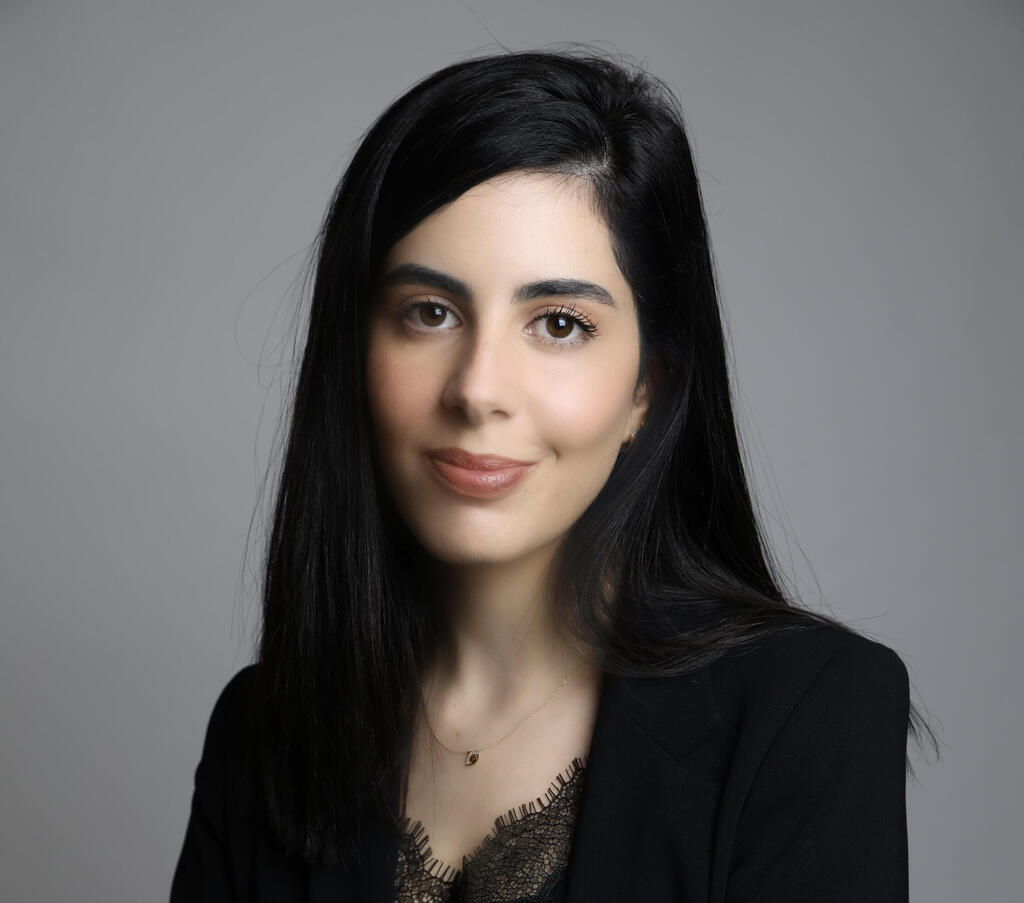 CTech's She-VC series will follow the stories of various female partners and senior managers in venture capital funds in Israel. Only 16% of partners in Israeli venture capital firms are women, and only 9% are investing partners. This poses a liability regarding how many female founders will be able to receive investments and it speaks to the industry as a whole.
As part of the She-VC series, Silis spoke with CTech regarding the importance and implications of integrating more women in the venture capital industry. CTech met with many partners and senior managers and, with their help, tried to work out how to increase female representation and how this trend can have a positive effect on Israeli society and economy in general, and the ecosystem in particular.
Power in Diversity was founded in 2017 by Alan Feld, Founder of Vintage Investment Partners. Over the years, PID has joined forces with 75 venture capital funds and over 200 startups in an effort to gain knowledge and promote diversity, equity and inclusiveness (DEI).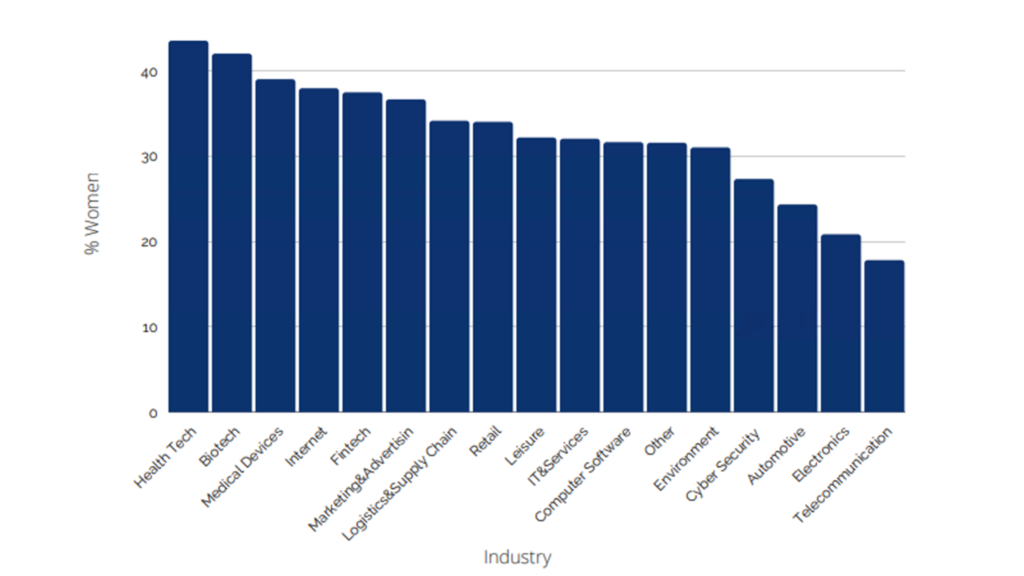 "Women, which make up 51% of the population, represent only 16% of partners in VCs," Sillis explained. "This is a problem as we are all biased and we tend to invest in people that are like us. So when we have poor representation of women in VC's it immediately affects investments in female founded startups. It's important, it really should be a non-gender mission."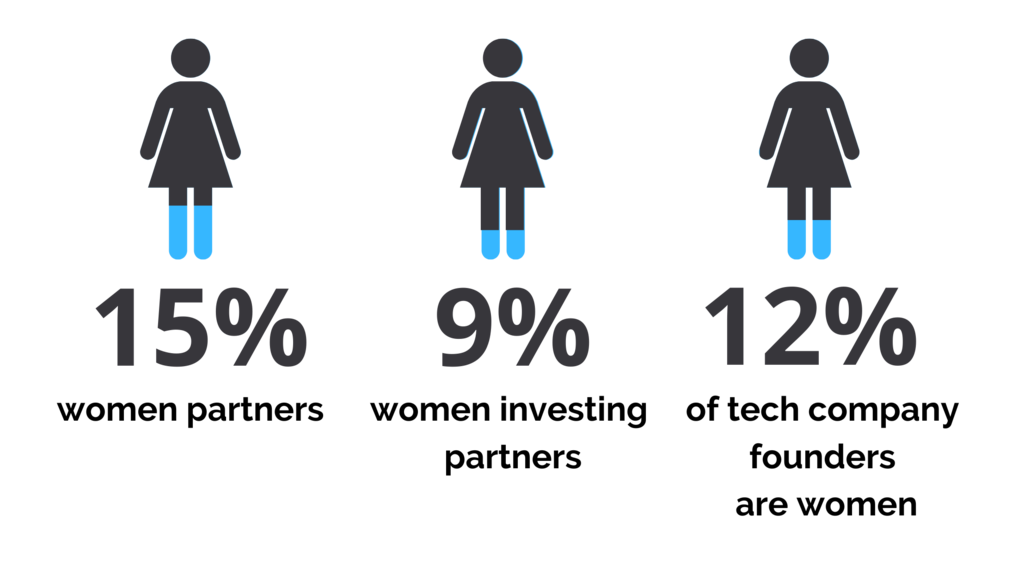 "For a long time, and still today, VCs were a boys only club. You needed to have a very specific background and connections in order to get in. I think VC's can see what is happening globally today, something is changing and even if they don't believe in it they understand they need to make a change and not just have women in gender specific positions like administration," Silis explains. "I think that if you want to keep a competitive advantage you need a diverse team. Otherwise, you will be irrelevant in a few years. Every fund should look at their portfolio and ask themselves what they can do to set an example. If you only have one woman in your VC, which is very common, how can you demand from your portfolio companies to be diverse?"
Following the elections, how do you feel about the political situation in Israel, with the next government having a very low number of female ministers?
Silis frowns. "I'm sad about it, I have heard a lot of political messages regarding diversity, however, the messages are always 'it's important but what can I do?' If you say that then it's not important to you.
"Many politicians have wives and daughters. If they do not promote diversity for others, at least they should do it for their families. The government is sending a very wrong message to women regarding their role models."
What tip would you offer to your fellow women?
Silis feels that we are all not doing enough, and states: "We need to help each other, we have the power. Help the women next to you to rise up. Women have a tendency to put themselves down. Don't be afraid to ask for something, use your network unapologetically. Finally, be confident in what you are bringing to the table."