JFrog launches new DevOps innovation program for early-stage companies
The new program is seeking early-stage startups that have raised up to $1 million in funding, have 10 employees or less, and is designed to offer mentoring, design partnerships, and funds for emerging cybersecurity, IoT, and non-profit organizations
DevOps platform JFrog announced on Monday a new technology fostering program for early-stage startups that have raised up to $1 million in funding and have 10 employees or less. Accepting applications immediately, the new JFrog Innovation Program will consider budding companies from around the world focused in the areas of DevOps, cybersecurity, and IoT, with limited spots for non-profit organizations.
"The growing demand and need for solutions that enable a fast and secured software lifecycle require innovation and entrepreneurship," said Shlomi Ben Haim, CEO, and co-founder of JFrog. "The changes in the market and sole leading of this field by mature companies will destroy the required disruption. Back in 2008, when we founded JFrog, we were seeking support and faith in our technology – long before we were ready or could grant shares or even pay. That's the goal of this program and what makes it unique for the founders, for the community, and for JFrog."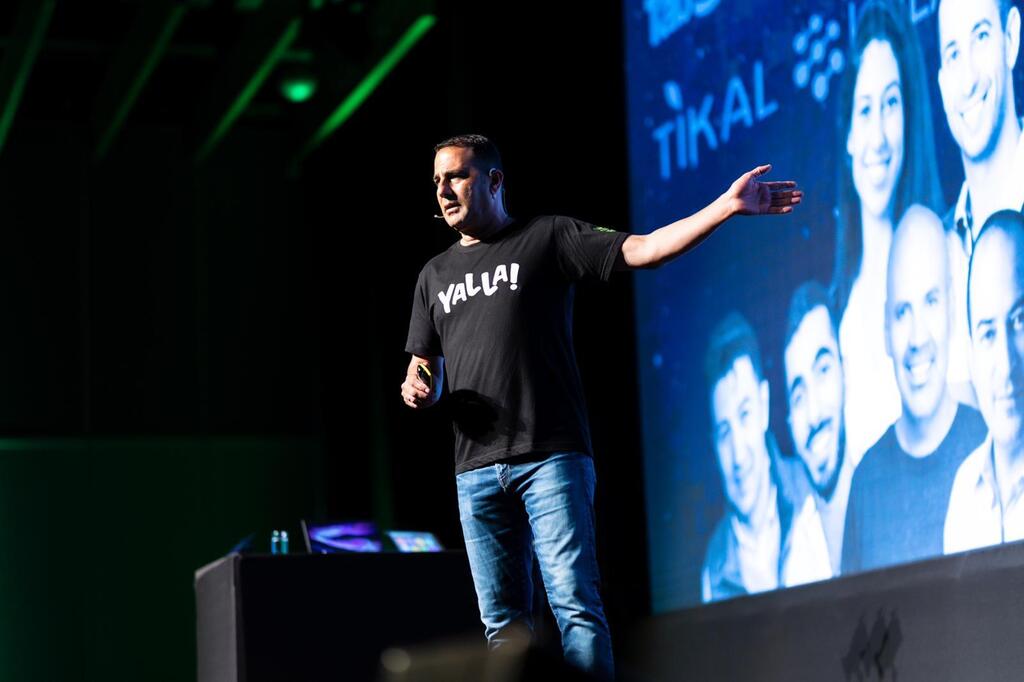 Participation in the program is free of charge and does not involve any equity commitments. Accepted companies will be completely free to choose which JFrog services they would like to leverage, which include: Professional mentoring from all JFrog departments; Access to investors and potential customers through JFrog's network; Available office space in JFrog's Tel Aviv office; free licenses to JFrog products during the term of the program, and potential for future investment by JFrog.
Ohad Shamian, JFrog's Vice President of Business Operations and former Chief Financial Officer for Vdoo, will lead a special committee to review all JFrog Innovation Program applications for originality, technological prowess, and business applicability. The first cycle of JFrog's Hub will open during the fourth quarter of 2022.