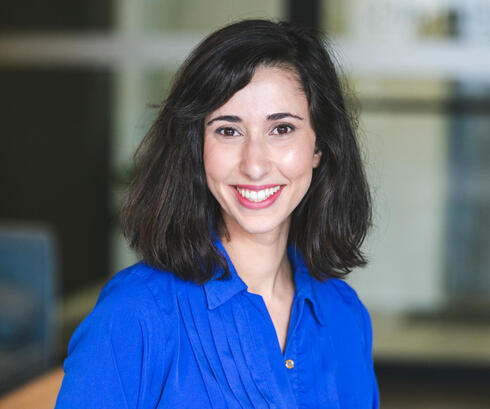 Appointment

Inbal Perlman appointed as Partner at TAU Ventures
Prior to joining the fund nearly two years ago, Perlman managed Israel's Google for Startups community
Inbal Perlman has been promoted to Partner at TAU Ventures alongside Managing Partner, Nimrod Cohen. Perlman previously served as VP Business Development at the fund.
Prior to joining the fund nearly two years ago, Perlman managed Israel's Google for Startups community, where she led the development of Google's startup ecosystem while offering business and technology support for early-stage startups at Google Campus.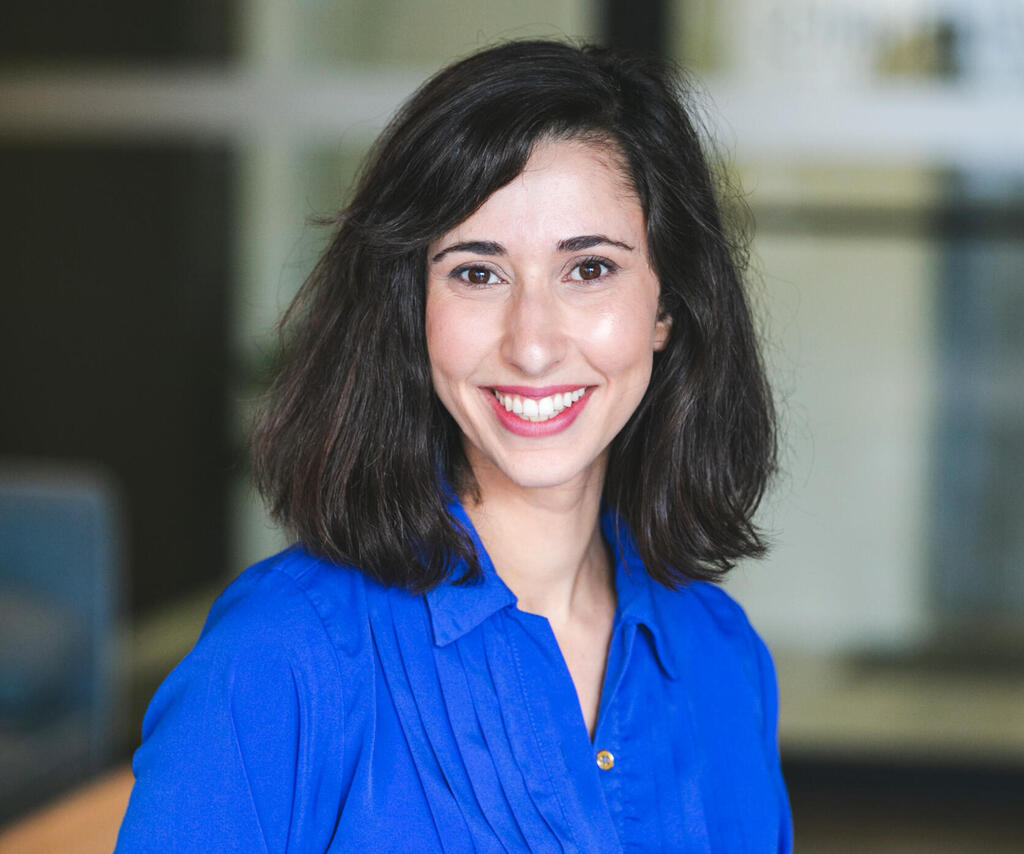 Within her role, she provided founders with guidance, access to global investor networks, and mentoring from Google and industry experts.
Prior to joining Google, Perlman helped lead Re:Tech, an innovation hub for retail and e-commerce technologies that connects Israeli startups to global retailers like ASOS, Ebay and Nike.
TAU Ventures is the investment fund of Tel Aviv University, established in 2018 by managing partner, Nimrod Cohen, together with the university. Following a very successful trend in the US in which leading universities such as MIT, Berkeley and Stanford established investment funds, Tel Aviv University also established an investment fund with a desire to be a significant part of the early stages of venture capital in Israel.
TAU Ventures invests in early-stage startups in a variety of fields. The fund creates unique value for entrepreneurs by cultivating an ecosystem which combines the resources and global network of Tel Aviv University, strong industry connections, and a supportive home-base for founders to connect and grow at the beginning of their journey.
TAU Ventures currently manages two funds. The first fund of $20 million began operating in 2018 and includes 18 investments. Its portfolio includes companies such as SWIMM, Xtend, Gaviti, Castor, Medorion and others. Cambridge Associates places TAU Ventures among the top 10% in comparison with similar U.S. funds.
The second fund, amounting to $50 million, began operating at the end of 2021 and six investments have already been made.
According to Perlman: "The main thing that motivates me and gives me satisfaction is working closely with entrepreneurs , and seeing the sparkle in their eyes on a daily basis. It is a great privilege to work with our portfolio companies at the most critical stages and create opportunities to help scale and strengthen them."