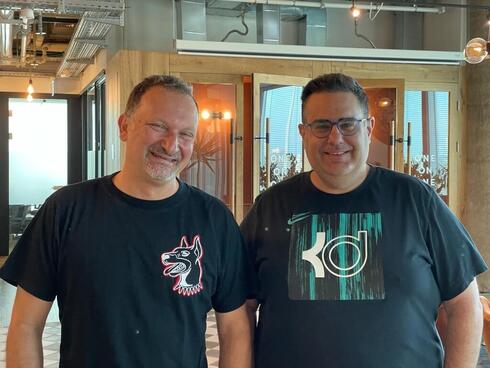 nSure.ai raises $13 million for fraud prevention platform
The Israeli startup claims that its fraud protection intelligence reduces decline rates by 90%, using merchant-specific data to approve up to 98% of transactions
nSure.ai, which has developed an automated chargeback guarantee platform, has raised $13 million in Series A funding, led by MoreTech Ventures with additional investments by seed-round participants, including DisruptiveAI, Gryffin Ventures, and Moneta Seeds. The company raised $3.5 million in a Seed round last year led by DisruptiveAI and has to date raised $25 million in total, as well as an additional $5 million in credit.
nSure.ai was founded in 2019 by Ziv Isaiah and Alex Zeltcer and employs 25 people, most of them in Israel.
According to the company, online retailers of fintech products, cryptocurrencies, NFTs, games, and others sacrifice 30% of sales due to fraud suspicions. nSure.ai claims that its fraud protection intelligence reduces decline rates by 90%, using merchant-specific data to approve up to 98% of transactions.
"FinTech companies powering wallets and crypto-based services offer an immediate transfer of funds, creating a huge incentive for sophisticated fraudsters and scalable fraud patterns," said Alex Zeltcer, Co-founder and CEO of nSure.ai. "Standard, e-commerce based fraud prevention platforms are ill-equipped to deal with this new market. Merchant-specific AI models, along with real-time anomaly detection, such as the ones we offer, help these new generation companies in their growth without taking excessive risk."