Eynat Guez, Adi Tatarko and Daphne Koller named among Fortune's "most powerful women in startups"
The three Israelis were honored in the list alongside Canva co-founder and CEO Melanie Perkins, as well as Skims founder Kim Kardashian
Eynat Guez, co-founder and CEO of Papaya Globa, Adi Tatarko, co-founder and CEO of Houzz, and Daphne Koller, founder and CEO of Insitro, were named in Fortune's 15 most powerful women in startups in 2022 revealed on Friday.
Tatarko, which was ranked in eighth place on the list, founded Houzz in 2009 with her husband Alon Cohen as an answer to issues they encountered when designing their own home and had trouble communicating their vision to the right professionals. Houzz is a web and mobile app service that allows users to communicate with home improvement professionals, receive proposals and estimates, browse for homeware, and create augmented reality simulations to see how the products and designs will look in their own home.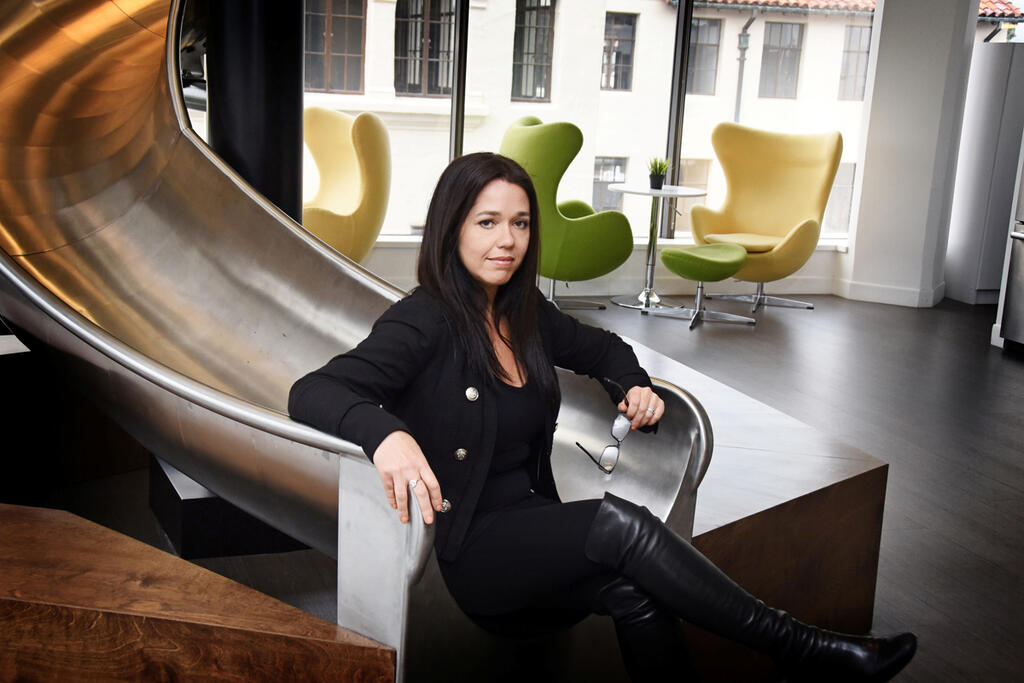 Houzz completed a $400 million funding round at a $4 billion valuation in 2017 and was rumored to be considering an IPO last year. Tatarko was ranked in 61st place in Forbes' list of America's Self-Made Women in 2022 with an estimated fortune of $450 million. Houzz laid off 155 employees at the start of the Covid-19 pandemic, but quickly recovered due to the high demand for home improvement and design solutions during the shutdowns.
Tatarko is followed in Fortune's most powerful women in startups by Guez, who was ranked in ninth place. Guez is the CEO of workforce management platform Papaya, which announced last September that its valuation had surged to $3.7 billion following its $250 million Series D.
"When you found a company with a mostly-male base, the employees bring their friends along. The company starts out very male-oriented, and it's very difficult to balance that out," Guez told Calcalist in an interview recently. Guez believes that the most dire issue exists among companies and venture capital firms that are managed by women, who "don't put female employment at the top of their agenda."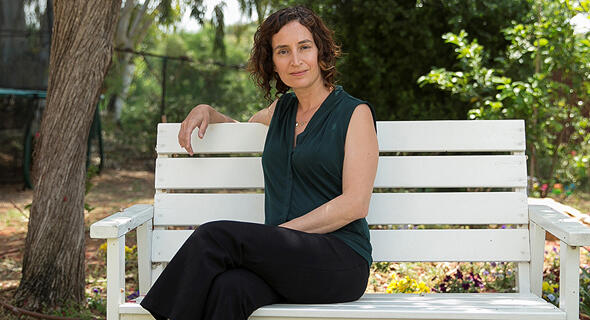 "An essential part of a company's success is creating an environment that is suitable for everyone, and not just for women, men, married or single employees. Late-night corporate meetings prevent parents or mothers from being part of a company. If a company's culture follows that after work hours, employees go out to party and drink, then it isn't so suitable for married employees or parents. You can't force a company to create equality, because doing things by force doesn't work. On the other hand, companies need to internalize that if they don't incorporate diversity, then they're losing out on talent."
Israel-American entrepreneur Koller, who was ranked in 13th place, is the founder of Insitro, a data-driven drug discovery and development company, which was founded in 2018 and was last valued at $2.4 billion.
A former Stanford University Computer Science professor, In 2012 Koller co-founded California-based online education company Coursera, which went public in 2021 at a valuation of around $5 billion and currently has a market cap of $1.5 billion.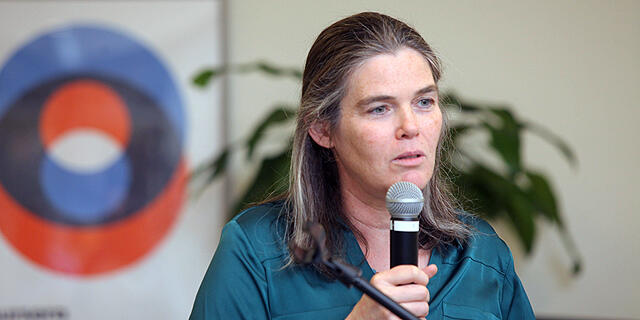 Fortune's list, which was based on valuation data from PitchBook, aimed to highlight the women at the top of today's most valued startups. First on the list was Canva co-founder and CEO Melanie Perkins, followed by Divya Gokulnath, Co-Founder and Director of Byju's, and Miranda Qu, Co-Founder and Chairman of Xiaohongshu, a social e-commerce app based in Shanghai. Another notable name on the list was Kim Kardashian, the Founder of Skims, which is valued at $3.2 billion.
First published: 15:58, 07.10.22