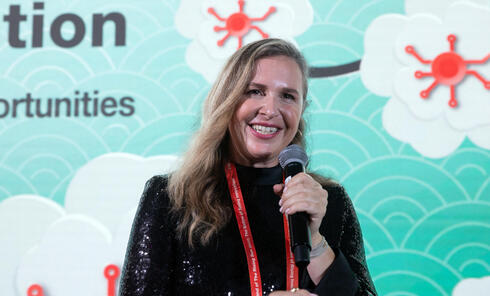 Israel-Japan Conference

Japanese delegation of business leaders to visit Israel on an innovation mission
The visit, which is set to begin on November 26, is being organized by Calcalist in collaboration with Million Steps, a Tokyo-based boutique consulting firm
Calcalist, in collaboration with Million Steps, a Tokyo-based boutique consulting firm, announced on Tuesday an upcoming visit to Israel by a Japanese delegation of prominent business leaders. The delegation will arrive in Israel on November 26. This unprecedented collaboration between Japan and Israel, facilitated by Million Steps, aims to foster strategic partnerships, explore cutting-edge technologies, and facilitate knowledge exchange between two powerhouses in the global innovation landscape.
The delegation, comprising high-profile executives and entrepreneurs from various industries, will arrive in Israel in October 2023 and take part in a series of experiences designed to showcase Israel's vibrant startup ecosystem and entrepreneurial spirit. The mission aims to deepen ties and explore avenues for collaboration in sectors such as technology, healthcare, agriculture, finance, and more.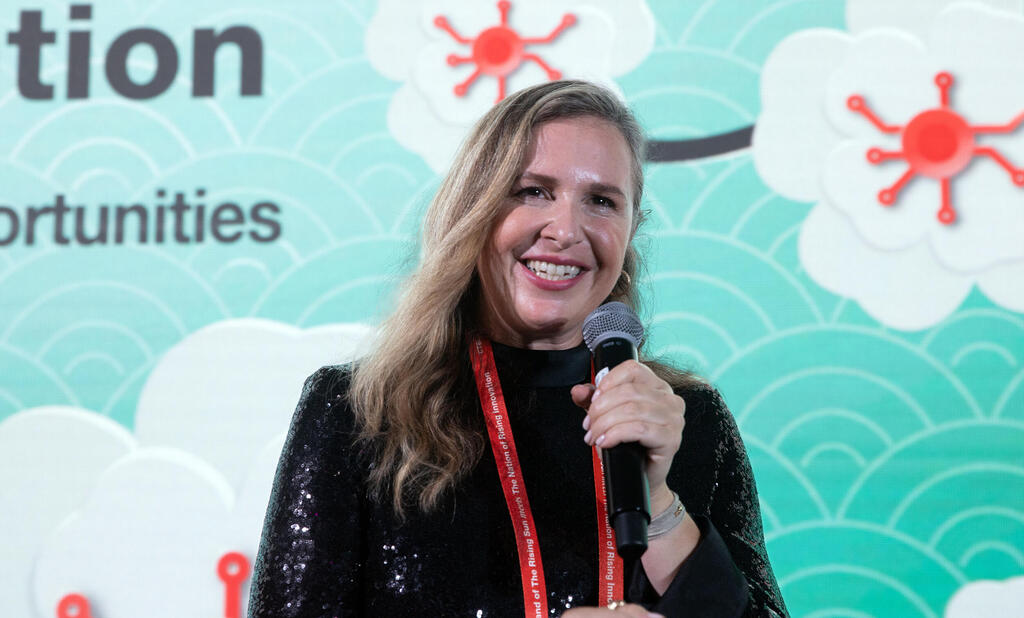 As the official organizers of this landmark event, Calcalist and Million Steps have crafted an itinerary that offers the Japanese delegation an unparalleled opportunity to connect with Israeli startups, venture capital firms, academic institutions, and government bodies. The agenda features exclusive site visits to innovation hubs, meetings with industry leaders, and engaging panel discussions on emerging trends and investment opportunities.
"We are thrilled to host this prestigious delegation of Japanese business leaders in Israel. Israel's startup ecosystem has gained global recognition for its innovation, and we believe that this mission, supported by Million Steps, will serve as a catalyst for fruitful collaborations between Japan and Israel," said Yoel Esteron, Publisher and Founder of Calcalist.
"By bringing together exceptional minds from both nations, we hope to foster a dynamic exchange of ideas and technologies," added Noa Tamir, CEO of Calcalist.
This initiative aligns with the long-standing commitment of both Japan and Israel to promoting innovation as a key driver of economic growth and societal advancement. With Japan's rich heritage of technological expertise and Israel's reputation as the "Startup Nation," the collaboration holds tremendous potential for breakthrough innovations that can address global challenges and create new business opportunities.
The Japanese delegation will also participate in the Calcalist Innovation Conference - Tech TLV, Israel's premier innovation event, held in Tel Aviv in November 2023. This conference will serve as a platform for networking, idea sharing, and exploring potential collaborations.