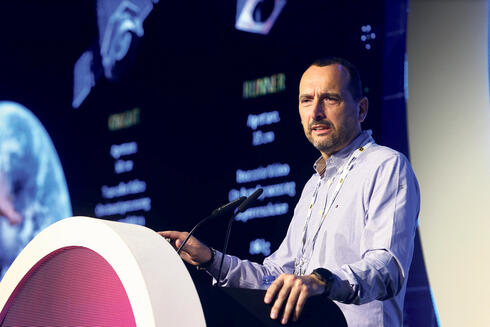 Where is the satellite intelligence industry heading next?
Noam Segal, CEO of ImageSat International, explained the reasons for the slow development of the satellite intelligence industry
In order to understand in which direction the satellite intelligence industry is going, we need to ask ourselves if we really need all these satellites - this is how Noam Segal, CEO of ImageSat International, which provides geospatial and geo-intelligence solutions for defense and intelligence customers, opened his lecture at the Ramon GeoInt360 conference, which dealt with intelligence as a service.
"According to market research," said Segal, "18,000 satellites will be added in a decade, most of them by commercial companies. This is a very high growth market. So, why are space companies in financial difficulties? There are companies that are burning $100 million a year. We were assuming that the security market would grow quickly and increase six or seven times within a decade - but this is not happening. We are not seeing an increase in the consumer base, and the question is why? Because consumers want information, but they do not want to pay for it. We are talking about an industry without differentiation, where everyone sells data, and I am asking myself why the market is developing more slowly than we thought."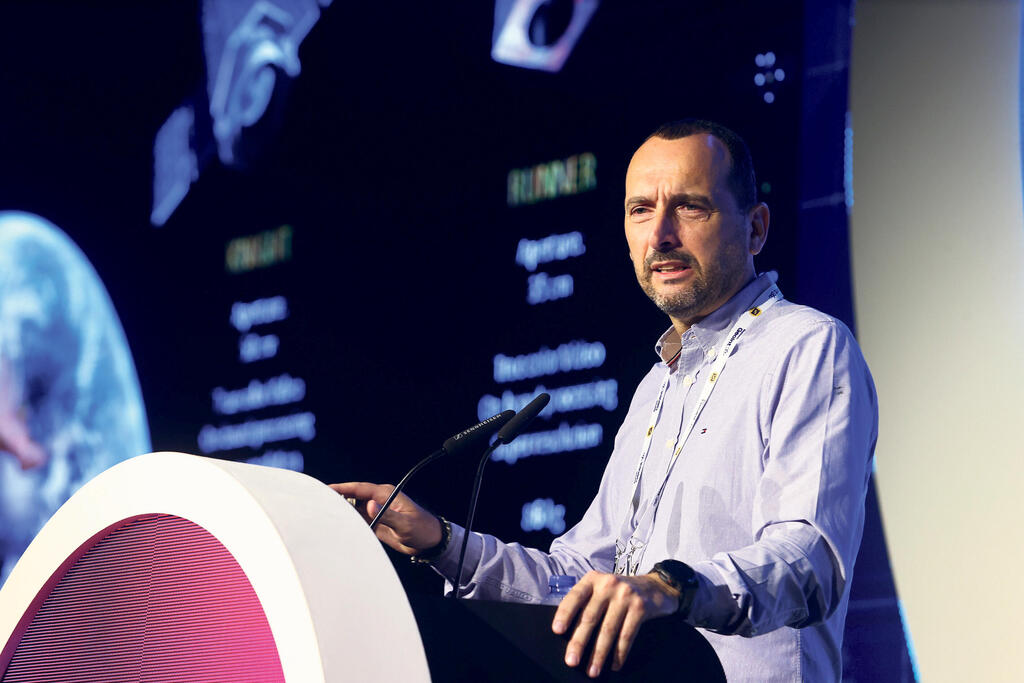 According to Segal, "Our product is intelligence which is critical, because in order to do this we do not need to look at every object in the world at any time in any place. Intelligence is the ability to learn, understand and derive insights based on logic. We do not need to check every opportunity. I think big data works when there is easy access to the data. For example, on social media we provide accurate information voluntarily - but that doesn't work in the satellite industry. It costs a lot of money and has limited operational impact and the customer doesn't want to pay. It has another effect - it's noisy. Sometimes we build a haystack even when we already know where the needle is."
Learning, according to Segal, is done through intuition and induction (Newton, he mentioned, did not have much information to analyze but intuition and induction). "Counting leaves doesn't necessarily give us information or insight about the forest. Intelligence is better done through intuition and induction and we probably don't need all these satellites unless there is a diverse clientele for actionable Intelligence. This means targeted satellites.
"We need satellite information that can contribute to targeting, but we need to create new tools. The question arises whether we are interested in using satellites as targeting tools, because if they target, they become targets in themselves. However, if we can do that, we will see a booming industry."