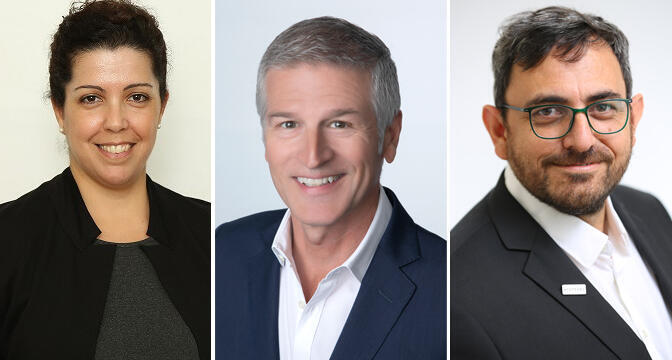 Appointments

ASTERRA announces key hire and strategic promotions
The satellite data company provides water and infrastructure solutions by using geospatial data to support terrestrial challenges
ASTERRA has announced the recent addition of tech industry executive, Pazit Malchi-Bodesky as vice president of marketing, and the promotion of two employees, Yuval Lorig and James Perry as Vice President of R&D and Executive Vice President respectively.
The satellite data company provides water and infrastructure solutions by using geospatial data to support terrestrial challenges.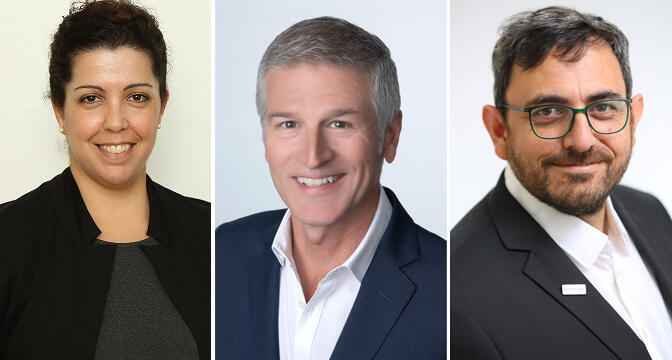 In her new role, Bodesky will use her experience leading marketing in other global tech groups to scale growth for ASTERRA. Bodesky possesses 15 years of experience with firms including VMWare, Samsung, and SanDisk.
Yuval Lorig was promoted to Vice President of Research and Development. He specializes in geosciences, Earth observation, and remote sensing applications, (most notably Synthetic Aperture Radar or SAR) as well as in software product development. Lorig will continue the innovative development of new SAR Earth observation and remote sensing technologies.
In the North American office, James Perry was promoted to executive vice president. Relying on his six-year long sales experience with ASTERRA, he will continue to spearhead growth in water-saving projects in 60 countries across the globe.
"The job additions and promotions are an important part of why ASTERRA is achieving the success that it is," said CEO Elly Perets. "I am pleased with our leadership; they are working to solve the world's critical problems. This team has proven that it is driving strong growth, forming great partnerships, and achieving sustainability for all of our clients, which is helping us earn awards and recognition across the industry."