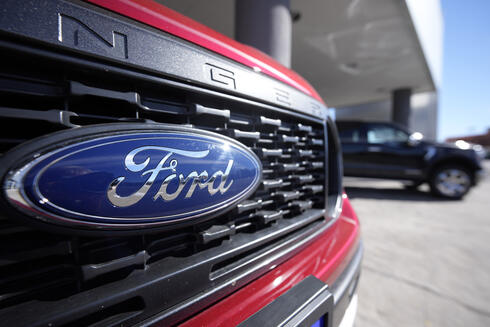 Ford shutting down SAIPS project responsible for developing autonomous vehicles
The entire SAIPS team, numbering dozens of employees, will be laid off
U.S. auto giant Ford is closing down its SAIPS project in Israel responsible for developing autonomous vehicles. The entire SAIPS team, numbering dozens of employees, will be laid off
The Ford Research Center, which was launched four years ago, was meant to play a significant role in Ford's pursuit of designing smart vehicles. However, last October, Ford and VW shut down their Argo AI self-driving venture, in which SAIPS also participated, and Ford shifted its ambitions to technology that has a better chance of making money in the short term.
"Ford is winding down operations at SAIPS and focusing our commitment to and involvement in the Israel innovation and technology community through the Ford Research Center located in Tel Aviv," the company said in response.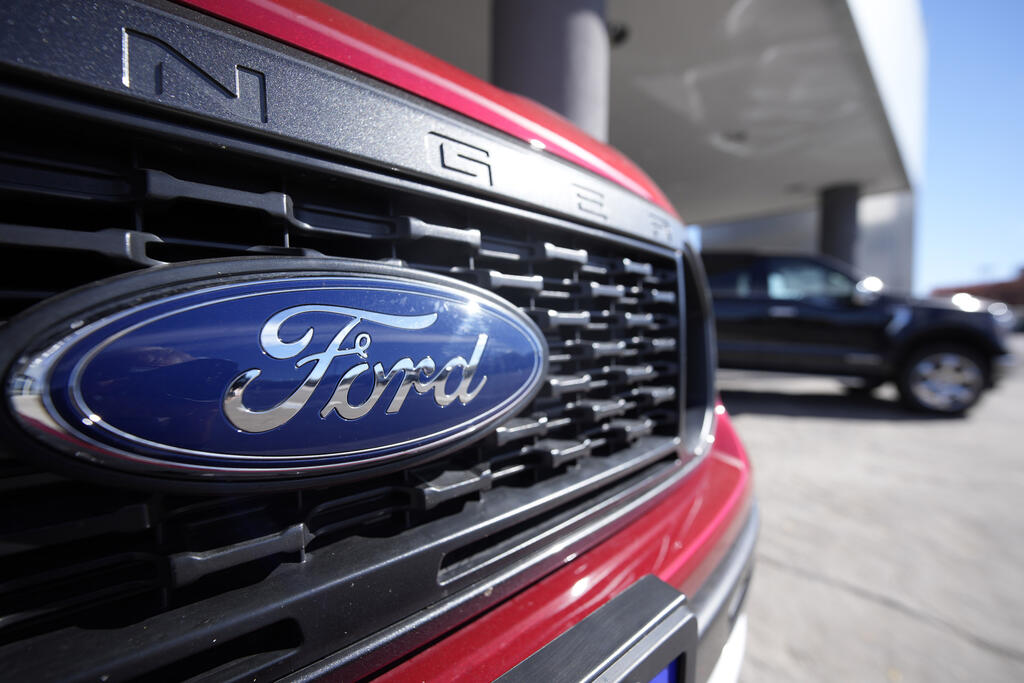 The center in Tel Aviv had included a vehicle lab to support proof of concept efforts and AI work conducted by the SAIPS team. SAIPS was an Israeli computer vision and machine learning company acquired by Ford in 2016. The SAIPS co-founders Udy Danino, Noga Zieber, and and Rotem Littman left Ford earlier this year to found a new company named Muze AI.
At its peak, the center employed as many as 60 people. While SAIPS is closing, Ford still plans to keep running its local innovation center.