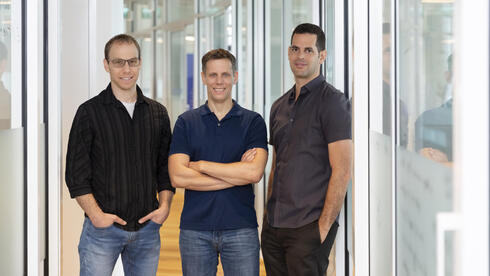 ReturnGO completes $6.5 million Seed round for e-commerce returns and exchanges
The Israeli startup has developed a machine-learning-based platform that enables efficient management of returns and exchanges for products purchased online
Israeli startup ReturnGO announced on Thursday the completion of a $6.5 million Seed round. The round was led by the TPY Capital fund, along with other funds including Cresson, Good Company, SeedIL, and Aristagroa. Leading angel investors such as Yuval Tal, Dan Adika, Benny Schneider, and Haim Bar-On also joined the round.
ReturnGO has developed a machine-learning-based platform that enables efficient management of returns and exchanges for products purchased on e-commerce sites. The return phenomenon that Amazon set as a standard is one of the great challenges for the e-commerce industry, and poses a serious threat to its profitability and even the survival of online stores. In the United States alone, for example, returns of products from online stores reach 30% and more. The monetary value of returned products reaches $428 billion per year, of which $309 billion are a complete monetary loss. In 80% of returns, customers demand and receive a full refund, and are willing to exchange products in only 20% of cases.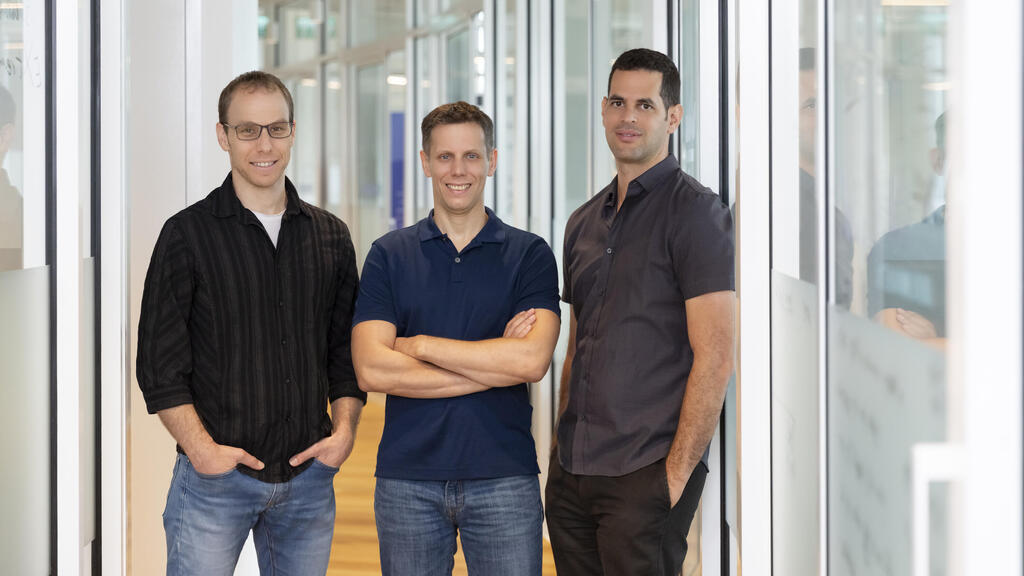 "We have been able to turn returns from a painful financial problem into a lever of revenue and improve the relationship with customers," said Aviad Raz, co-founder and CEO of ReturnGO. "Most customers who return products and receive a full refund suffer from a slow and cumbersome process, and will probably not buy again on this site - so the damage is greater than just the canceling of a specific transaction."
ReturnGO was founded in July 2020 by Aviad Raz (CEO), Assi Abramovich (CTO), and Eyal Rosenthal (CRO) and currently employs 20 people at its R&D center in Ramat Gan. The company's platform has already been implemented as a SaaS (Software as a Service) in more than 1,500 Shopify stores, including leading brands such as Decathlon in the U.S.