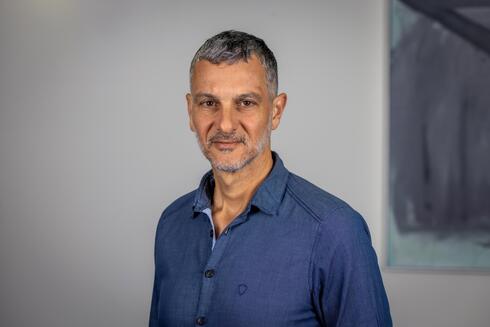 APPOINTMENT

Igal Shany appointed General Partner at Viola Growth
The former CEO of Eitan Medical will be working on Viola Growth's fourth and newest fund which focuses on ClimaTech and digital health.
Investment fund Viola Growth announced that Igal Shany is joining the firm as General Partner. Shany recently served as CEO of Eitan Medical. During his tenure, the company's sales grew to $100 million. Prior to joining Eitan Medical, Shany served for six years as the CFO of Kenshoo and as the CFO of Saifun Semiconductors.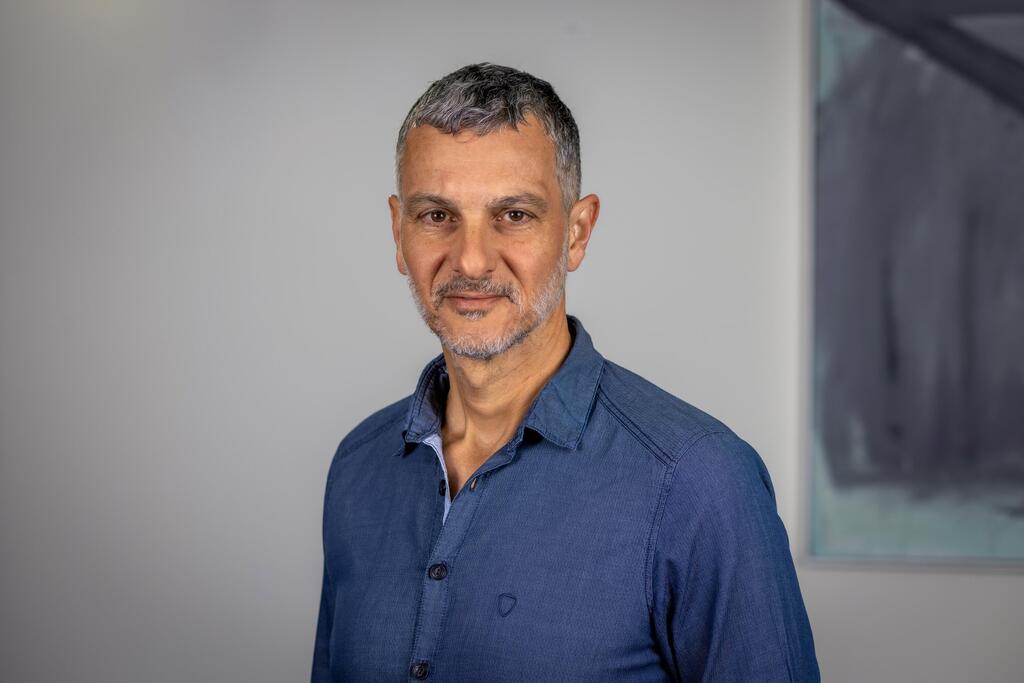 Shany will be focusing on Viola Growth's fourth and latest fund, whose focus areas include ClimaTech, digital health, and other large undisrupted industries.
Harel Beit-On, the founder and managing partner of Viola Growth, says: "Igal's extensive experience in areas closely aligned with the new innovation cycle, which we intend to emphasize in our fourth fund, such as digital health and deep tech, is a valuable addition."
Shany added: "I am excited to bring my experience to benefit Israel's growth companies. In these uncertain times, founders are required to step up more than ever - and we need to be there to support their growth."
Viola Growth, founded in 2008, manages over $1 billion across four funds and includes partners Harel Beit-On, Natalie Refuah, and Ayal Shiran. The fund focuses on tech companies at the expansion phase that have substantial annual revenues, profitable unit economics, and a proven business model. It has invested in some 32 companies, including SimilarWeb, Guesty, Juganu, Bringg, Bizzabo, and more.
Viola Growth is part of the Viola Group, an Israeli tech investment group that manages a $4.5 billion portfolio.