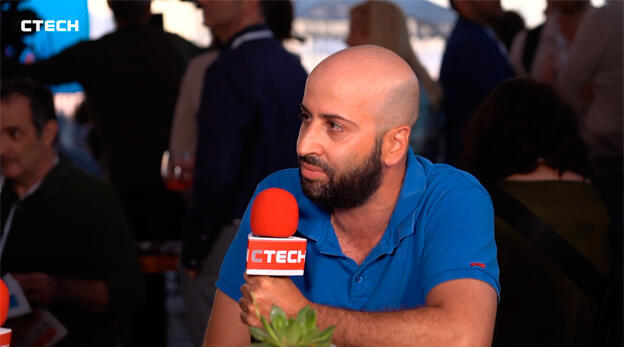 CTalk

"We are trying to give a better experience to the developer"
Meir Wahnon, Co-founder of Descope, spoke to CTech at Calcalist's Tech on the Beach event about the shift left in cyber
"We basically give every app developer the ability to deploy authentication on his app easily with a few lines of code. So, we take away the authentication stack so that the developer can focus on his main core business and the startup can run on that," said Co-founder of Descope Meir Wahnon, speaking to CTech during Calcalist's Tech on the Beach event in Tel Aviv this week.
Descope was founded in 2022 by a team of serial cybersecurity entrepreneurs that previously founded Demisto, a leader in the Security Orchestration, Automation, and Response (SOAR) space that Palo Alto Networks acquired for $560 million in 2019. The cyber company enables developers to add authentication, user management, and authorization capabilities to consumer and business applications with a few lines of code.
"We are trying to give a better experience to the developer. And this is a shift that is also happening today in the cyber world, the shift left to give a better cyber experience to every developer," Wahnon said.
You can watch the full interview in the video above.