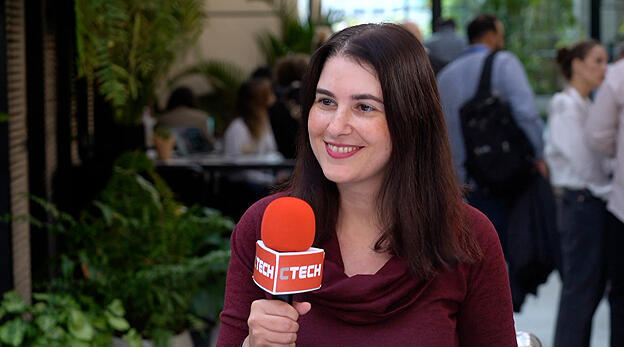 CTalk

Via: "We want to make sure there are solutions for every one of us"
Shimrit Nothman, Head of Media and Community Relations at Via, spoke to CTech about the importance of diversity in the workforce
"We believe that public transportation, the way it is built and designed, needs to have a diverse group of people doing that job," said Shimrit Nothman, Head of Media and Community Relations at Via. "At the end of the day, we don't want to design public transport for the one person, for the white male living in Tel Aviv. We want to make sure there are solutions for every one of us."
Via has 10 offices around the world and employs more than 1,200 people, 450 of which are based in Israel across Tel Aviv and Jerusalem. The company works to bring innovation and technology to the public transportation world in order to make it more efficient and more sustainable.
According to Nothman, the way to do that is to make sure the people designing the systems come from diverse backgrounds. "We try to make sure that starting from when we interview people, they meet different kinds of people in the company in order to help them see they have a place here as well."
You can watch the entire exchange in the video above.