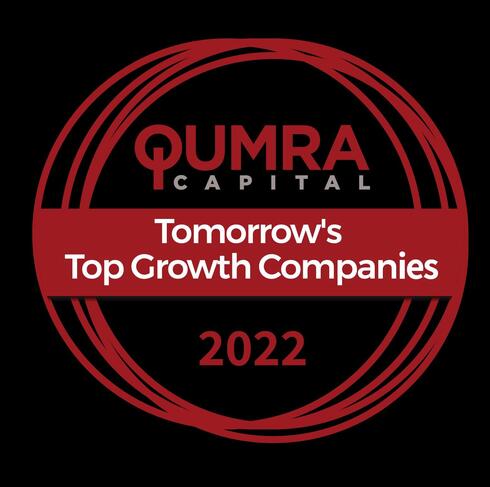 Mind the Tech NY 2022

"We have done to demos what Wix has done to websites"
Meet Yoav Vilner, CEO & Co-founder of Walnut.io, which was selected as one of "Tomorrow's Growth Companies" by Qumra Capital
Sector:
Sales and marketing
Founders:
Yoav Vilner, Danni Friedland
Investors:
Felicis, NFX, Eight Roads, SV Angel, Liquid2, Avishay Abrahami, Sarah Franklin (Salesforce President)
"Your entire product may break during a live call and you can't customize it unless a programmer is helping you, so we have done to demos what Wix has done to websites," said Yoav Vilner, CEO and Co-founder of Walnut.io, speaking in an interview with CTech as a part of the Mind the Tech NY event.
Walnut's platform enables sales teams to create customized product demos quickly and efficiently. Walnut's platform operates in a secure cloud environment, which prevents technical issues and embarrassing crashes during a sale.
Walnut has been selected as one of "Tomorrow's Growth Companies" according to Qumra Capital. This year, for the fourth year in a row, Qumra published its list of the most promising growth companies in Israeli high-tech, naming those who are on the path to becoming the next big thing.
"Walnut.io launched in 2020 by myself and my co-founder Danni Friedland, our CTO, to help sales and marketing teams create customized and interactive demos for the customers," added Vilner.
You can watch the full interview in the video above.