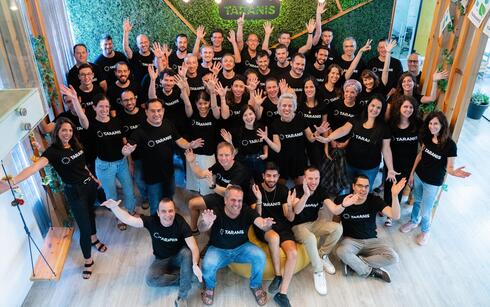 Taranis raises $40 million Series D to grow crop intelligence technology
The Israeli startup's platform leverages leaf-level imagery and is powered by machine learning, trained by the industry's largest crop dataset containing over 200 million AI-data points
Israeli crop intelligence provider Taranis announced on Wednesday that it has raised $40 million in Series D funding. The company also revealed that it has doubled its revenue, but didn't state an actual amount, which is believed to be around several million dollars annually.
The round was led by Inven Capital, a European climate tech fund, and brings Taranis' total funding to $100 million.
Taranis CEO Bar Veinstein told Calcalist that he expects the company to continue and grow at a similar rate in the coming years. "We already cover over 8 million dunam in the U.S. and Brazil and we are expecting to grow to around 60 million, which would result in monthly revenue of tens of millions of dollars," said Veinstein. "We also have plans to expand outside these countries, with our market currently valued at around $20 billion."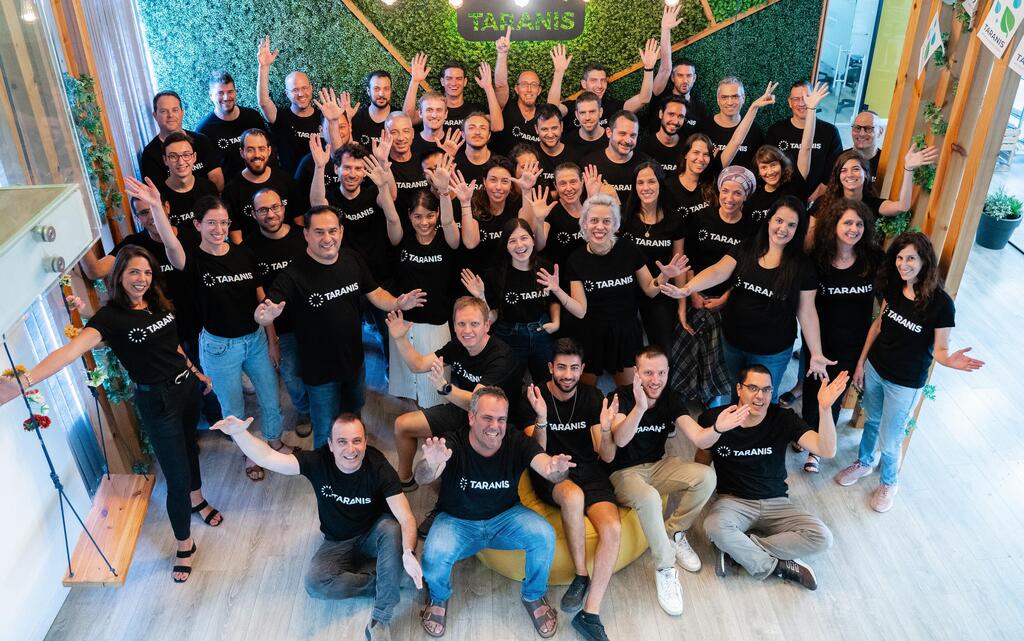 Veinstein explained that the market is undergoing a significant digital shift. "There are fewer fields in the world and more people to feed. We identify all the places that require treatment and help farmers to treat those spots without spraying the entire field," Veinstein said.
Taranis' crop intelligence platform leverages leaf-level imagery and is powered by machine learning, trained by the industry's largest crop dataset containing over 200 million AI-data points. In the most recent growing season, Taranis delivered millions of actionable insights to ag advisors and growers, empowering decision making, simplifying crop management, and improving their bottom line.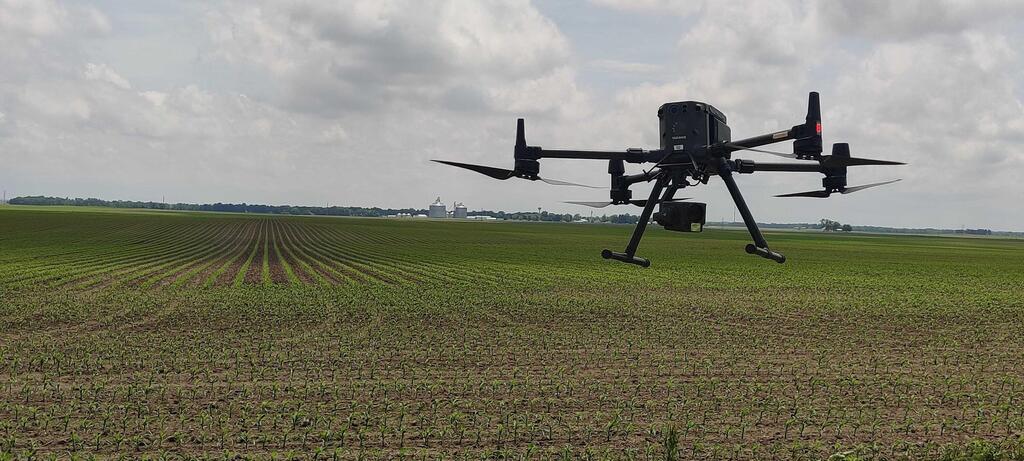 The round also included participation from new investors Seraphim Space Investment Trust ('SSIT') and Farglory Group, and backing from existing investors: Vertex Growth, Viola Ventures, Vertex Ventures Israel, La Maison Partners, Hitachi Ventures, K3 Ventures, UMC Capital, OurCrowd, Micron Ventures, iAngels Ventures, Presidio Ventures (Sumitomo), Cavallo Ventures (Wilbur Ellis), Finistere Ventures, and Eyal Gura.
According to Taranis, the company's valuation rose significantly in the Series D. The company is also continuing to add to its current employee count of 110 people, 70 of them in Israel, and expects to reach 150 employees in the coming year.
Taranis was founded in 2015 by Ofir Schlam (CEO), Eli Bukchin (CTO), Assaf Horowitz, and Ayal Karmi. Amihay Gornik, who serves as VP of Hardware Engineering, joined as a co-founder in 2017.