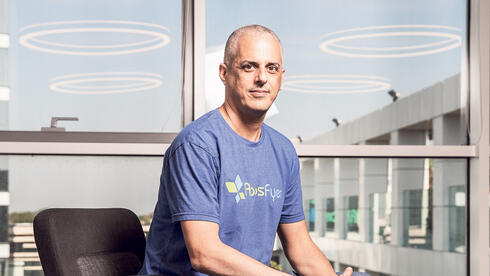 AppsFlyer CEO: "ChatGPT is a crazy revolution, more defining than the iPhone"
Oren Kaniel, the co-founder of the Israeli unicorn, believes that the biggest companies in the world will go through radical changes due to the AI revolution: "Many companies could face a disruption that I'm not sure they are ready for"
Oren Kaniel, CEO and co-founder of the unicorn AppsFlyer, believes that AI will bring about a bigger change than the iPhone. Speaking with Calcalist on the day that his company announced the launch of its new measurement and data clean room support for ChatGPT plugins, Kaniel raved about the generative AI revolution and explained how he sees it changing almost everything moving forward.
"This is a crazy revolution in my opinion and is a more defining event than the launch of the iPhone. In general, if you look at the iPhone, Apple was reborn there and radically changed our lives. Until recently, I did not think we would see an event like the iPhone, but I believe that the development of AI and ChatGPT will be much more surprising and faster," Kaniel told Calcalist. "With the iPhone, there is a device around which everything operates. In the world of AI, you don't see this and many companies could face a disruption that I'm not sure they are ready for. The biggest companies in the world will go through very radical changes. There won't be any companies that won't be affected by this. It will change all professions, including programmers and content writers. It won't be long before AI knows how to write code better than humans."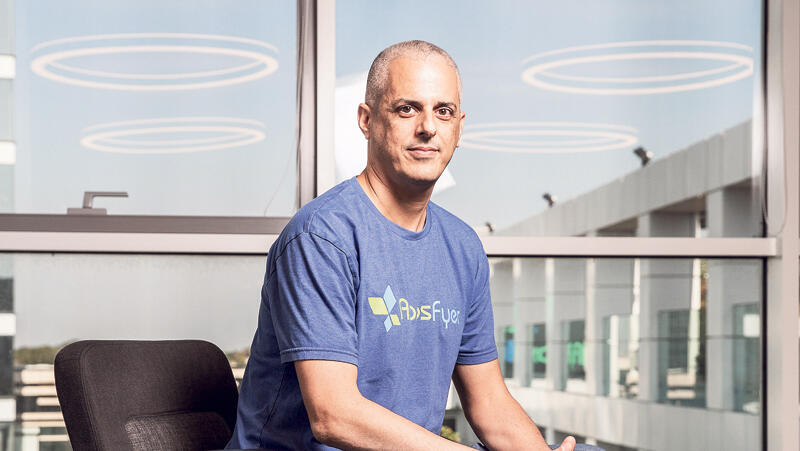 AppsFlyer provides brands with advanced measurement, data analytics, deep linking, engagement, fraud protection, data clean room, and privacy-preserving technologies. The company's new measurement and data clean room support for ChatGPT plugins will allow brands and marketers to measure the customer journeys and performance of their ChatGPT plugins across all platforms – including mobile app, CTV, and web, as well as across all paid, social, and organic traffic sources such as Meta, Google, and Apple.
In March 2023, OpenAI announced ChatGPT plugins allowing its users to interact with other services through ChatGPT's interface. With the plugins, ChatGPT users can query services like Expedia, FiscalNote, Instacart, KAYAK, Klarna, and Shopify to get real-time, actionable answers from these data sources without leaving OpenAI's platform.
Regarding the state of AppsFlyer, and the market in general, at this time, Kaniel said: "AppsFlyer has been jumping between crises for three years, the last one being the launch of iOS14, which forced us to think differently, and based on the change, this product was developed," explained Kaniel. "We were very modest with our spending and have not increased our workforce in nearly a year. Thanks to the constraints of the Coronavirus pandemic, we were able to become much more efficient. We decided not to do a SPAC even though we have the appropriate revenue because we know that this is a challenging time that requires our full attention."