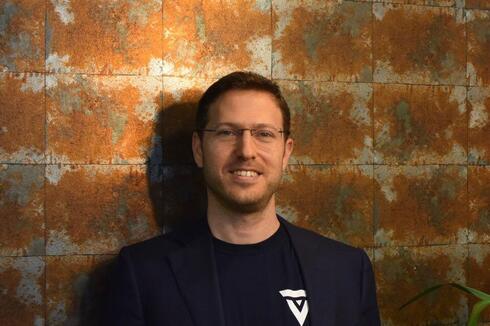 Smart mobility startup Valerann raises $17 million Series A
The company's technology combines multiple data sources, including navigation apps, IoT sensors, cameras (machine vision), social media, and connected vehicles to provide real-time, accurate road intelligence
Valerann, a UK-based Israeli-founded smart transportation startup, announced on Tuesday the raising of a $17 million Series A funding round. The round was led by HG Ventures, the corporate venture arm of The Heritage Group. Previous investors RIO Ventures Holdings and 2B Angels also participated in this round. Valerann has raised $22 million to date.
Founded in 2016, Valerann offers data-driven, intelligent traffic management systems using artificial intelligence (AI), data analytics and data fusion.
"Over the past three years the company has completed pilots and experiments with its hardware and software. But we decided last year to focus our activity on our software solution," Gabriel Jacobson, CEO and Co-Founder of Valerann, told Calcalist.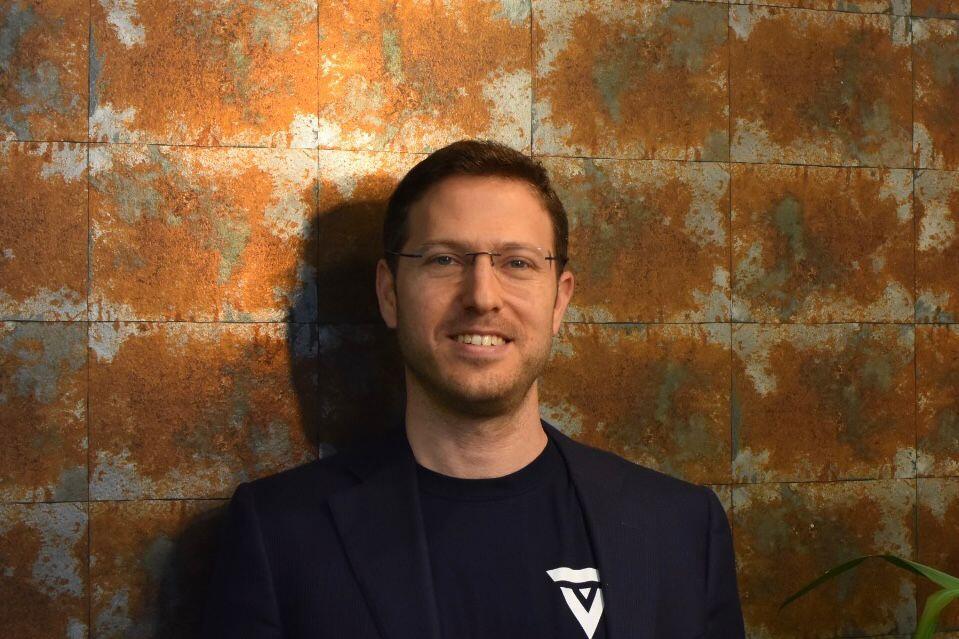 Valerann was founded by Michael Vardi, Daniel Yakovich, Gabriel Jacobson and Shahar Bahiri. The company's technology combines multiple data sources, including navigation apps, IoT sensors, cameras (machine vision), social media, and connected vehicles. This fusion of data empowers road network operators – who currently have access to limited data – with real-time, accurate road intelligence to enable faster, better, and more effective analysis and decision-making. Future planning, strategy and prioritisation are also made possible via the software's predictive analysis tools.
Valerann's headquarters were initially located in Israel, but over the past two years its center of activity has moved to the UK where 20 of its 25 employees are based. "As part of the change we underwent, our CTO, who lives in the UK, has built a team there," explained Jacobson.