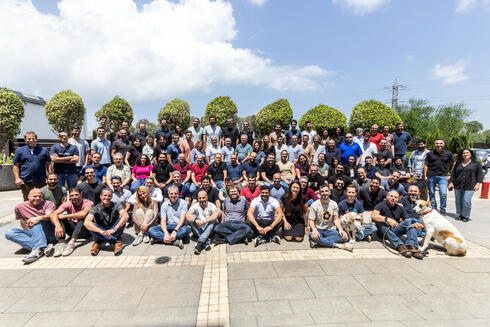 Qualcomm acquiring auto-chip maker Autotalks in $350-400 million deal
Autotalks is a fabless semiconductor company developing vehicle-to-everything (V2X) communications that are designed to reduce collisions and improve mobility
Chip designer Qualcomm announced on Monday that it would buy Israel's Autotalks, which makes chips used in technology aimed at preventing vehicle crashes. The financial terms of the deal were not revealed, but Qualcomm, which has a market cap of over $120 billion, is estimated to have paid $350-400 million for the Israeli company.
With an increasing number of electric vehicles and automatic features in cars, the amount of chips used by automakers is surging making the automotive market a key growth area for chipmakers.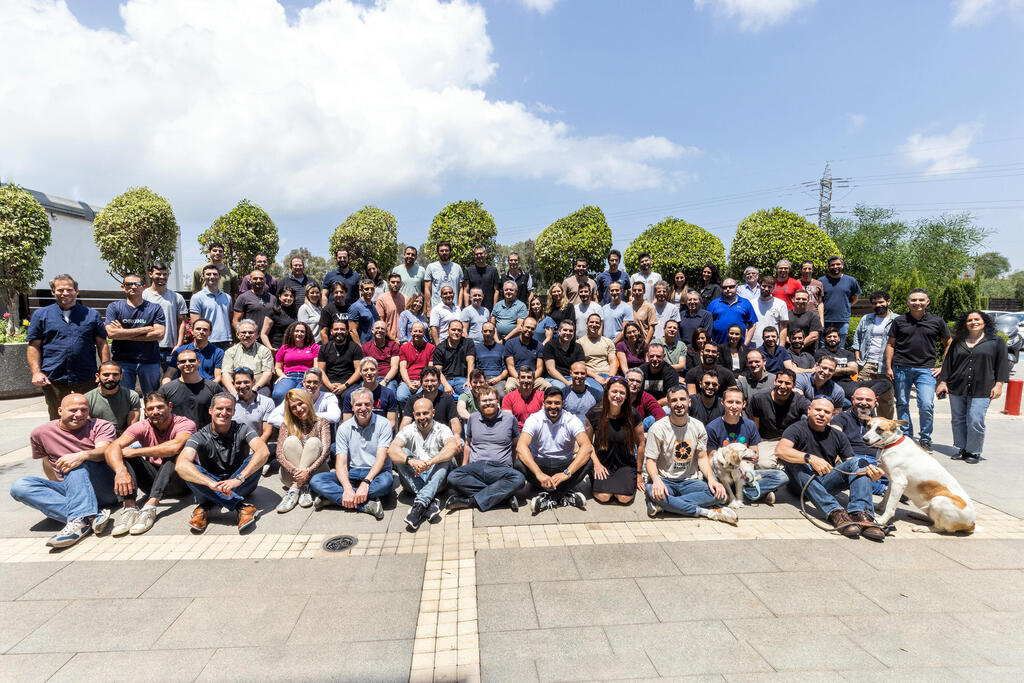 Autotalks is a fabless semiconductor company that has been dedicated to vehicle-to-everything (V2X) communications since 2009. The company provides automotive-qualified dual-mode global V2X solutions compatible with multiple V2X standards that are designed to reduce collisions and improve mobility. Autotalks, which has raised a total of $110 million to date, employs 120 people.
Qualcomm acquired Israeli startup Cellwize for $350 million last June and has purchased several other Israeli companies in the past, including paying $300 million for Wilocity in 2014 and $45 million for CSR Israel's imaging unit.
Earlier this year, Qualcomm, which employs around 700 people in Israel, laid off dozens of employees in the country.
"We have been investing in V2X research, development, and deployment since 2017 and believe that as the automotive market matures, a standalone V2X safety architecture will be needed for enhanced road user safety, as well as smart transportation systems," Nakul Duggal, Senior Vice-President - Automotive at Qualcomm Technologies, said in a statement.
Qualcomm had said last year that its automotive business "pipeline" had increased to $30 billion, up more than $10 billion since an announcement in late July.
The company credited the jump to its Snapdragon Digital Chassis product used by car makers and their suppliers. The Snapdragon Digital Chassis can provide assisted and autonomous driving technology, as well as in-car infotainment and cloud connectivity.
Qualcomm on Monday said it would incorporate Autotalks' solutions into Snapdragon Digital Chassis product portfolio, but did not elaborate on the financials of the deal.
The acquisition will be made through its unit Qualcomm Technologies, Qualcomm added.
"It has been our mission to revolutionize safety for the transportation and automotive industry through our V2X solutions," said Hagai Zyss, CEO of Autotalks. "We are confident that by combining our knowledge and expertise, we will not only deliver strong V2X products that will enhance transportation efficiency and safety for road users but will accelerate widespread adoption of V2X. We look forward to serving the auto industry together with Qualcomm and to bringing the best technologies to market."