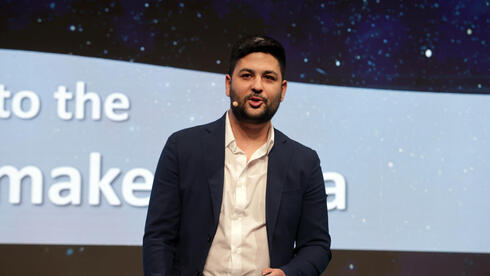 Israel-Japan Conference 2023

BridgeWise: Making high-end financial research accessible to all
Position:
Co-Founder and CBO
Field of business:
Fintech
Founders:
Gaby Diamany, Or Eligula, Dor Eligula, Mor Hazan
Company description:
BridgeWise aims to become the industry standard for financial research by applying advanced AI to provide faster, accessible, and trusted coverage in every language for all global financial instruments. Nowadays, BridgeWise delivers high-quality and easy-to-read equity reports for more than 44,000 stocks in 134 exchanges. The bias-controlled machine-generated recommendation surfaces untapped investment opportunities and makes high-end research accessible to all active inventors worldwide.
Amount raised to date:
$15M
Investors:
Group 11, L4VB (B3 VC), Wix Founders, Psagot Investment House
BridgeWise was part of the Israeli startup squad that participated in Calcalist's Israel-Japan 2023 conference. Calcalist's "Tokyo Team" included early-stage startup companies in various fields. The startups joined the official delegation in its journey to Tokyo and took part in roundtable discussions at the event, presenting their companies to senior executives from the Japanese and international tech industries.