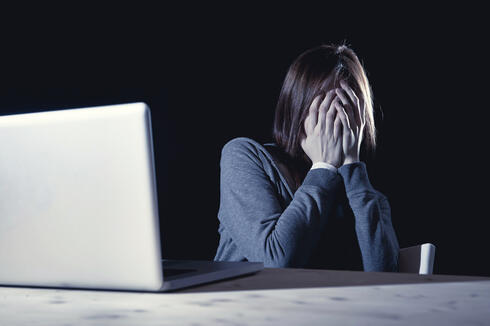 Round B

Fear factor: Adopting new tech
"The process of adopting any technology involves overcoming natural, understandable and justified concerns," writes Piggy co-founder Shaul Olmert. "Our challenge as humans is not to avoid progress, but to make productive, informed and moral use of it"
In my previous post I wrote about Generative AI and the automatic creation revolution. Following publication, I received many responses that dealt with the question of how to know that a new trend is sustainable and not a passing phenomenon. In the weeks that have passed since then, that question seems to be becoming less and less relevant as this new technology makes more waves and is seen by many as one of the biggest revolutions in the history of the technology world. Similar to the revolutions of the personal computer, the internet, the mobile phone, and now - automatic creation using artificial intelligence.
As with any new technology that arouses great interest, there are also concerns. People fear, among other things, that technology will replace existing professions and make them redundant, create a standard of superficial and generic discourse, exacerbate the difficulty of distinguishing between reliable information and fake news, and more. I find all these concerns understandable and justified, and they are definitely issues that one should be aware of. But instead of being afraid of them, we should simply prepare for them and see how we can use technology to our advantage while being careful and aware of its problematic consequences. Just as the motorized car did indeed increase the number of road accidents, damaged scenic routes due to the construction of wide roads, and increased air pollution, we are still all happy that it was not outlawed because its advantages outweigh its disadvantages, which also have a partial solution.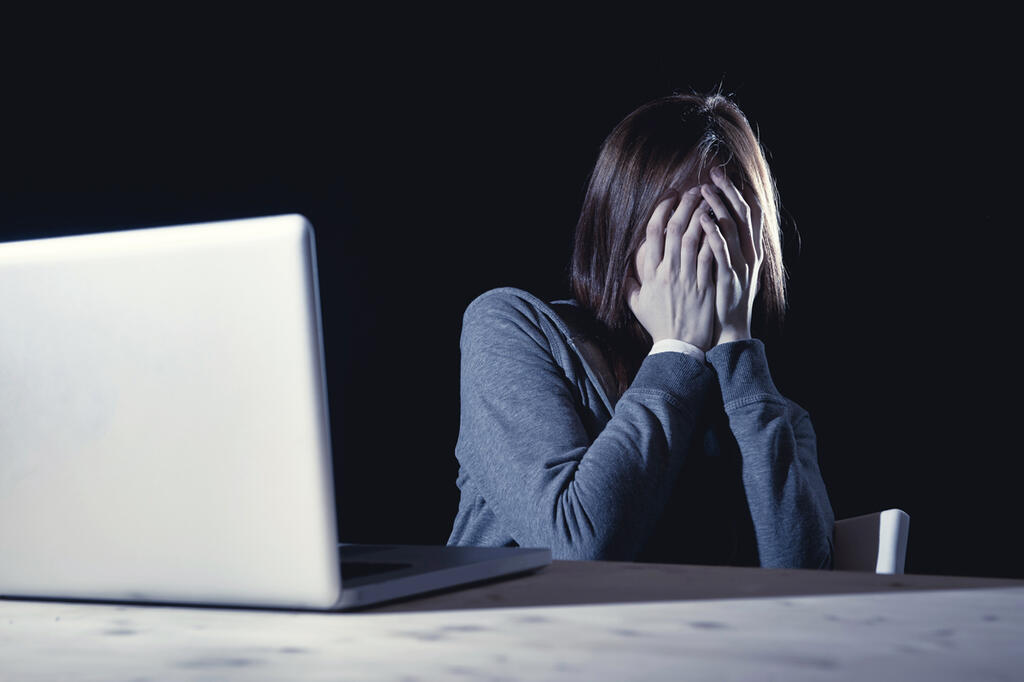 This week at Piggy we launched our artificial intelligence product, which uses public protocols such as ChatGPT and Stable Diffusion and technology developed by us to complement them, in order to allow people to easily and quickly produce designed content in an interesting format. The first question that occupied us, is whether it is true that automation will replace the human creator, and the answer we arrived at is - only partially. If you ask Piggy's system to create a presentation for you on any topic, for example "Possible solutions to the problem of global warming", "Advice for caring for a Persian cat" or even "The advantages and disadvantages of artificial intelligence", you will receive in less than a minute a mobile-friendly document with text and images created especially for you. You are invited to try and challenge the system and ask it to produce content for you on any topic you choose at https://piggy.to/magic. The result is beautiful, and even after several weeks of using the platform we still find it hard to believe that this content is created automatically. Along with this, you will likely feel that the product you received is not perfect, and that beyond the changes, corrections and additions you would like to make to it, the very fact that it was created with the click of a button reduces the extent of your personal connection to it. That's why we allow you, with the click of another button, to download our application where you can continue to process the product you received until it is accurate, and more importantly - until it feels like it's yours.
The principle that guided us is based on the experience of the giant food company for home baking Pillsbury, known to most of you probably thanks to its famous mascot the Pillsbury Doughboy and its popular products such as batter for the quick preparation of cookies, cakes and other pastries. The company markets a batter that can be baked in the oven and in a short time you get delicious pastries, but at the beginning of its journey those products failed, because their use was, ironically, too easy. The cookies were delicious, but people felt that even though they baked them, the product wasn't really their own creation because all they had to do was put the batter in and out of the oven. The products became much more popular when the company perfected the product and artificially made it a little harder. They changed the composition of the batter so that before baking it would be necessary to mix an egg into it, add two teaspoons of sugar, mix, divide manually into small blocks and only then put in the oven. These series of very simple actions found the golden path between ease and a sense of ownership. After performing them, the customers felt that the product was much more "theirs", and although it is still a relatively generic product where the weight of the actions performed by the customer is relatively low, they were enough to give the customer a sense of ownership.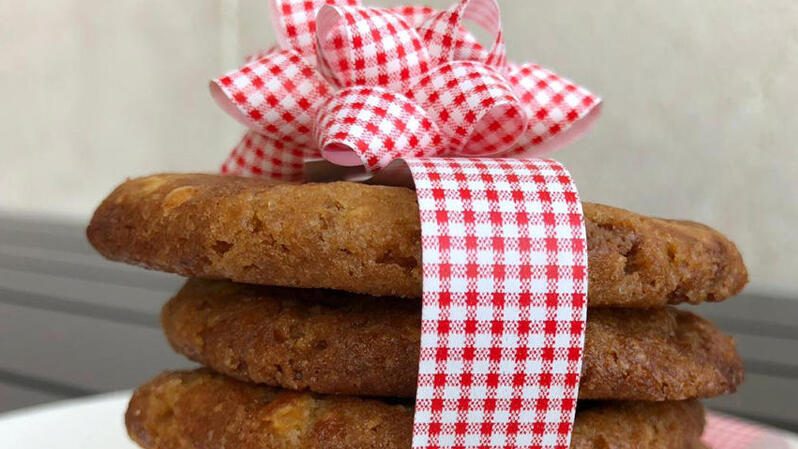 To me, finding this golden path is exactly the challenge of implementing technologies that make creation "too easy". If you created a document in Piggy it is likely to be well designed, organized and worded, but there is no doubt that it will lack the personal dimension. And this is where you come into the picture: you are welcome to delete, add, replace some of the images and texts, duplicate some of the pages, add questionnaires, audio files, animations and much more. Our hope is that when a student chooses to submit work to school, for example, they will use our automated system to produce the first version of the work, but then edit it, correct it, and in the process undergo a significant learning experience until they receive a product that they are satisfied with. In the same way, if someone wants to make a presentation for their team, an activity for a group in their youth movement or write an article on a certain topic, there is nothing wrong with using technological means to create the infrastructure, provided that manual editing and adjustment is done afterward.
Search engine technology, for example, which was invented in online databases even before the invention of the internet, saves us many hours of digging through libraries, searching indexes and reading, and brings us straight to the information we are looking for. This comes at the expense of digging deeper, to a certain extent, but optimizes the process and allows us to concentrate most of our energy on what is really important - processing the information, drawing conclusions and formulating them. The new technology takes it a step further and not only locates information but also processes it and makes it accessible in a way that is readable and easy to understand. But just as the internet and the search revolution were a catalyst for exposure to more information, so I hope that the use of artificial intelligence will also be a springboard for people to express their creativity and judgment to improve the automatic products, and not to replace them with a technological solution.
There is no doubt that the implementation of technology in daily life comes at the expense of other actions and largely destroys skills that were once done manually. As mentioned, this is true for motorized vehicles, for a calculator, for a microwave oven, a mobile phone, a keyboard/printer, and countless other technologies. When I submitted a printed assignment to my 10th grade teacher, she demanded that I handwrite it again, arguing that "we are not robots." Today, in most educational institutions, printing papers for submission is a mandatory requirement. The process of adopting any technology also involves overcoming the fear that it will completely replace human behavior that adds positive values, and the concern that it will fall into the hands of people who will use it maliciously and effectively to harm others. The concerns are natural, understandable and to some extent justified. Our challenge as human beings is not to avoid progress, but to make productive, informed and moral use of it.
Shaul Olmert is a serial entrepreneur and the co-founder and CEO of mobile app developer Piggy. He formerly founded interactive content company Playbuzz Ltd. You can find his previous columns
here
.