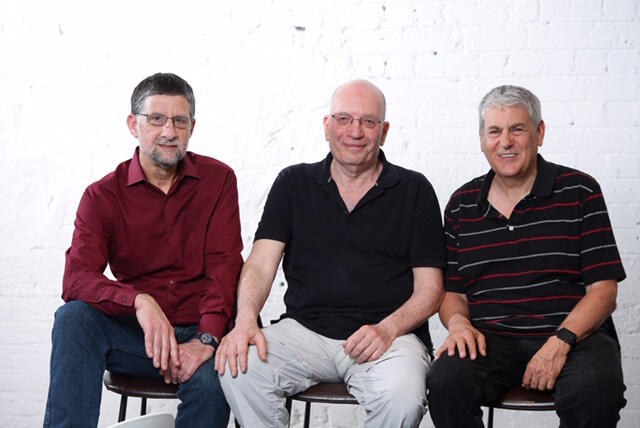 Foretellix raises $43 million in Series C, adds Toyota and Nvidia as investors
The Israeli startup develops safety-driven verification and validation solutions for ADAS
Foretellix, which provides safety-driven verification and validation solutions for Automated Driving Systems and Advanced Driver Assistance Systems (ADAS), announced on Tuesday that it has raised $43 million in the first closing of its Series C funding round led by 83North, bringing its total raised capital to over $93 million. Woven Capital, the growth fund of Toyota, and Nvidia joined the financing round, along with Artofin VC.
All major existing shareholders participated, including MoreTech, Nationwide, Volvo Group VC, and Jump Capital. Foretellix plans to extend the Series C in the coming months.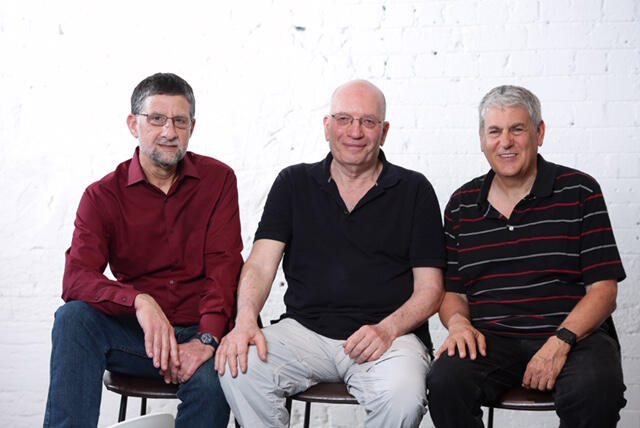 Foretellix was founded in 2018 by Ziv Binyamini, Yoav Hollander, and Gil Amid. Foretellix uses a quantifiable approach to safety and hyper-automation to create and test all possible scenarios, along with big data analytics to ensure the safety and completeness of the testing processes. This advanced platform is used throughout the development cycle, from the requirements stage through product development, verification and validation.
The company currently employs 140 people, half of them in Israel and the rest in the U.S., Sweden, and Germany.
Dan Atzmon, Head of Global Marketing at Foretellix, told Calcalist that the reason the company decided to announce the first closing of its Series C was due to the addition of Toyota and Nvidia as investors. Atzmon noted that the company's valuation increased in the new round.
"Until now, we have specialized in virtual tests and recently launched a new product that enables testing of real data. Our customers have terabytes of data from the real world and we analyze everything that happened while driving, every detour and every turn. We can connect the virtual data with the field data in the real world," said Atzmon. "The new funding will help us respond to the growing demand for our solutions, expand our global deployment, and accelerate our vision of safe autonomous systems."
Foretellix's Safety-Driven Verification and Validation (SDV) Platform – Foretify is used by automotive, trucking, and mining customers, including Volvo Group, Torc – a Daimler Truck subsidiary, and many others. Foretellix established partnerships with major simulation companies, including IPG, Nvidia, dSPACE, VIRES, AI Motive, and Cognata.