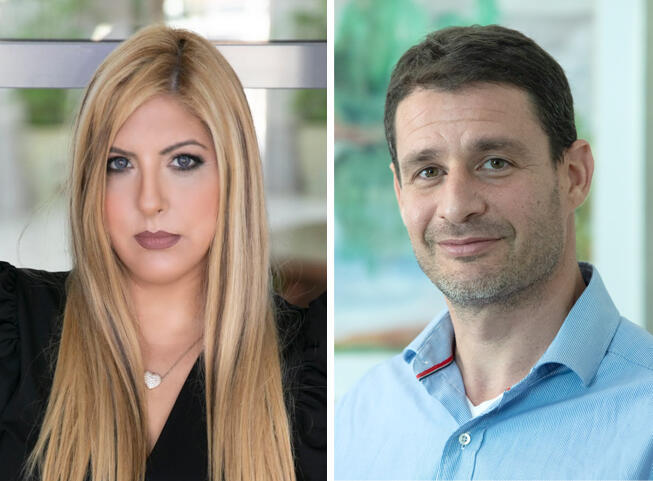 Ministry of Economy to allocate additional $6 million for implementing advanced technologies in factories
This amount is an addition to tens of millions of shekels already invested in establishing the Advanced Manufacturing Institute and in founding the institute's Demo Center
The Finance Committee has approved an additional NIS 20 million (approximately $6.1 million) budget to the Advanced Manufacturing Institute for assisting industrial factories. This budget will be used for implementing innovative technologies and advanced production methods in factories in order to improve productivity. This amount is an addition to tens of millions of shekels already invested in establishing the Advanced Manufacturing Institute and in founding the institute's Demo Center.
The Advanced Manufacturing Institute is owned by Tefen Management Consulting Company, ESI Commitigo Company and Braude Academic College, and it was founded by the Ministry of Economy at the beginning of 2020. Since then, the institute assisted 230 factories to improve their productivity by an average of 20%.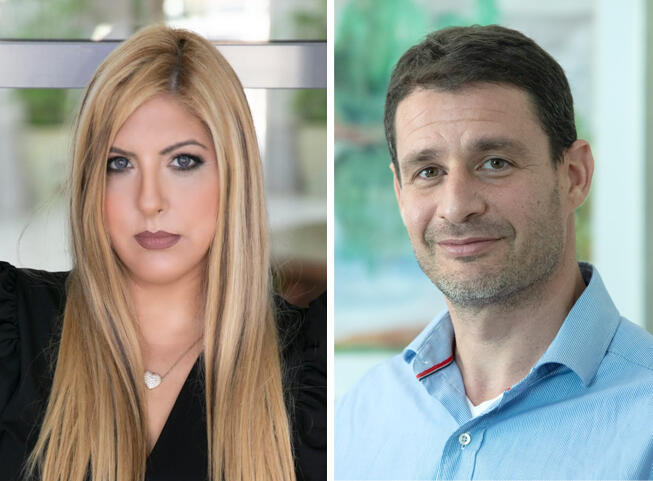 "The Israeli industry is the engine of the economy and of market growth and produces quality positions for the workforce," said Oz Katz, Deputy General Manager Industries at the Ministry of Economy. "In order to continue leading the Israeli market, it is essential to be innovative and efficient."
The institute provides the industry with consulting and implementation services in the fields of robotics, automation, advanced information systems and more. In December, a first of its kind national demo center will be launched in Karmiel. This center, focusing on advanced manufacturing, will present solutions in a variety of fields, such as automation, robotics, control and manufacturing execution systems (MES), IoT, 3D printing, operational analytics, Artificial Intelligence and more.
"The Covid-19 crisis, which entered our life just as we founded the institute, significantly increased the demand for our services within the industry, when factories realized that in order to survive – a factory must move forward to advanced production," said Mally Bitzur-Parnes, Chairwoman of The Advanced Manufacturing Institute. "We are proud of the achievements we generated with the factories in this brief period, and thanks to the support we received from the Ministry of Economy, we are going to assist another two hundred factories in the next two years."