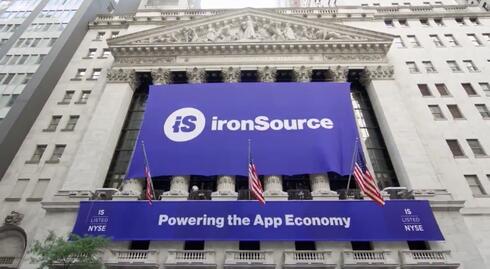 Unity chooses ironSource merger over AppLovin takeover
The Israeli-founded mobile app monetization software company had agreed to be acquired by Unity for $4.4 billion last month before AppLovin offered $17.5 billion to purchase Unity last week
Unity Software announced on Monday that it has rejected gaming software company AppLovin's $17.54 billion takeover offer and said it would go ahead with its deal to purchase Israeli-founded mobile app monetization software company ironSource.
AppLovin last week offered to buy Unity in a $17.54 billion all-stock deal, on condition Unity terminated its plans to acquire AppLovin's smaller competitor ironSource.
Unity said on Monday AppLovin's offer was not in the best interest of shareholders and "would not reasonably be expected to result in a 'Superior Proposal' as defined in Unity's merger agreement with ironSource."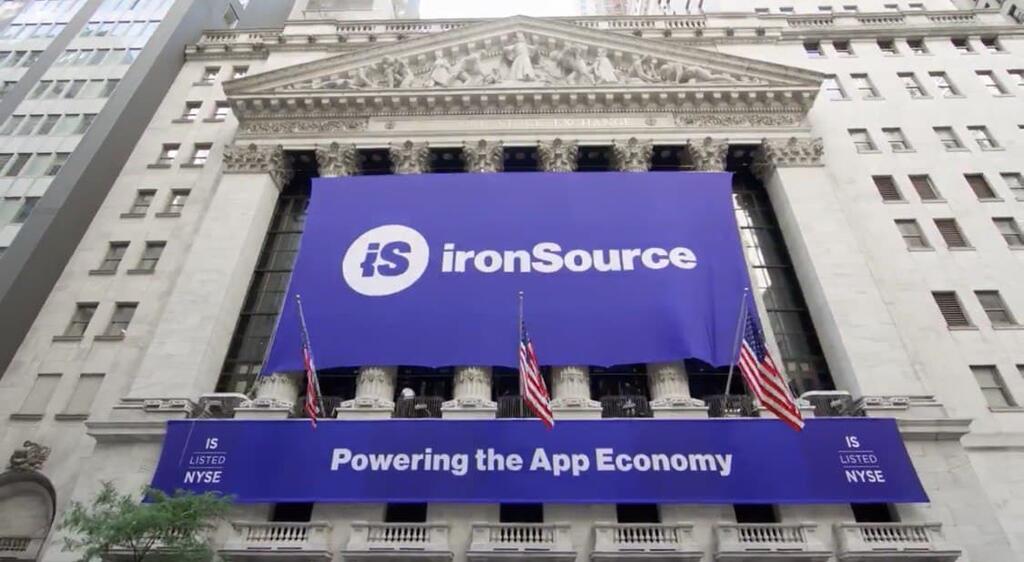 "The Board continues to believe that the ironSource transaction is compelling and will deliver an opportunity to generate long-term value," Unity's Chief Executive Officer John Riccitiello said in a statement.
Unity said last month it would buy ironSource in a $4.4 billion all-stock transaction, which the company said on Monday it remains committed to.
IronSource will breathe a huge sigh of relief following Monday's news, with its shares also suffering a blow following AppLovin's bid.
AppLovin is larger than ironSource in terms of revenue and is expected to end the year with revenues of approximately $3 billion. IronSource is supposed to finish 2022 with a growth of about 40%, with revenues of $765 million. IronSource's significant advantage and what attracted the less profitable Unity, is mainly its high profitability which is expected to reach over $200 million in annual EBITDA. Together, they are supposed to reach an operating profit of $1 billion in 2024.