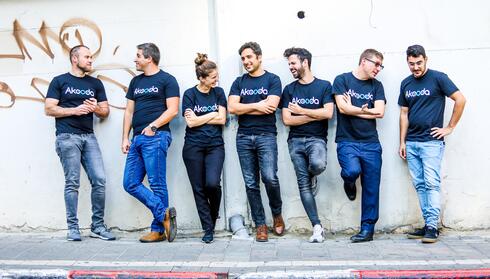 Akooda raises $11 million for platform that helps companies make faster decisions
The Israeli startup's platform leverages artificial intelligence to locate, access, and analyze critical data scattered across an organization - and help solve business challenges in real-time
Akooda, which has developed an operations intelligence platform, announced on Tuesday $11 million in Seed funding from NFX, Atlassian Ventures, Village Global, Founder Collective, and others.
Akooda's platform leverages artificial intelligence to locate, access, and analyze critical data scattered across an organization - and help solve business challenges in real-time. The company plans to use the funding to further develop its product suite and expand its customer base. Akooda participates in Intel Ignite, the acceleration program for deep technology startups.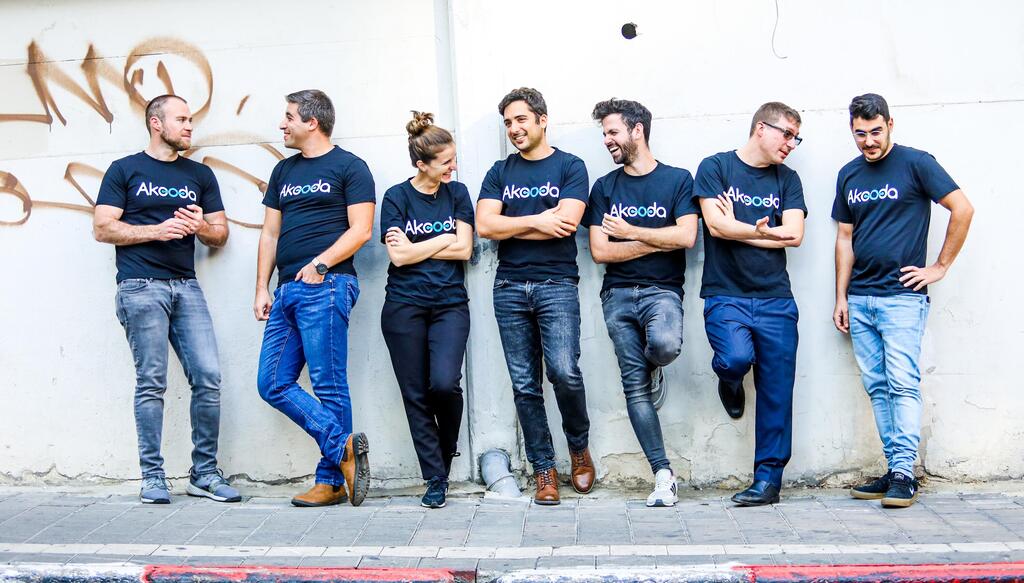 Akooda was founded in 2020 by Yuval Gonczarowski, a former Consultant at McKinsey and CTO at Tomorrow.io. The management team includes CTO Itamar Niddam, Chief Strategy Officer Roni Geron Shalev, and VP R&D Gal Abramovitz. The company employs 15 people, 10 of them in Israel.
"Akooda's biggest innovation is that - with minimal overhead - companies can now gain key insights to questions they ask every day, including resource allocation, trending topics, summarizing information from code, CRM, and customer interactions. This is the first time a company can get a complete view of all their core business elements, the processes, people, customers and resources that are their business," stated Yuval Gonczarowski, CEO and Founder of Akooda.