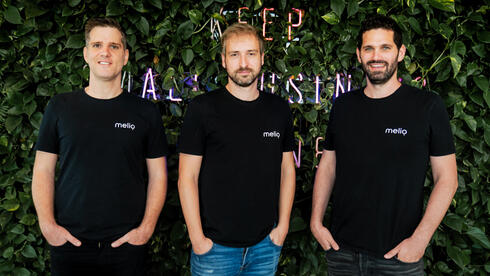 Fintech unicorn Melio fires 60 employees
The Israeli company raised $250 million at a $4 billion valuation last year, but said that due to a shift in product priorities it will be parting with 60 team members across its sales and customer success team
Israeli fintech unicorn Melio has laid off 60 employees, most of which are based in the U.S. Melio raised $250 million at a $4 billion valuation last September.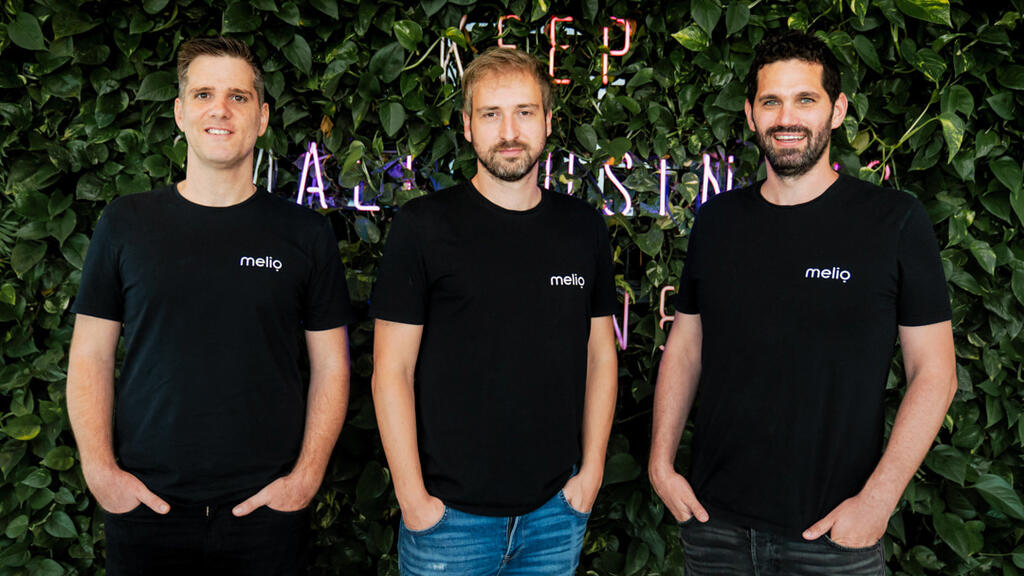 "Due to a shift in product priorities, we've made the difficult decision to separate ways from 60 team members across our Sales and Customer Success team," the company said in a statement. "This is a hard day for the impacted team members and also for the rest of the Melio team as we have to say goodbye to great people that are close to us and who made Melio what it is today. While it was necessary to make these reductions, we want to do it the right way. We have looked across severance, equity, healthcare, and job support and have done our best to treat everyone in the most thoughtful way we can. We also encouraged impacted members to apply to other open roles that Melio is hiring for across its sites. Melio will continue to accelerate hiring for its R&D teams and expand its offices in Tel Aviv, New York, and Denver to support this overall team growth in order to be able to support its current and future strategic opportunities."
Founded by fintech veterans Matan Bar, Ilan Atias, and Ziv Paz, Melio develops a technological solution enabling small businesses in the U.S. to digitally transfer payments to their suppliers, rather than using bank transfers of checks. Its solution helped small businesses overcome the payment transfer challenges brought about by the Covid-19 pandemic.