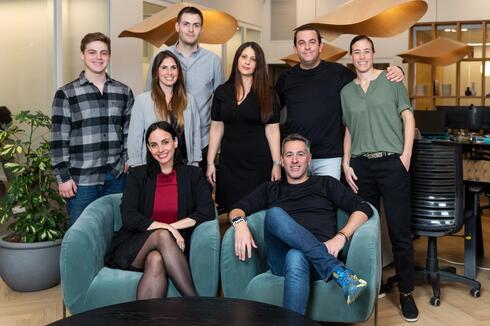 AnD Ventures closes first fund at $70 million
The VC invests $1-3 million in Seed companies and up to $200,000 in pre-Seed through AnD Studio
Early-stage venture capital firm AnD Ventures announced on Thursday that it recently closed its first fund at $70 million.
The fund, which supports Israeli-based founders, was founded by Lee Moser, Roy Geva Glasberg, and Ariel Cohen. It has already invested into 11 companies, including Connected Insurance, Onebeat, InfiniGrow (IG), OviO, Novacy, VineSight (VS), Queue, Ludeo, Fincom, and Astrid Entertainment.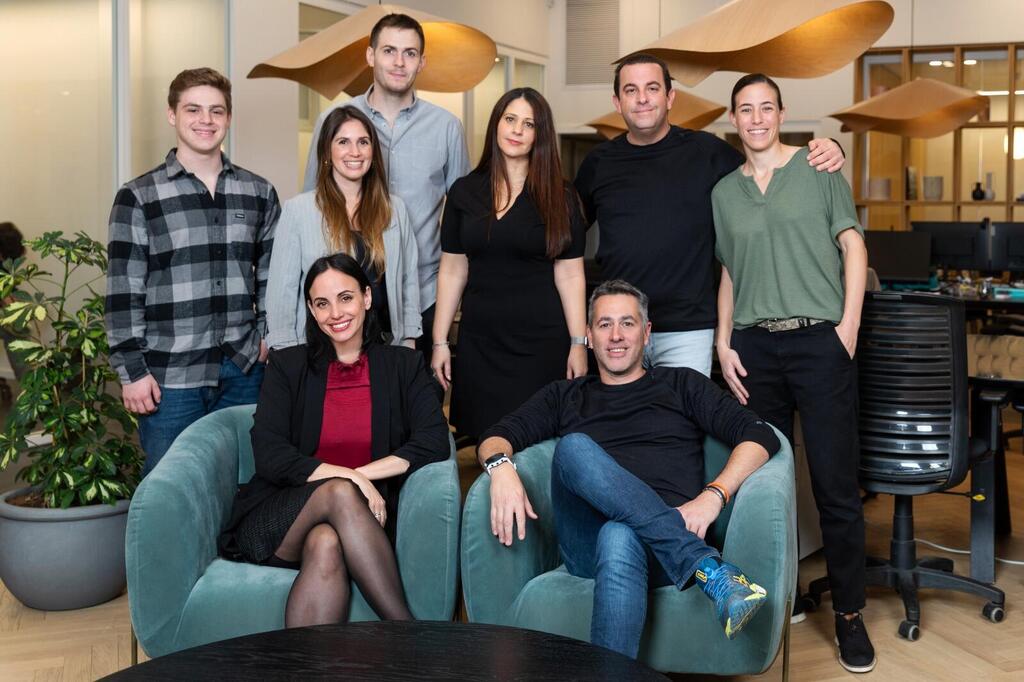 AnD Ventures said that the fund's initial target was $50 million, but that the sum was increased due to demand. Investors in the fund include U.S.-based VC fund managers, private equity and hedge fund managers, and other LPs representing numerous industries.
AnD supports Pre-Seed ventures through its Studio model and Seed companies through its fund. Investments generally range from $100,000 - $200,000 for AnD's studio investments and $1-3 million for fund investments.
AnD Studio is currently launching its program '200 in 30 days'' which commits to investing up to $200,000 in companies within one month through uncapped Safe. AnD Studio does not place a valuation on its studio companies, aiming to eliminate the typical stresses associated with raising capital and altering valuations.
"We have a diverse portfolio and the funds to invest in new innovating startups," said Managing Partner Lee Moser. "Given the decreasing stagnation and increasing stability of Israeli startup development in 2023, the next few years present tremendous growth potential for new companies. We look forward to partnering with more companies in the future and giving them the tools they need to thrive."