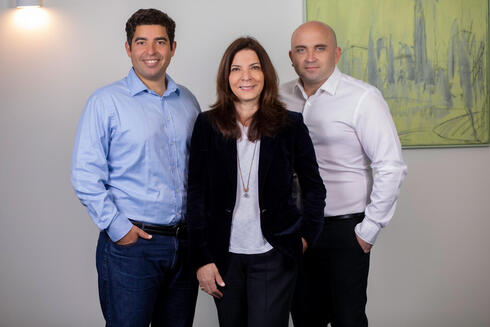 Viola Credit raises $700 million to support fintech startups with asset-backed lending
The fund will provide asset-backed lending transactions for fintech platforms to scale their origination business
Viola Credit, a global alternative credit asset manager providing customized credit solutions to technology companies and fintech lenders, announced on Thursday the final closing of the Viola Credit Alternative Lending Income Fund II (ALF II) with $700 million of investable capital.
"We have raised a $700 million fund that is divided into sub-funds that received money from local institutional investors as well as smaller investors," Ido Vigdor, General Partner at Viola Credit, told Calcalist. "We are no longer a classic credit fund but a fund that manages money for institutional investors and we also have a dedicated credit fund and accounts that are managed for institutional investors like insurance companies and banks."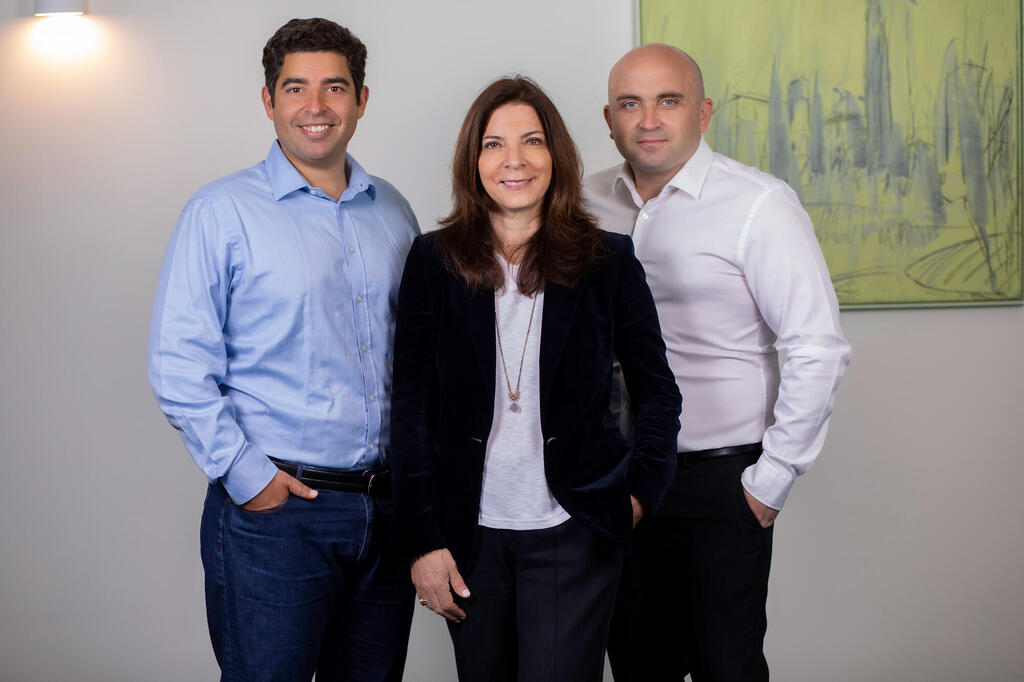 ALF II will provide asset-backed lending transactions for fintech platforms to scale their origination business. The fund will partner with fintech platforms across the U.S., Western Europe, UK, Australia, and New Zealand that disrupt traditional lending sectors. As of the final close, the fund has already called more than 40% of its capital commitments and plans to partner with 13-15 additional fintech platforms. ALF II will follow the strategy of its prior vintage and will provide minimally dilutive asset-based lending capital solutions to emerging and established global fintech, proptech, and insurtech companies.
"We've deployed over $1.1 billion to date under this strategy and have partnered with over 15 promising platforms," said Ruthi Furman, Founder and General Partner at Viola Credit. "We're excited to launch an additional Alternative Lending Income Fund to continue and support this growing fintech ecosystem globally."
Viola Credit is part of the Viola Group, Israel's largest technology investment house with over $4 billion in assets under management. Viola Credit provides customized credit solutions to global technology companies, including fintech, proptech, and insurtech companies.