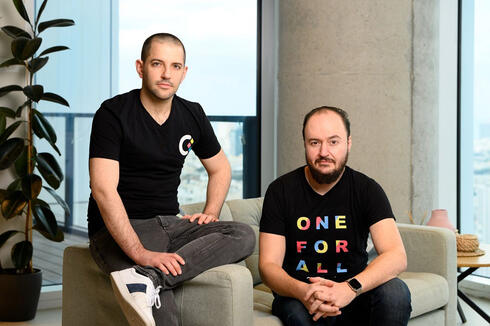 Zscaler acquiring Israeli cybersecurity platform Canonic Security
Canonic, which has developed a platform designed to prevent organizations' growing risks of SaaS supply chain attacks, is being purchased for several dozen million dollars after previously only raising $6 million
American cybersecurity giant Zscaler is acquiring Israeli SaaS application security platform Canonic Security. Terms of the transaction were not revealed, but the cost of the acquisition is estimated to be several dozen million dollars.
Canonic has raised only $6 million to date, announcing its Seed round one year ago. The round included First Round Capital, Elron Ventures, SV Angel, and Operator Partners. The company employs over 30 people who will all join Zscaler.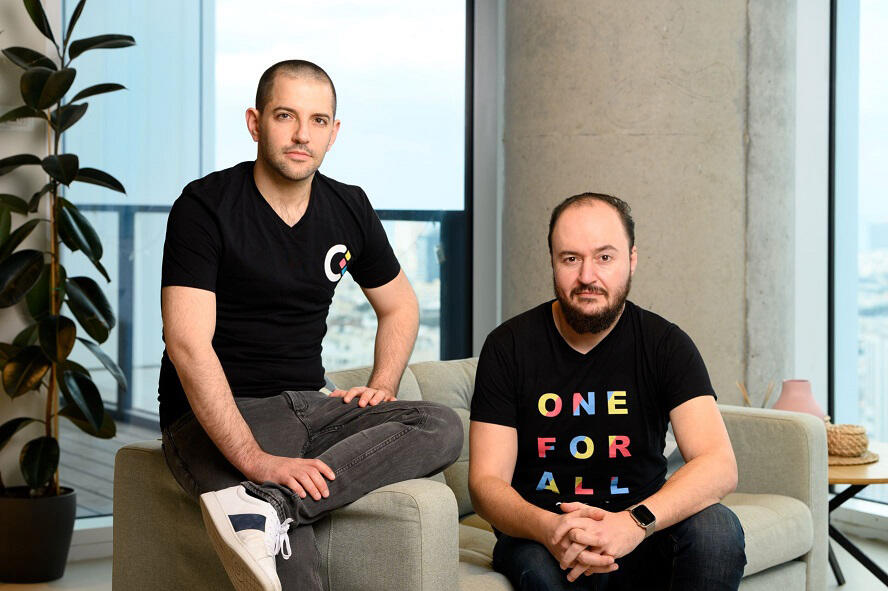 Its platform is designed to prevent organizations' growing risks of SaaS supply chain attacks. With the massive migration to the cloud, as organizations are adopting hundreds of SaaS platforms, their users are connecting thousands of third-party applications and browser extensions to their critical SaaS platforms like Atlassian Suite, Microsoft 365, Salesforce, Google Workspace, and Slack without IT's permission. Canonic's solution allows cybersecurity and IT teams to quickly gain visibility to this ungoverned surface area and streamline SaaS application governance and enforcement.
Canonic was founded in 2020 by cybersecurity industry veterans CEO Boris Gorin and CTO Niv Steingarten. Prior to Canonic Security, Gorin ​​led the world's first large-scale SaaS threat detection operation while at Proofpoint. Steingarten joined Canonic from OverOps, where he was Co-founder and Vice President of Engineering.
"The combination of Canonic with Zscaler's existing inline and out-of-band CASB and SSPM offerings is an ideal technology fit that will accelerate how enterprises address SaaS-native threats and simplify operations by reducing the number of tools for SaaS security," said Gorin.
This will not be Zscaler's first acquisition of an Israeli company after also purchasing Trustdome for $40 million in April 2021. Zscaler currently has a market cap of almost $20 billion on the Nasdaq and employs around 5,000 people across the world.
"The addition of Canonic augments our CASB and SSPM capabilities and further strengthens the growing set of services on the Zscaler Zero Trust Exchange, the world's largest cloud security platform, and provides our customers with unprecedented visibility and security of their SaaS applications," said Jay Chaudhry, CEO, Chairman, and Founder of Zscaler.