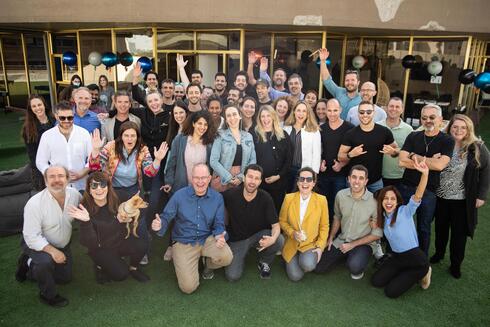 BookAway raises $35 million to digitize ground transportation industry
The Israeli company has acquired four consumer-facing digital brands over the past year that allow travelers to book buses, private transfers, ferries, and trains in advance and online
The resurrection of the global tourism industry over recent months can also be felt among local startup companies, with BookAway, which helps travelers to search, shop, book, and pay for ground transport, announcing on Tuesday that it has raised a $35 million Series C.
Led by Red Dot Capital Partners with investment from Tel Aviv listed insurance giant Menorah and New York-based Tenere Capital, the Series C brings the total raised so far to $81 million, with existing investors Aleph, Corner Ventures, and Entrée Capital also participating in the round.
BookAway is active in over 90 countries and 13,000 cities. It has made more than 1.5 million products from over 7,000 operators available in more than 100 markets, which travelers book through its four consumer brands. The company has completed four acquisitions over the past year, with the group currently made up of Bookaway.com, 12Go, GetByBus, and Plataforma 10 - consumer-facing digital brands that allow travelers to book buses, private transfers, ferries, and trains in advance and online. The group has also invested in proprietary technology for bus and coach operators.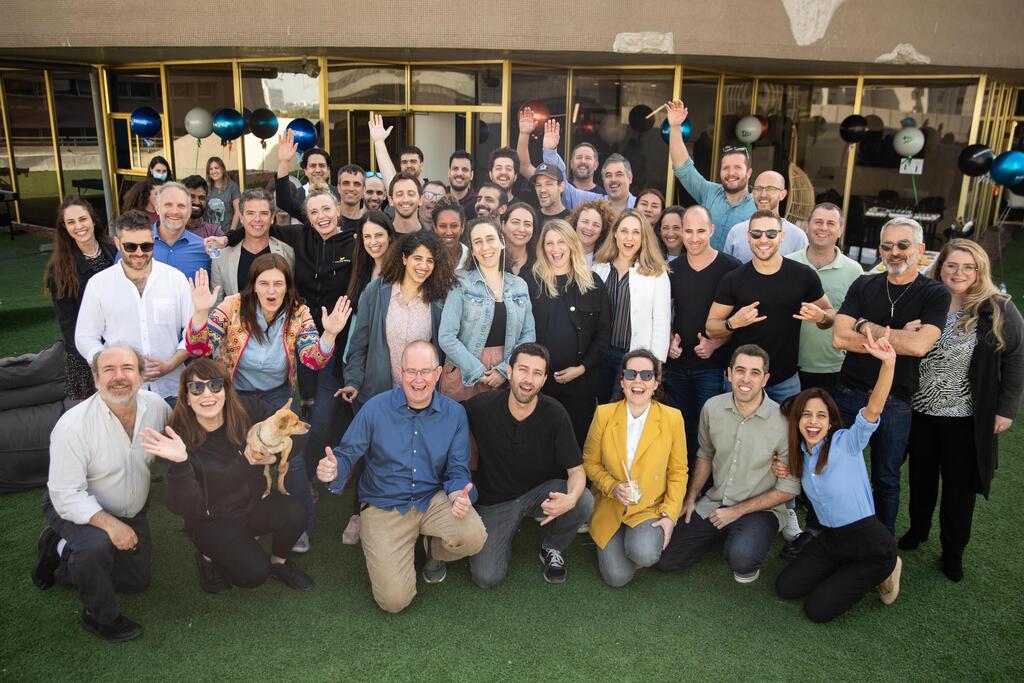 The company said that the Series C comes on the back of strong performance, with the group's April sales tracking 50% above 2019 numbers as the travel industry continues to bounce back from the pandemic. Bookings in Asia-Pacific have grown by 10% week over week since the beginning of this year. Acquisitions of 12Go and GetByBus ensured the group a number one presence in Asia Pacific and Eastern Europe respectively. Earlier this year the group acquired Plataforma 10, Argentina's biggest retailer of bus tickets, with a view to scaling the brand across Latin America. By creating the group, Bookaway.com has managed to grow by x15 compared to 2019, despite Covid-19 travel restrictions.
The company was founded in 2017 by CEO Noam Toister, CMO David Yitzhaki, COO Omer Chehmer, and Jonathan Bensaid, who is no longer active in the company.
"Helping people to easily book buses, trains, and ferries is travel's final frontier and the prize is a slice of this enormous market," said Toister. "We expect to continue our acquisition strategy with a view to becoming the only player able to offer complete ground transport inventory globally. We complement acquisitions with an operating strategy that prioritizes organic growth in everything we do.
"Our sales come primarily from travelers booking on our own sites today but we're confident the technology we're developing and operator partnerships we're building mean we can grow our B2B business by becoming the go-to API for all travel brands that want to add ground transport alongside flights and hotels."