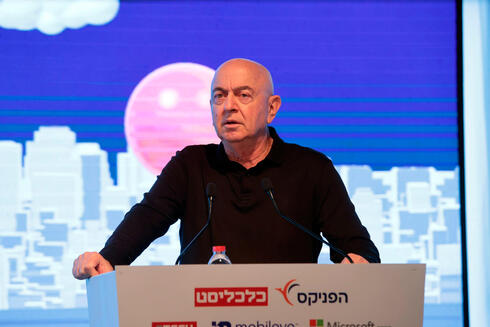 Opinion

Will high-tech survive in the new Israel?
Third world countries do not grow elite technology or prosperous businesses, Calcalist Publisher Yoel Esteron warned in his opening remarks at the Tech TLV conference
Two months ago, when we were at our international Mind The Tech conference in New York, I tried to inject some optimism into the depressed high-tech community. I said I was willing to estimate that the crisis would be short and the recovery quick. The foundations of Israeli high-tech are strong. We have a very experienced technological and business leadership of entrepreneurs and venture capital funds. We will have to hold tight for a few quarters - that's all. Israeli high-tech may come out of the crisis stronger and healthier.
I want to cling to optimism and estimate that the crisis in Israeli high-tech will be relatively quick, a few quarters, maybe a year; But we need to talk about the more painful and frightening question: Can Israeli high-tech continue to flourish even in a State of Israel which is rapidly changing?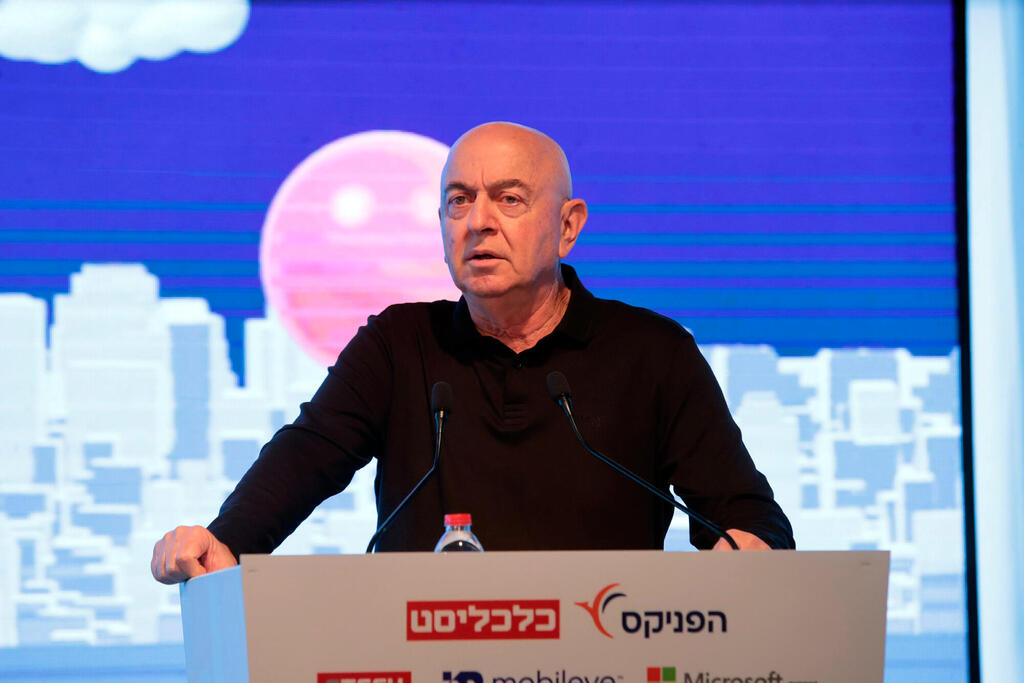 Israeli high-tech has been living in its pink bubble for a long time: the offices are located on Rothschild Boulevard or in Ramat Hachayal or Herzliya, but the big customers, the money, the dreams, most of them are in America. It's not new, and that's okay. But, when talking about the foundations of Israeli high-tech, it is no longer possible to ignore the country that surrounds Startup Nation.
If the State of Israel is losing its democratic values, if the State corrupts the government and crushes the judicial system, if the State encourages evasion from work, if the State nurtures youth without core studies, if the State allocates more and more resources to yeshivot at the expense of academia - high-tech will not continue to flourish in this broken ecosystem. Third world countries, with a crippled democracy, do not grow elite technology or prosperous businesses.
Therefore, those who want to continue the wonderful momentum of Israeli high-tech cannot close their eyes and lock themselves in their pompous offices. The taxes from Israeli high-tech provide a significant share of the state budget, but the taxpayers are busy with their own business, in the development of products, in contact with the customers overseas, in the state of the stock on Wall Street. And that's fine on normal days. But these days are not normal.
So what do we do? I can only repeat the well-known call of John Kennedy, and add to it exclamation marks, or perhaps distress marks: Don't ask what the country can do for you, ask what you can do for the country. Everyone, to the best of their ability. I hope the war on Israel is not over yet. There is still a chance to fix it.
Yoel Esteron is the Publisher of Calcalist