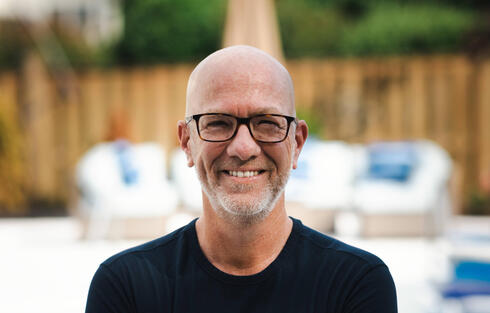 Former Samanage team secures $21 million for new startup Viably
The Israeli startup, founded by Doron Gordon, who led Samanage to a $350 million acquisition by SolarWinds, has developed a free banking, insights, and financial management app designed specifically for small business owners
Particularly large Seed rounds were one of the marks of the booming high-tech market of 2021 that have become especially rare this year. The exceptions to this rule are usually veteran entrepreneurs with a proven track record. A good example of that is startup Viably, which announced on Tuesday that it has raised $21 million in a Seed round. Viably, which has developed a financial management and banking app for small businesses, is led by Founder and CEO, Doron Gordon, who also led Samanage, which was acquired by SolarWinds in 2019 for $350 million.
Viola Ventures and Salesforce Ventures, who also backed Samanage, led the Seed round, with Angular Ventures, and Bull City Venture Partners also participating in the round.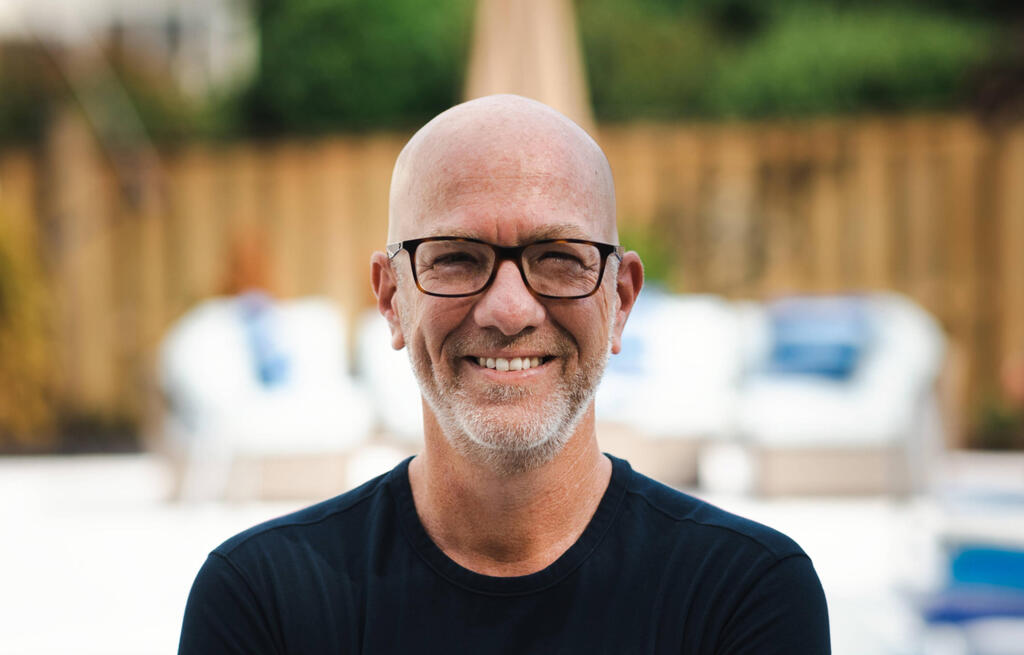 Viably has developed a free banking, insights, and financial management app designed specifically for small business owners. Viably has built a small business banking experience backed by business data, with insights tailored to the business' unique goals. The app is designed for all-in-one visibility into a business's cash and income.
"When we were building Samanage the biggest challenge we experienced was the same as many of our customers–getting fair and fast access to capital and banking products," said Gordon. "We love the idea of helping small businesses succeed, and there's no better place to start our mission."
Viably employs 30 people in its offices in Yakum and in the U.S., including many former employees from Samanage.