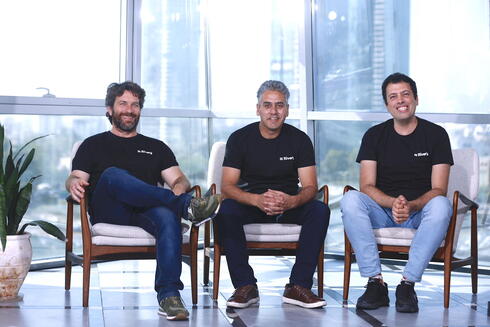 Rivery raises $30 million B round for data infrastructure solution
The Israeli startup provides a single end-to-end ELT (extract, load, transform) solution which covers key processes to create the optimal data stack
Israeli startup Rivery announced on Tuesday that it has completed a $30 million Series B round led by Tiger Global Ventures alongside existing investors State Of Mind Ventures and Entrée Capital. This financing follows last year's A round, bringing the total venture capital raised to date to $48 million.
Rivery provides a single end-to-end ELT (extract, load, transform) solution which covers key processes to create the optimal data stack: Ingestion, Transformation, Orchestration, and Reverse ETL. Teams can choose from the different modules to build their ideal data infrastructure.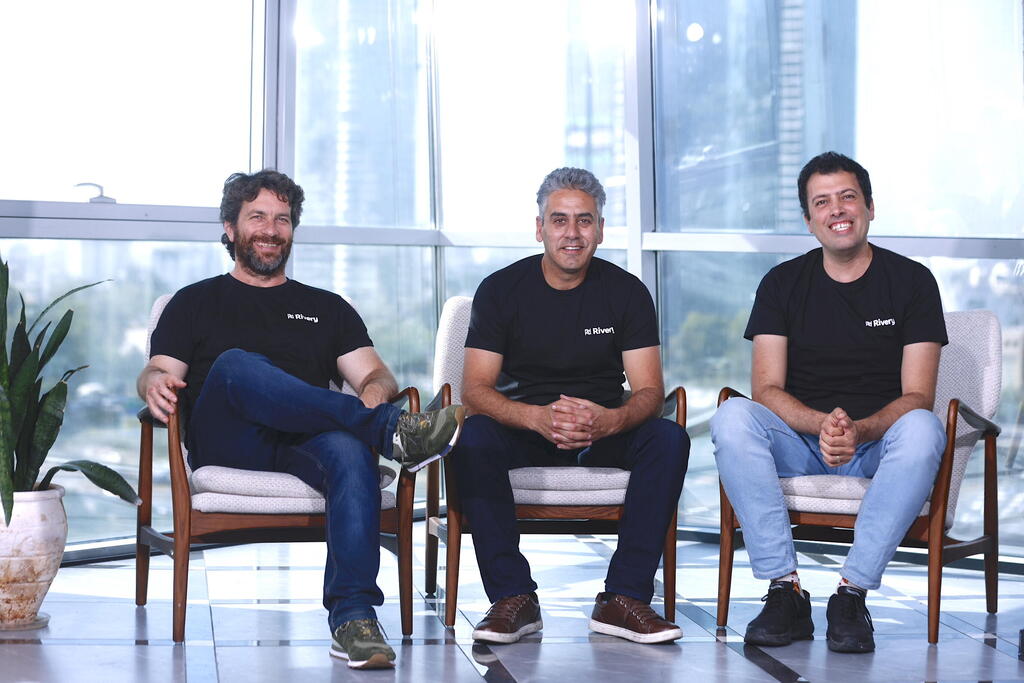 Rivery currently employs 75 people and is expecting to double its workforce over the next year. The new funds will help expedite the growth of the company across all teams in New York and Tel Aviv headquarters including R&D, Product, and Sales, as well as expanding on EMEA where a London office has been launched to focus on the regional market. In addition, Thibaut Ceyrolle, who founded Snowflake EMEA Division, has joined Rivery's Board of Executives to lead and define the company's growth strategy across EMEA.
Used by over 300 customers globally, Rivery was founded by CEO Itamar Ben Hemo, CTO Aviv Noy, and Chief Architect Alon Reznik. Its clients include EMAAR, Bayer, Webedia, BuzzFeed, Papaya Global, American Cancer Society, NEXT, and WalkMe.