Canopy raises $13 million to improve oncology practices
The startup's platform includes a full suite of intelligent, electronic health-record integrated tools to help cancer centers continuously engage with their patients, streamline clinical workflows, and capture new reimbursement streams for their meaningful work
Canopy, which develops an Intelligent Care Platform (ICP) for oncology, announced on Thursday that it has raised $13 million in funding led by GSR Ventures, with participation from Samsung Next, UpWest, and other industry leaders and executives, such as Geoff Calkins (former SVP Product, Flatiron Health), and Chris Mansi (CEO Of Viz.AI). Formerly known as Expain, Canopy will use the funding to make its platform generally available to cancer treatment centers across the U.S., and recruit 40 additional employees for its R&D center in Israel, which currently employs 30 people.
Canopy was founded by CEO Lavi Kwiatkowsky in 2018, with its headquarters based in New York and R&D center in Israel. The company's Intelligent Care Platform includes a full suite of intelligent, electronic health-record integrated tools to help cancer centers continuously engage with their patients, streamline clinical workflows, and capture new reimbursement streams for their meaningful work. As a result, care teams can better direct resources from repetitive manual work to supporting the patients who need them most, leading to improved patient outcomes at lower costs.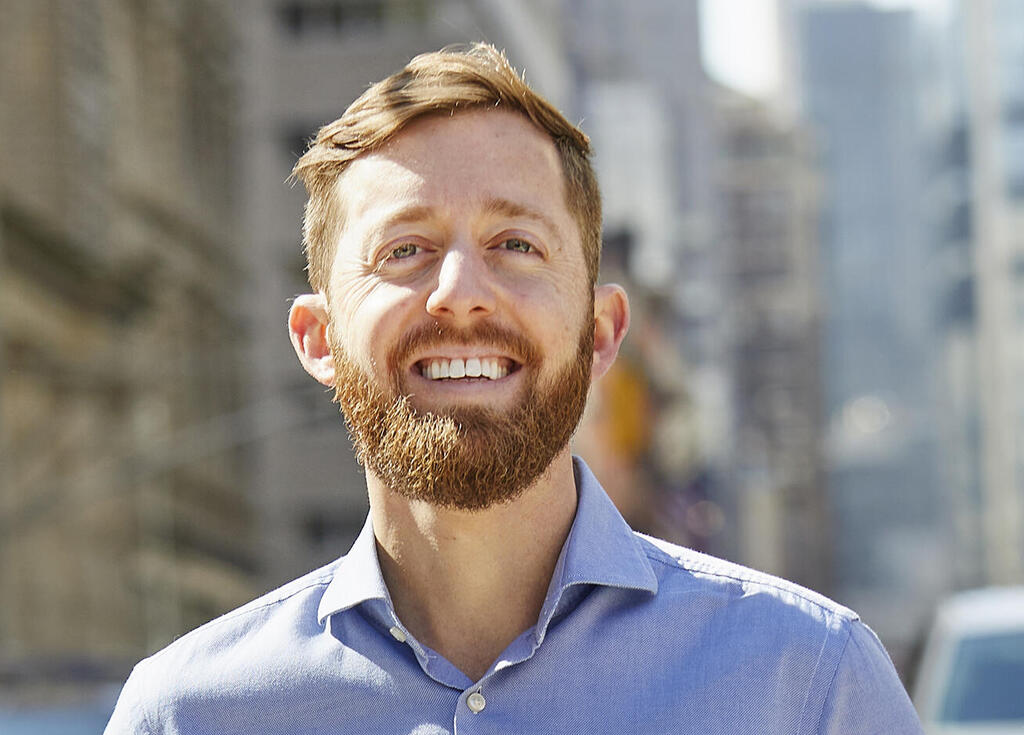 Canopy works with leading oncology practices across the U.S., including Highlands Oncology Group, Northwest Medical Specialties, Los Angeles Cancer Network, Cancer and Hematology Centers of Western Michigan, and Tennessee Cancer Specialists (TCS).
"Canopy's mission is to provide every person undergoing cancer treatment with the best possible outcomes and experience," said Lavi Kwiatkowsky, founder and CEO of Canopy. "We have already demonstrated in cancer treatment centers across the US that a proactive care delivery model is not only possible but effective. Now, we are focused on expanding our presence nationwide while increasingly deploying artificial intelligence to maximize the benefits we deliver to patients and their care teams."