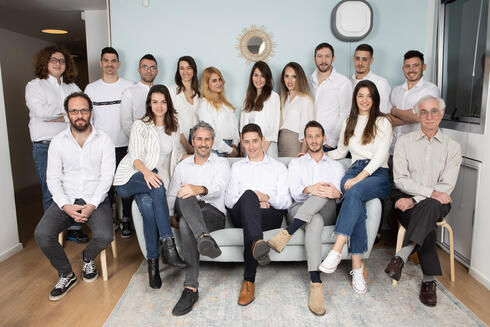 The air filtration startup that lost almost 90% of its value and got acquired by its rival
Israel's Aura Air was purchased by its U.S. competitor Molekule in an all-stock deal valuing it at around just $8 million
Israeli air filtration company Aura Air is being acquired by U.S. competitor Molekule in an all-stock deal. Aura Air shareholders will receive 10.37% of the shares of Molekule, which is traded at a valuation of $74 million. This means that the Israeli company's stockholders will get around just $8 million worth of shares, significantly below the NIS 167 million (approximately $45.5 million) valuation at which the company went public on the Tel Aviv Stock Exchange in June 2021.
Aura Air went on to reach a value of NIS 236 million ($64 million), meaning it has since lost around 88% of its value.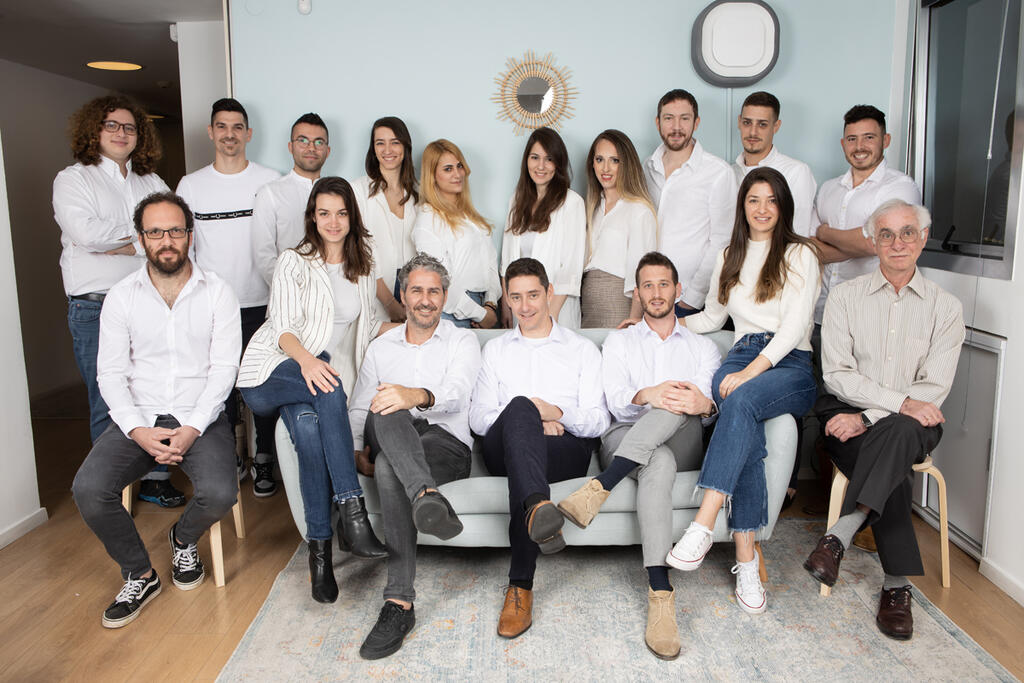 Aura Air has developed a smart data-driven air purification system that cleanses indoor air while monitoring its quality in real-time. The company's technology filters and disinfects indoor air through a four-stage purification process that captures and kills 99.99% of viruses (including SARS-CoV-2), bacteria, germs, and allergens.
Going public at the peak of the Covid-19 pandemic was the perfect timing for Aura Air, but the end of the pandemic combined with the economic downturn hit the company and ultimately resulted in its acquisition.
First published: 14:39, 27.02.23