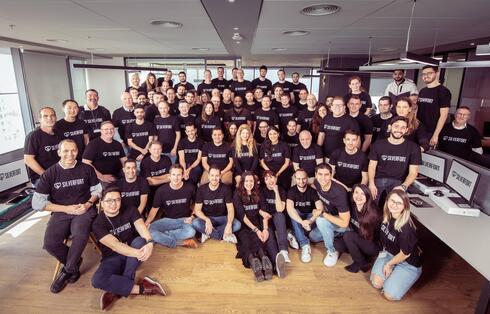 Silverfort raises $65 million Series C for identity threat protection platform
The Israeli startup enables secure authentication and access in a unified manner across all corporate resources, both on-premises and in the cloud, to detect and stop identity-based attacks
Israeli startup Silverfort, which has developed an identity threat protection platform, has raised $65 million in Series C funding. The round was led by Greenfield Partners, alongside several VCs and strategic investors including GM Ventures, Acrew Capital, Vintage Investment Partners, and existing investors StageOne Ventures, Singtel Innov8, Citi Ventures, Aspect Ventures, and Maor Investments.
The new investment brings Silverfort's total funding to over $100 million. Silverfort employs 120 people across five offices across the world, including 75 in Tel Avlv. The company was founded in 2016 by Hed Kovetz, Matan Fattal, and Yaron Kassner, all graduates of the Israeli military's Unit 8200. Silverfort didn't reveal the valuation at which it raised its Series C, but it has significantly risen since the company's previous funding round in August 2020.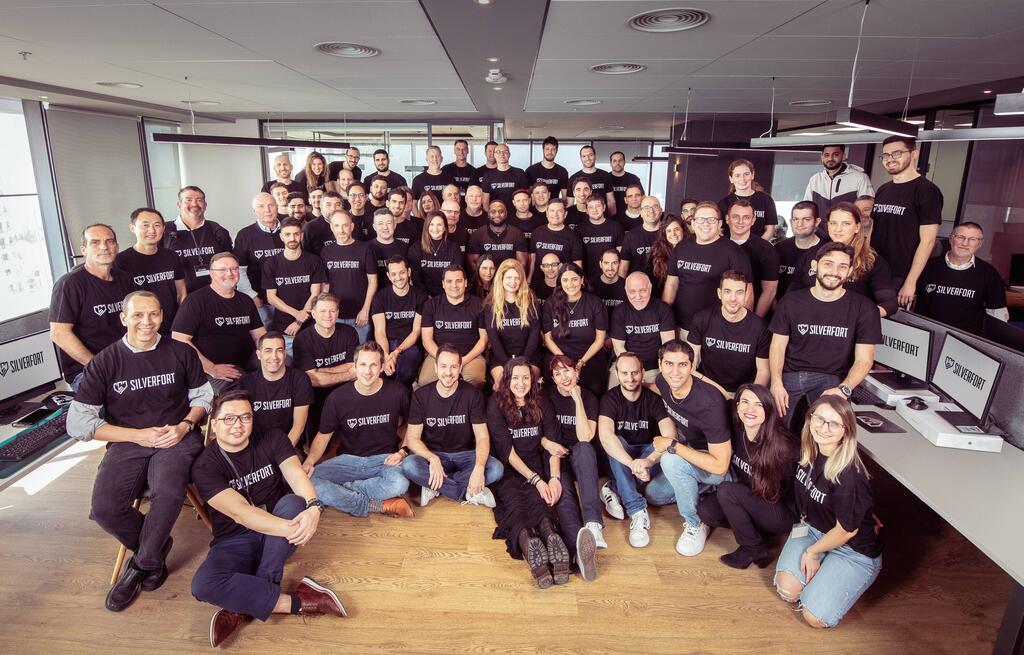 The identity protection market is bristling with competition and includes several rivaling Israeli companies. PlainID raised $75 million led by Insight Partners last year, while SentinelOne recently acquired Attivo Networks for $616.5 million.
Silverfort delivers Identity Threat Detection and Response (ITDR) and Identity Threat Prevention (ITP) capabilities as a unified layer on top of a customer's existing Identity and Access Management (IAM) infrastructure, including both modern and legacy solutions. It also enables customers to extend security controls such as Multi-Factor Authentication (MFA) from any vendor to previously unsupported resources and environments. Silverfort's platform enables customers to protect previously 'unprotectable' resources without requiring agents, proxies, or application changes. This includes legacy systems, command-line interfaces, industrial OT systems (including air-gapped networks), IT infrastructure, service accounts (machine-to-machine access), and more.
"Compromised credentials are being leveraged in 80% of all data breaches and ransomware campaigns," said Hed Kovetz, Silverfort's Co-Founder and CEO. "Many of our customers have reported cases where the platform detected and stopped account takeover, lateral movement, and ransomware propagation attempts which no other platform could prevent."