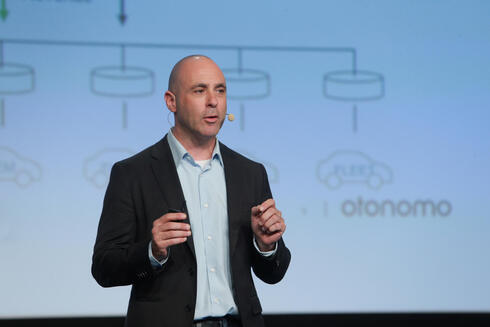 The end of the road: Autotech company Otonomo to be acquired by Urgently after losing 95% of value
Otonomo went public via a SPAC merger at a $1.26 billion valuation in the summer of 2021, but has since laid off almost its entire workforce and dropped to a market cap of $70 million
Israeli autotech company Otonomo, which went public at a $1.3 billion valuation in the summer of 2021, has reached the end of the road. The company announced on Thursday that it is being acquired by Urgently, a U.S.-based provider of digital roadside and mobility assistance technology and services.
The all-stock transaction will see Urgently enter Nasdaq at the expense of Otonomo, with the stock to be listed under the ticker symbol "ULY". Holders of Otonomo's ordinary shares will receive common stock of Urgently. Otonomo's shareholders and other equity holders will own, in the aggregate, approximately 33% of the combined company on a fully diluted basis. The transaction is expected to close in the third quarter of 2023.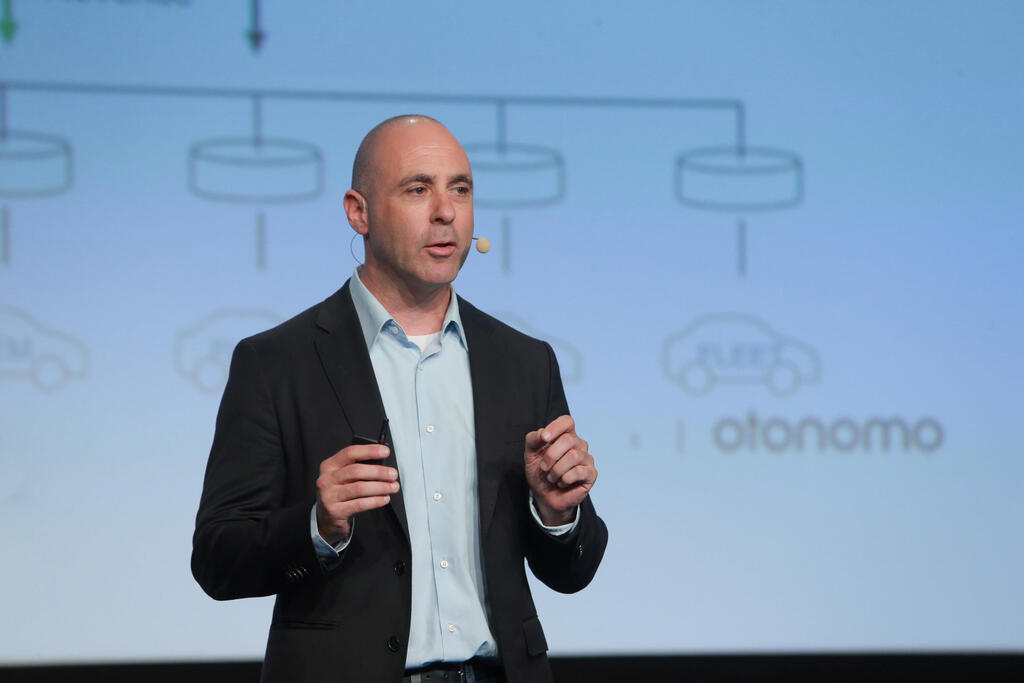 Urgently's digitally native software platform combines location-based services, real-time data, AI and machine-to-machine communication to power roadside assistance solutions for leading brands across automotive, insurance, telematics and other transportation-focused verticals.
Urgently's 2022 revenue is estimated at more than $185 million, a 25% increase from 2021. Otonomo, on the other hand, has barely any revenue and is set to be remembered as one of the most disappointing SPAC mergers completed by an Israeli company.
The company raised $255 million when it completed the merger, with Otonomo shareholders also selling $30 million worth of shares at the time based on impressive excel sheets according to which the company was supposed to reach annual revenues of $24 million in 2022 and a gross profit of $4 million, figures it came nowhere near to achieving. The company recorded revenues of only $2 million in the third quarter of the year, mostly coming from Floow, which it acquired in February of last year.
Otonomo, which built a marketplace for the trading of information coming from connected vehicles, announced in December that it was laying off almost 50% of its workforce. The second round of layoffs included around 80 employees and came after it parted with dozens of staff members in August.
A majority of the company's remaining 100 employees in Israel were laid off, including the entire team that arrived from Neura, which was acquired in August 2021 for $50 million.
Otonomo was established in 2015 by Ben Volkow and Avner Cohen, who is not active in the company. The company developed a trading arena for information collected from connected vehicles and serves car manufacturers, vehicle fleets, and service providers in various industries such as insurance and public transportation.