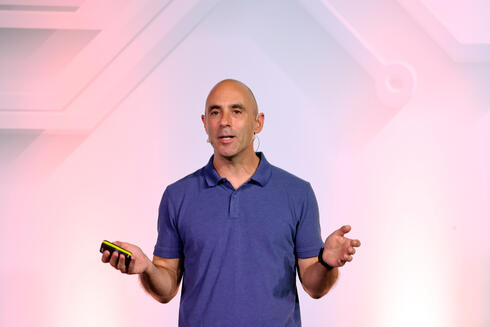 Otonomo ousts almost 50% of its remaining workforce
The autotech company has lost over 95% of its value since going public via a SPAC merger at a $1.26 billion valuation
Israeli autotech company Otonomo is laying off almost 50% of its remaining workforce, Calcalist has learned. The company, which built a marketplace for the trading of information coming from connected vehicles, will be embarking on its second round of layoffs that is set to include around 80 employees after parting with dozens of staff members in August.
A majority of the company's remaining 100 employees in Israel are set to be laid off, including the entire team that arrived from Neura, which was acquired last August for $50 million, as well as many staff members from the sales, marketing, and product teams.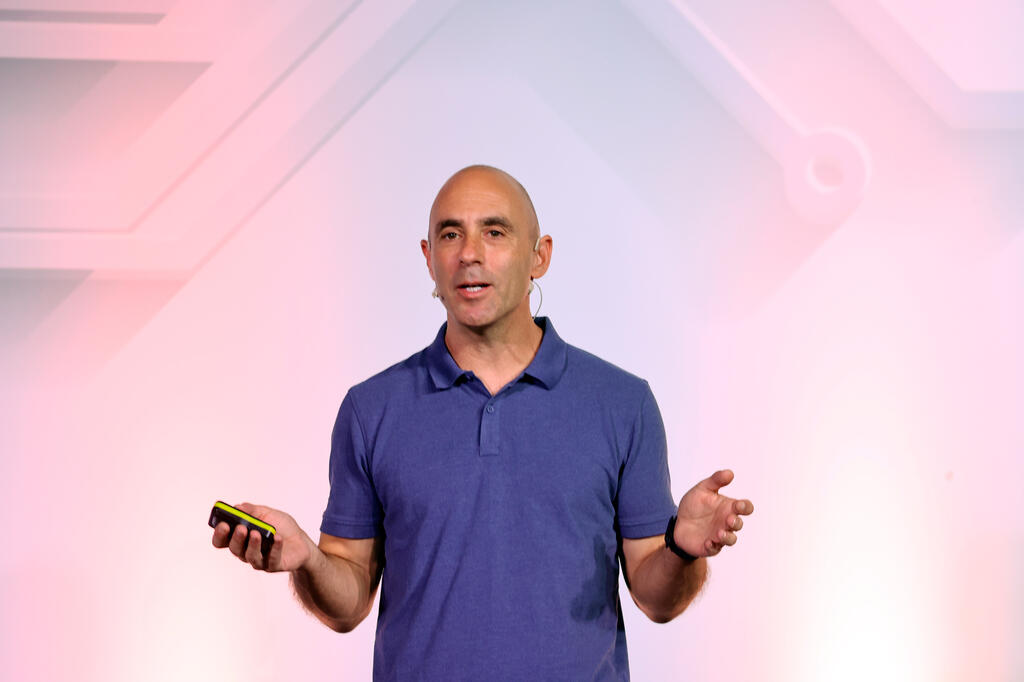 "We're making the hardest changes we have had to make in Otonomo's history," CEO Ben Volkow wrote in an email to employees sent out early Thursday. "We are significantly reducing the size of our team and regretfully saying goodbye to many talented teammates."
Volkow added that anyone impacted "will receive an email request soon to attend a personal meeting" with their manager and that the employees in Israel, the U.S., and Europe will be informed throughout the day.
Otonomo was established in 2015 by Volkow and Avner Cohen, who is not active in the company. The company developed a trading arena for information collected from connected vehicles and serves car manufacturers, vehicle fleets, and service providers in various industries such as insurance and public transportation. According to the company's data, its platform securely processes more than 4 billion items of information every day, which are collected from more than 40 million connected vehicles (those with SIM cards) around the world.
In its SPAC merger completed in the summer of 2021, the company raised $255 million. At the same time, Otonomo shareholders also sold $30 million worth of shares based on impressive excel sheets according to which the company was supposed to reach annual revenues of $24 million in 2022 and a gross profit of $4 million, figures it is nowhere near to achieving. The company recorded revenues of only $2 million in the third quarter of the year, mostly coming from Floow, which it acquired in February of this year.