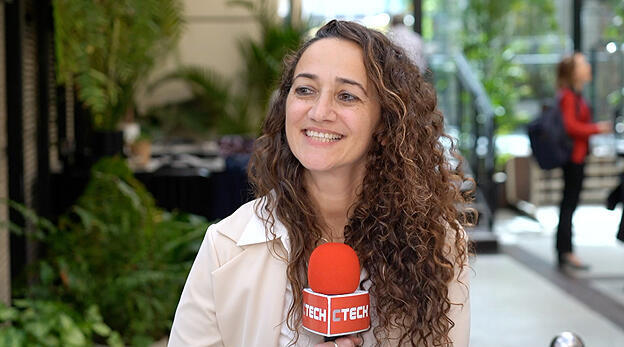 CTalk

Meet Israel's most diverse tech company
Liat Shahar, Chief People Officer at Minute Media, spoke to CTech after the company was named as Israel's most diverse tech company at Calcalist's Power in Diversity event
"We are very excited. For me, it is not just diversity but it is diversity and inclusion because the first steps are to be diverse and to make sure you have representation of all populations as part of the company. But then you need to keep them and retain them, and this is about inclusion," explained Liat Shahar, Chief People Officer at Minute Media, speaking to CTech during Calcalist's Power in Diversity event. "It is a journey."
The company has a platform to publish and distribute mostly sport-related content. It has 200 employees in Israel - half of whom are women - and an additional 250 overseas. From those based in the US, UK, Brazil, and Asia, 43% of the company's positions are filled by women.
"I think we are working to improve our diversity and inclusion in the past few years," she continued. "A few years ago we put on our values DEI, it is part of our DNA, it is part of what we want to do as a company to do better."
You can watch the entire exchange in the video above.