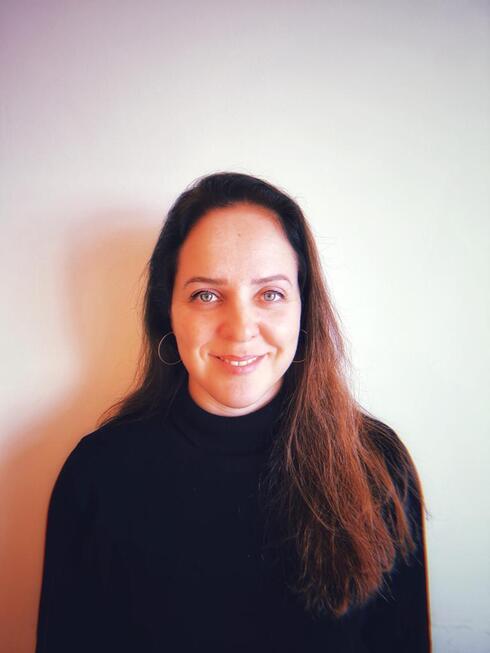 Women in Gaming

"In gaming, the gender pay gap is still a thing"
Despite the progression of the industry, women still earn less on average than their male counterparts, and must "have that uncomfortable discussion over raises," says Shira Korach, a 2D Designer at Matific
Over the years, the gaming industry has mainly appealed to men. Aside from a few games, like "Sims," most games starred strong male characters who fought battles, and were mainly marketed to men. As the industry developed, it began to target the female population as well. According to research conducted by Newzoo, today nearly 46% of all gamers are women.
Calcalist spoke with some of the leading women who are paving the way in the Israeli gaming industry, and changing its future, with Part 5 featuring Shira Korach who serves as a Senior 2D Artist at Matific. She discusses how the gender pay gap is still common, adding that women must have uncomfortable discussions over pay raises. You can read Parts 1-4
here
.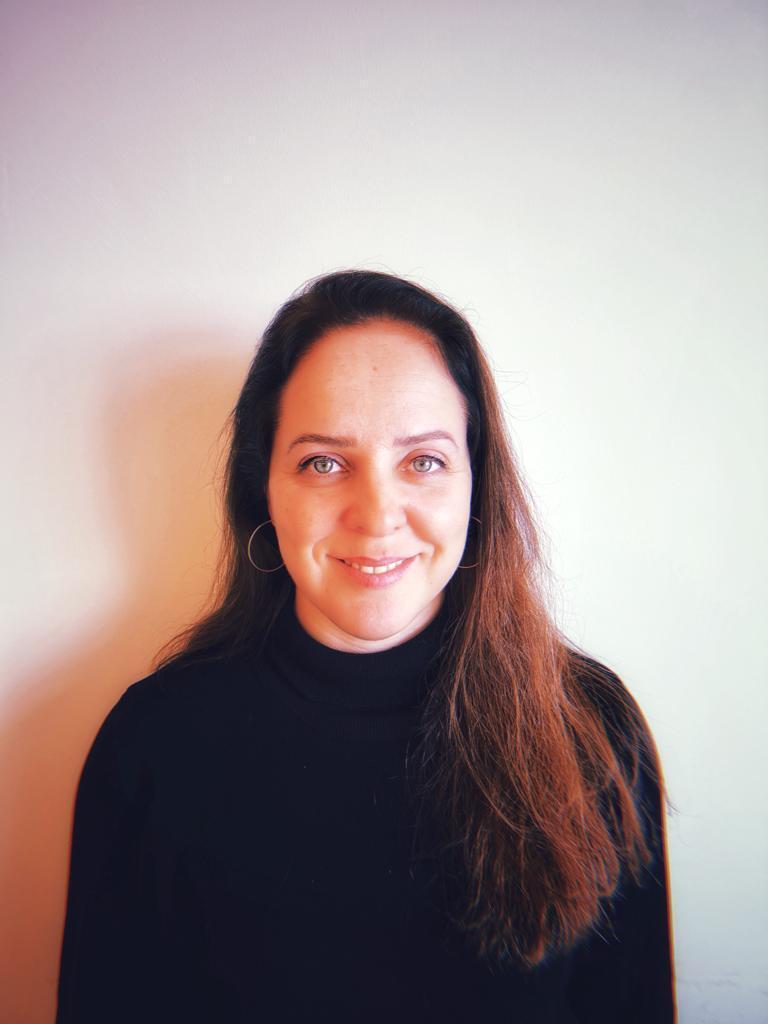 Shira Korach, Senior 2D Artist, Matific
"I studied animation at Bezalel College in 2005. Even though originally I planned on studying architecture, I studied drawing under renowned Israeli artist Tami Bezaleli. My illustrations pleased her and she suggested I visit her department, and have my drawings be used as a model in her class. I think of Bezalel College as a sort of Hogwarts, and the time I spent there was one of the best, most magical periods of my life."
"During my senior year, I was accepted to an animation studio which was set to produce the first full-length feature film in Israel, as well as a spinoff-series of The Simpsons. However, after a few months it tanked, and I went to look for a new job in animation. In the early 2000's the Israeli gaming industry wasn't fully developed, and there were very few opportunities. Most of the areas didn't appeal to me, such as animating children's cartoons and advertisements."
"So I set animation aside, and started to illustrate more children's books, study more, and participate in exhibitions, and I also had three kids. Around 2013, I realized that illustrating books and newspapers wasn't worth it, and I was tired from the mundane feel of it. I realized that I really loved 2D images that look 3D. I really liked experimenting with smoothing techniques involved in digital image processing, using different brush strokes, shading for highlights, and the entire creative flow. I started to work in the gaming industry, and today work as a 2D artist for Matific, which designs math games."
Do you think that women in the gaming industry encounter different challenges compared to women in other high tech sectors in Israel? If so, how can society change that?
"There are a lot more male gamers than female gamers, and most game designers and developers are men, so there is an imbalance in the high tech industry overall. There's the same problem in the art world, but there I've seen an improvement over the past few years. Now, there are more female applicants applying to positions in art and animation. We deal with the same upsetting problems that many women do in high tech: lower salaries and having that uncomfortable conversation in order to just get a pay raise. It's 2022, and yet women still earn less than men despite the fact that we're just as talented, and sometimes even more so."
Do you think there's a difference between a man's and woman's approach when it comes to game design?
"I don't see a difference in how men and women design a game or solve problems. Even if there is a difference, it's minor. In order for designers to be exceptional, it's important they be skilled at the mechanics, functionality, visibility, attention to small details, and keep the user experience in mind. We just want to create the best game we can."
"Regardless of gender, I think that humor is missing from a lot of these games (mainly the educational ones, which should be more lighthearted to make the learning experience more enjoyable for children), and whimsical art and animation could 'lighten' things up. There's been a positive change in indie games. Matific has a special emphasis on making the storyline interesting and funny, since it believes that children are intelligent human beings."