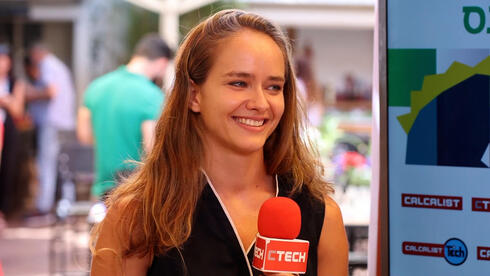 CTalk

"Going from an idea to opening a company is really just step by step"
Meytar Zehavi, producer and host of It Might Work, spoke to CTech about the importance of storytelling in the startup world
Storytelling and social media are important topics for entrepreneurs to learn, according to Meytar Zehavi, producer and host of show
It Might Work
. Young entrepreneurs fresh out of university or the army don't usually know how to do these things well and Meytar believes that teaching them in a way that is approachable and fun can help.
"Basic questions like how to go from an idea to opening a company seem like they are far off but it's really just step by step, just break it down," explained Zehavi.
You can watch the entire exchange in the video above.
First published: 09:43, 01.07.22