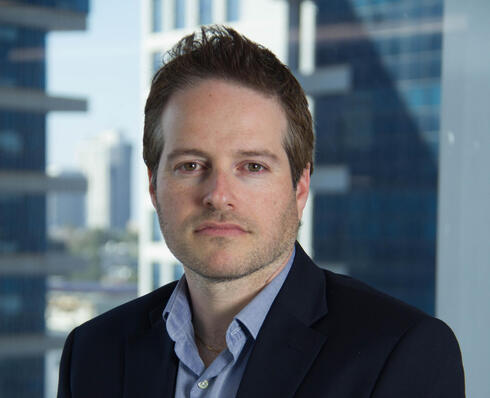 Appointment

Fetcherr appoints former J.P. Morgan Chase executive as President and GM of New Markets
Prior to joining Fetcherr, Ziv Gafni spent nearly six years at J.P. Morgan Chase, most recently serving as EMEA Head of Tech Strategy, Innovation & Partnerships
Fetcherr, which has developed a generative AI pricing, inventory and publishing engine, has announced the appointment of Ziv Gafni as President and General Manager of New Markets.
Prior to joining Fetcherr, Gafni spent nearly six years at J.P. Morgan Chase, most recently serving as EMEA Head of Tech Strategy, Innovation & Partnerships and prior to that, he led the firm's Markets innovation globally. Previously, Gafni served as Head of External Innovation & Fintech at Israel's largest financial institution, Bank Hapoalim, and Transaction Advisory Services Senior Consultant at Ernst & Young.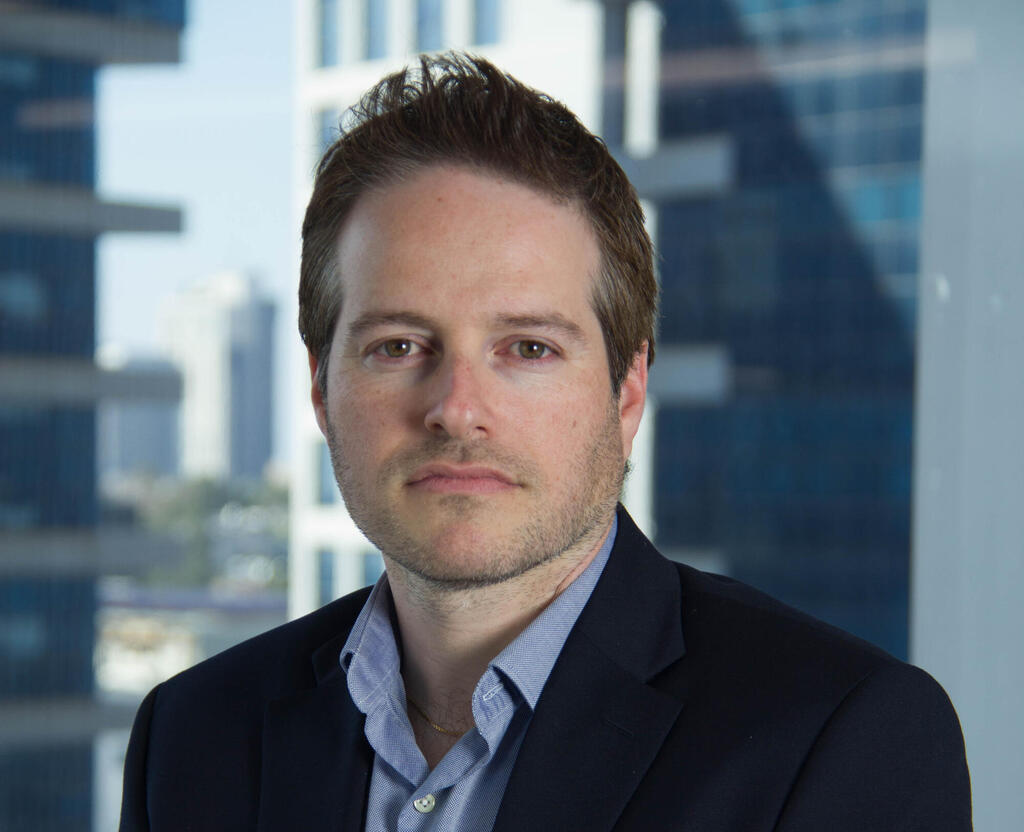 Fetcherr's generative pricing engine (GPE), is a revenue and inventory management technology that allows airlines to access granular high-frequency pricing, inventory management, and publishing capabilities.
"As Fetcherr continues to innovate its generative AI technology and advance its capabilities, we have proven successful in producing unprecedented results for our partners in the aviation industry," said Roy Cohen, CEO and Co-Founder at Fetcherr. "As we work towards expanding into new markets, we are excited to welcome Ziv onto the team. His leadership, experience and expertise are the perfect fit to optimize our growth and in addition, lead us to success in new verticals that hold untapped potential for our technology."
Fetcherr recently onboarded two new airlines, Virgin Atlantic and Royal Air Maroc, to its roster of customers which includes Azul Airlines and completed a $12.5 million Pre-Series B funding round.
"I am thrilled to join Fetcherr alongside an impressive team of innovators disrupting the airline industry," said Gafni. "There is a tremendous opportunity to use their truly cutting-edge generative AI technology across many other verticals, and I am excited to help the company scale as well as bring this modern solution to new markets."