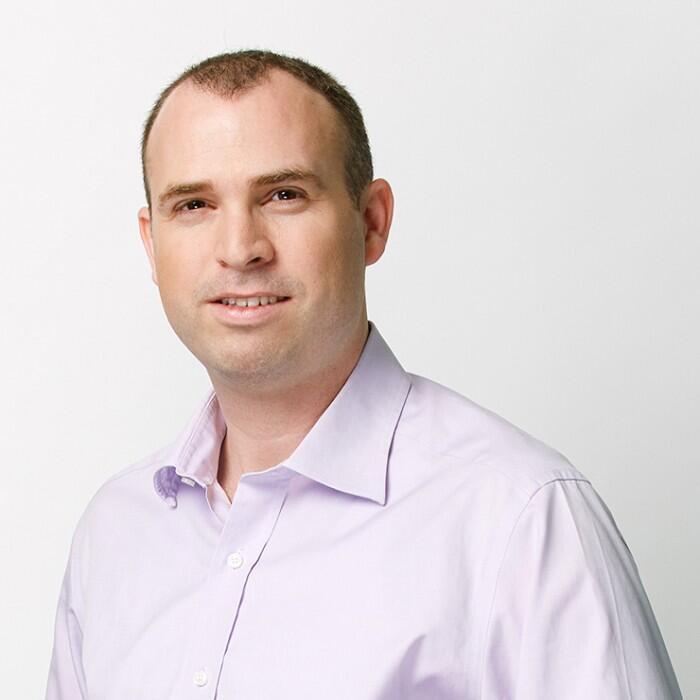 Fetcherr raises $12.5 million to help airlines increase revenue with AI-powered pricing system
The Israeli Algo Trading-based startup has developed an AI-powered pricing system, using reinforcement AI models to increase airline revenue by enabling High-Frequency Pricing
Fetcherr, a demand prediction and AI-native algorithmic pricing optimization solution, announced on Tuesday a $12.5 million Pre-Series B investment led by M-Fund with participation from Left Lane Capital. M-Fund also led Fetcherr's $7 million Series A in 2022. This round brings Fetcherr's total funding to $31 million across equity and debt.
Fetcherr is an Israeli Algo Trading-based startup that developed an AI-powered pricing system, using reinforcement AI models to increase airline revenue by enabling High-Frequency Pricing. Founded in 2019 by experts in deep learning, Algo-trading, e-commerce and digitization of legacy architecture, Fetcherr aims to disrupt traditional, rule-based (legacy) revenue systems through deep learning methodologies, beginning with the airline industry.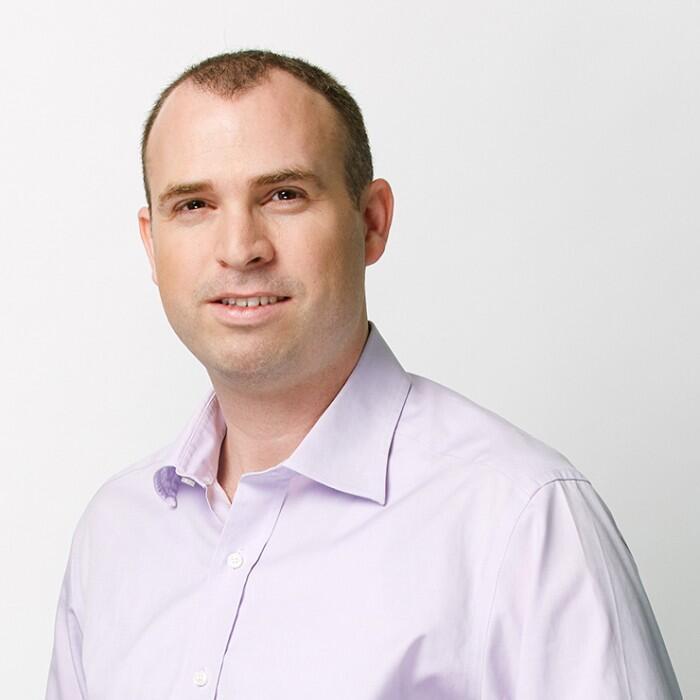 The new funding will allow Fetcherr to onboard additional airline partners, open a North American headquarters, and further expand into other global markets.
"Due to the global quarantine, the demand for flights plummeted, which caused a chain reaction of the collapse of legacy revenue management systems and the significant labor dismissal in the aviation industry," said Lior Elkan, Managing Partner at M-Fund. "The new atmosphere forced airlines to rethink their operations and opened an ideal entry point for Fetcherr to solve the industry's broken infrastructure. M-Fund led the rounds in the past year to back four talented and experienced founders who perfectly completed each other and came up with a unique angle from the AI-based algo-trading discipline to implement a one-of-its-kind dynamic real-time pricing system."