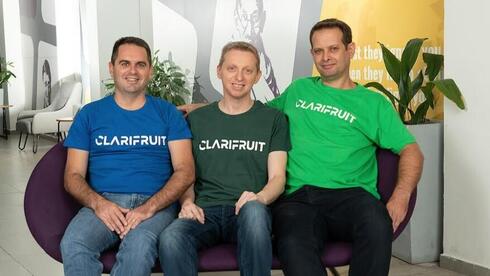 Clarifruit raises $12 million to reduce waste in the fruit and vegetable industry
The company offers what it claims is the first AI-powered quality control technology for fresh produce
Clarifruit, a company developing a software platform for automated quality control for fruit and vegetable supply chains, has announced that it has completed a $12 million Series A round led by Champel Capital and Firstime Ventures with participation from Kubota, a provider of agricultural machinery and technologies, and NevaTeam Partners venture capital fund. It brings the company's total funding to $15 million following a grant of $2.5 million received through Horizon 2020.
The company hopes to reduce waste in the fresh produce supply chain, an industry estimated to be valued at $2 trillion, and secure a sufficient food supply for future generations. Its solution addresses challenges in quality control and decision-making and the lack of standardized and objective quality control processes when assessing fruits and vegetables. It is estimated that this problem leads to a waste of 45% of the agricultural production in the industry, representing approximately $900 billion of loss every year.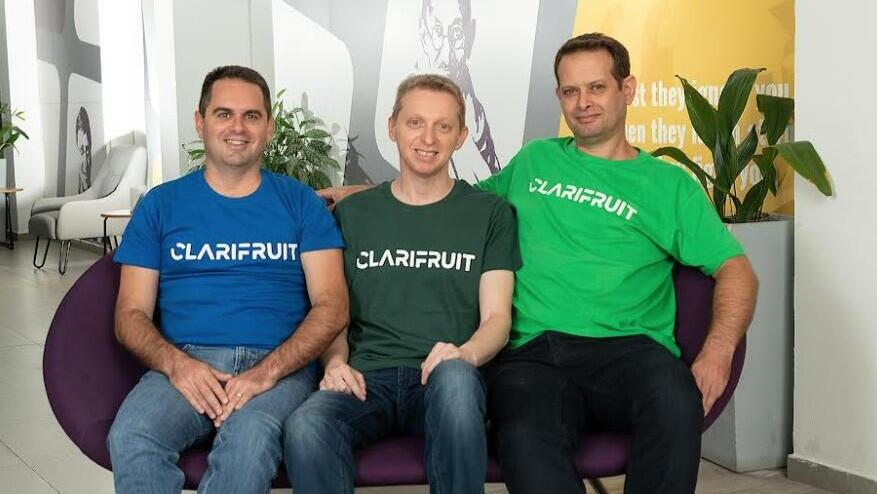 "Since we launched our product 20 months ago, we have been able to make a significant impact and onboard tens of leading global players into our circle of clients that are now using Clarifruit's advanced technology to automate their quality control and provide real-time info to reduce waste and maximize revenue opportunities," said Elad Mardix, Co-Founder and CEO of Clarifruit.
Its platform has two elements: the first is a mobile app allowing quality inspects to conduct quality control processes in minutes. The second is a cloud-based control system that allows operation managers to monitor the process specific to their company and its goals, results, and insights all in real-time. It uses computer vision technology with Big Data and analytics capabilities to help retailers, wholesalers, marketing companies, and growers make data-driven decisions to reduce waste.
Mardix continued: "The market potential is almost infinite because all players in the industry, from the world's largest retail chains to farmers, currently use manual and outdated quality control methods with limited data to base their decision-making. We plan to build a company that will become a global leader and revolutionize how the industry makes decisions. This will significantly improve the productivity of the supply chain and the profitability of all players, as well as contribute to a decrease in the price of fruit and vegetables worldwide."
Clarifruit was founded in 2018 by Mardix alongside Avi Schwartzer (COO) and Ruby Boyarski (CTO). Its customers include Dole, Mucci Farms, Zespri, SanLucar, and Pink Lady and currently employs 25 people around the world.
"The emerging climate crisis has increased the demand for solutions to conserve food and resources and provide global food security," said Jonathan Benartzi, Partner, Firstime Ventures. Amir Weitmann, Managing Partner at Champel Capital, added: "As an impact fund, we see the ability to dramatically reduce waste as a noble cause with a significant environmental impact."